Mark Thompson ~ A Look at Voters Rights & Economics Today, Where Are We??
Description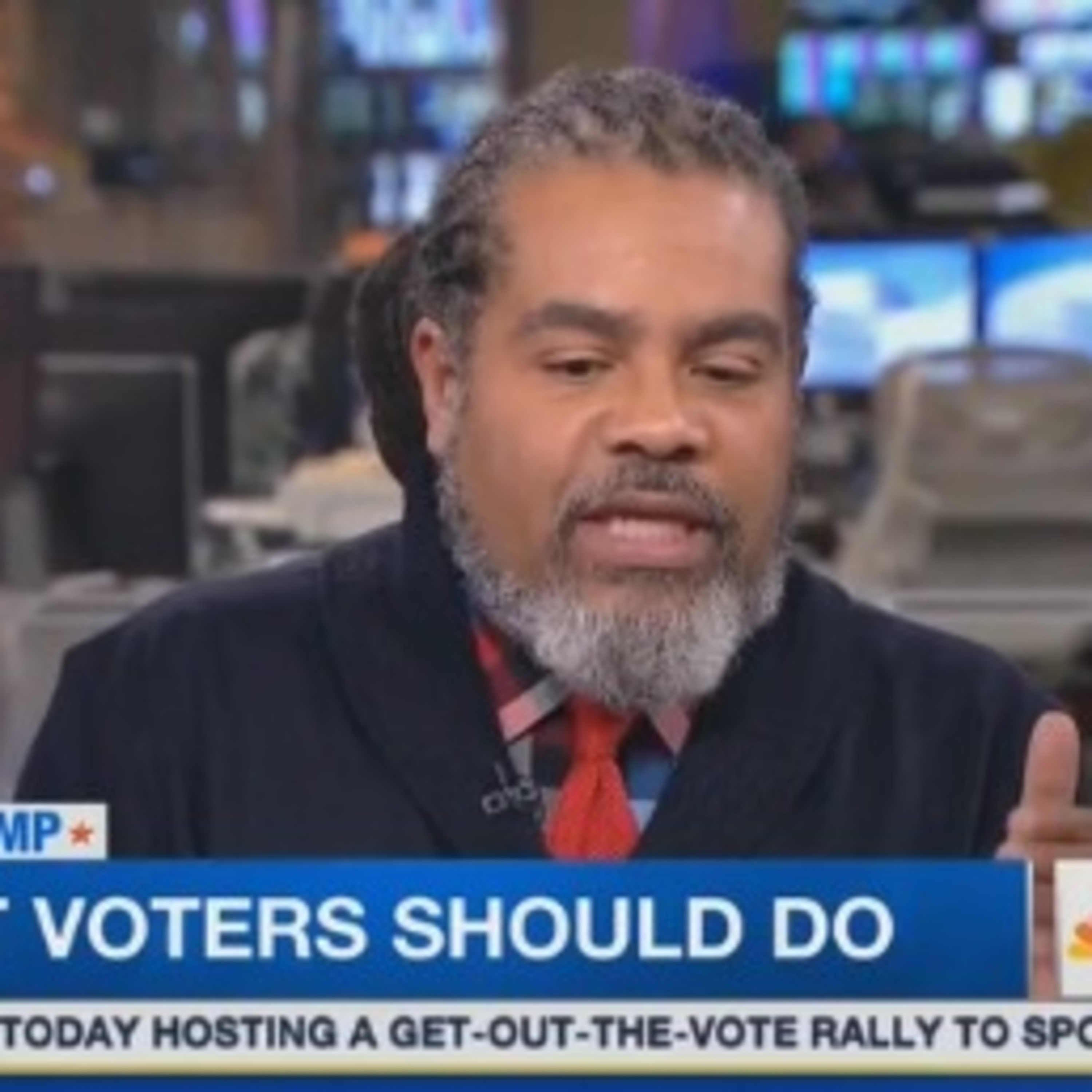 MSNBC,CNN, AM Joy, DCP Entertainment Host of 'Make It Plain' with Mark Thompson, he is a Grassroots Activist.
This week, We Remember the Leadership & Legacy of Voter's Rights!
Mark Thompson's give his insight on what he believes is the key to social, economic & educational success today. The show is a political, human rights, and breaking news program. Mark (Matsimela Mapfumo) passionately and provocatively moderates discussion with well-informed listeners and nationally known leaders and celebrities on pressing political, social, economic, cultural and spiritual issues.
The Rev. Mark A. Thompson was honored at the 104th Annual NAACP Convention "for 25 years of crusading journalism and outstanding leadership in furthering the work of civil and human rights." Mark began his broadcast career in 1988 with Radio One, Inc. under the guidance of Cathy Hughes.
His show, Make It Plain, was the first talk show to sign on XM Satellite Radio in 2001, He was the first and only African American talk host on SiriusXM Progress, and the only African American in the U.S. hosting a daily, national show on a progressive/liberal talk format.
In 2020, Hear Rev. Mark Thompson every weekday, LIVE on Facebook.com/MakeitPlain, DCP Entertainment, or Subscribe on Pandora, Google or Apple and call him live at 888-MIP-WOKE.
© 2020 Building Abundant Success!!
2020 All Rights Reserved
Join Me on ~ iHeart Radio @ https://tinyurl.com/iHeartBAS
Join Me on Spotify: https://tinyurl.com/yxuy23ba