Mark Victor Hansen ~ CNN, NY Times Author, Think BIGGER....... It's Possible
Description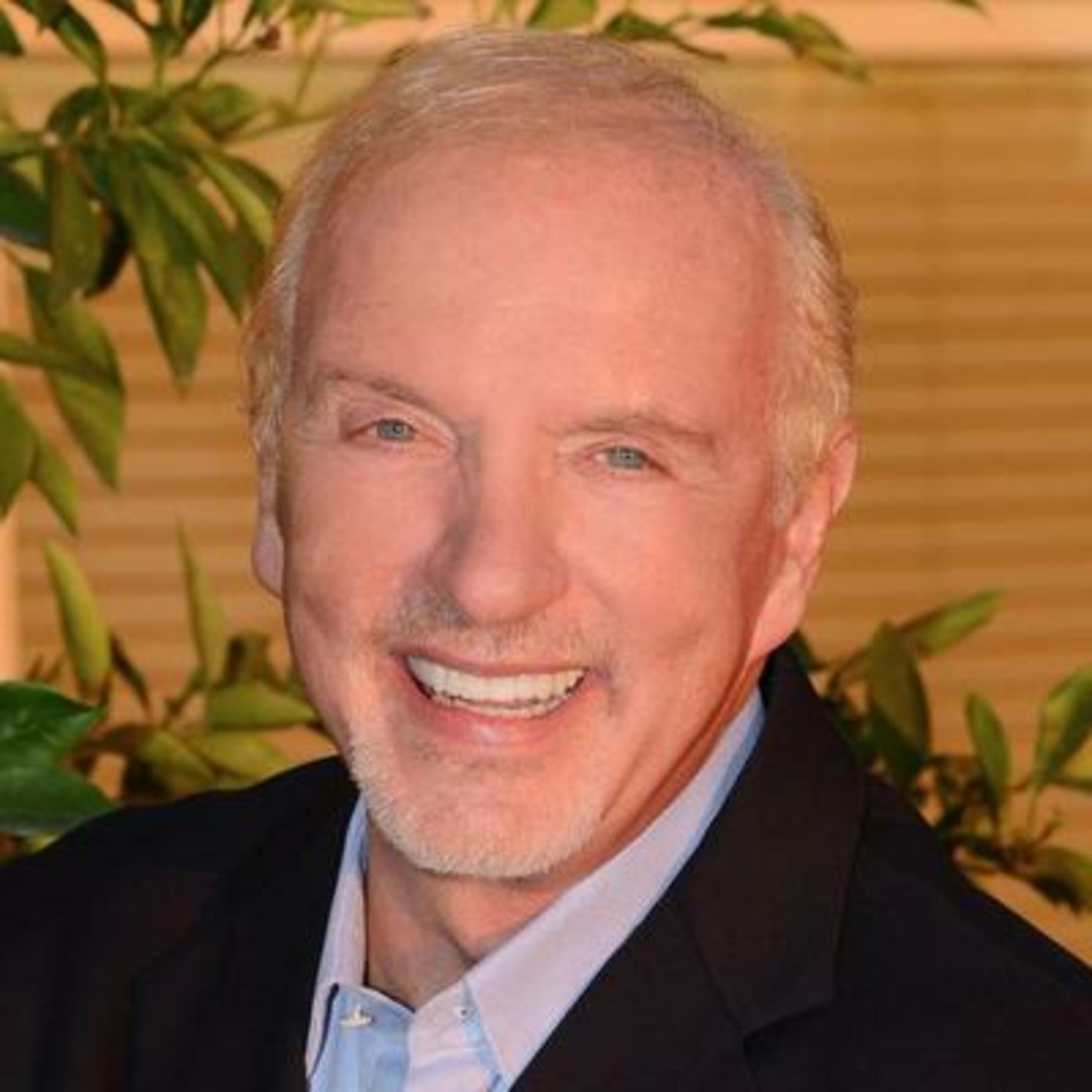 "Chicken Soup for The Soul" Founder Mark is one of 'America's Ambassador of Possibility' is author of the Cash In A Flash" & " Best of Your Life for The Rest of Your Life". The Chicken Soup idea was just one of many that has propelled Mark into a worldwide spotlight as a sought-after keynote speaker, best-selling author and marketing maven. His credentials include a lifetime of entrepreneurial success, in addition to an extensive academic background.
He is also a prolific writer with many popular books such as The Power of Focus, The Aladdin Factor, Dare to Win and others. In the year 2000, The Horatio Alger Association of Distinguished Americans honored Mark with the prestigious Horatio Alger Award. Each year, this association honors American leaders who personify the virtues and principles inherent in the success stories written by 19th century American author Horatio Alger, Jr. As an award winner, Mark's extraordinary life achievements stand as a powerful example that the free enterprise system still offers opportunity to all. In 2000, Northwood University honored him as the Outstanding Business Leader of the Year. In 2002, The University of Toledo presented Mark with an Honorary PhD in Business Administration and established the Mark Victor Hansen Entrepreneurial Excellence Fund, that will help shape the minds of future business leaders and assist in the development of the faculty who will teach them.
The Mark Victor Hansen Foundation was Mark's lifelong dream and is dedicated to helping young people become financially literate, and to turn their entrepreneurial dreams into business achievements. He created Richest Kids Academy to teach entrepreneurial leadership and financial literacy to kids around the world. He has appeared on Oprah, CNN and The Today Show and was featured in Time, U.S. News & World Report, USA Today, The New York Times and Entrepreneur Magazine.
All Rights Reserved © 2020 Building Abundant Success!!
Join Me on ~ iHeart Radio @ https://tinyurl.com/iHeartBAS
Spot Me on Spotify: https://tinyurl.com/yxuy23ba