Mathew Knowles, Ph.D ~ GRAMMY® Winning Music Mogul, Author & More
Description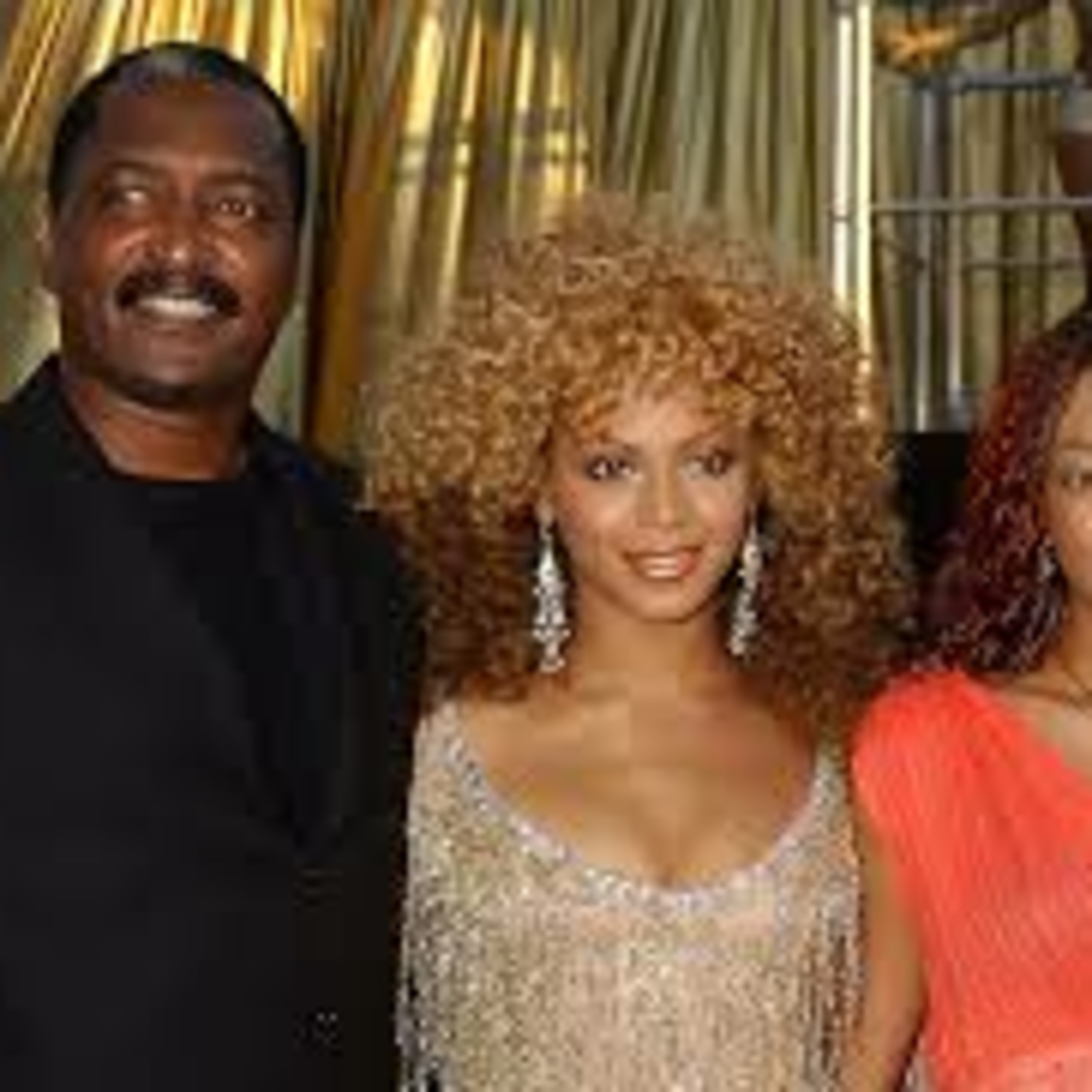 Beyonce, Destiny's Child, Solange are just some of the achievements that my guest has create in his career. Mathew Knowles, Ph.D is the Founder of Music World Entertainment (MWE), one of the world's leading music and entertainment conglomerates, with record sales exceeding 300 million worldwide.
Widely recognized in the entertainment industry for his effective approach to developing and promoting award-winning artists such as Destiny's Child, Beyoncé, and Solange, a public speaker, and author of the #1 Best Selling book, The DNA of Achievers: 10 Traits of Highly Successful Professionals and Racism from the Eye of a Child. He has also been a popular keynote speaker and guest lecturer at colleges, universities and various organizations throughout the country. This includes Berklee College of Music where he was the keynote speaker for The Formation of a Star…the DNA of Achievers and panelist for The Evolving Music Industry seminar, along with other speaking engagements at Rice University, University of Southern California, The Learning Annex, Management Leadership for Tomorrow, Billboard Music & Money Symposium, The Power of Diversity Leadership Panel Discussion, E Women's Network, Circle of Sisters, Revolt Music Conference and numerous others.
Knowles is also the author of the #1 best selling book, The DNA of Achievers: 10 Traits of Highly Successful Professionals. As a self-made entrepreneur from the small town of Gadsden, Alabama he became the top salesperson at Xerox Medical Systems and then one of the world's top entertainment managers and executives in the music industry. Knowles highly enjoys motivating and educating others by sharing his knowledge and experience.
2020 All Rights Reserved
© 2020 BuildingAbundantSuccess!!
Join me on iHeart Radio ~ https://tinyurl.com/BASiHeartRadio
Spotify @ https://tinyurl.com/BASonSpotify
"Follow Me" on Twitter ‎@SabrinaMarieW