Michael Blake ~ DNC~ Economics, Healthcare & Justice ~ A Plan for 2021
Description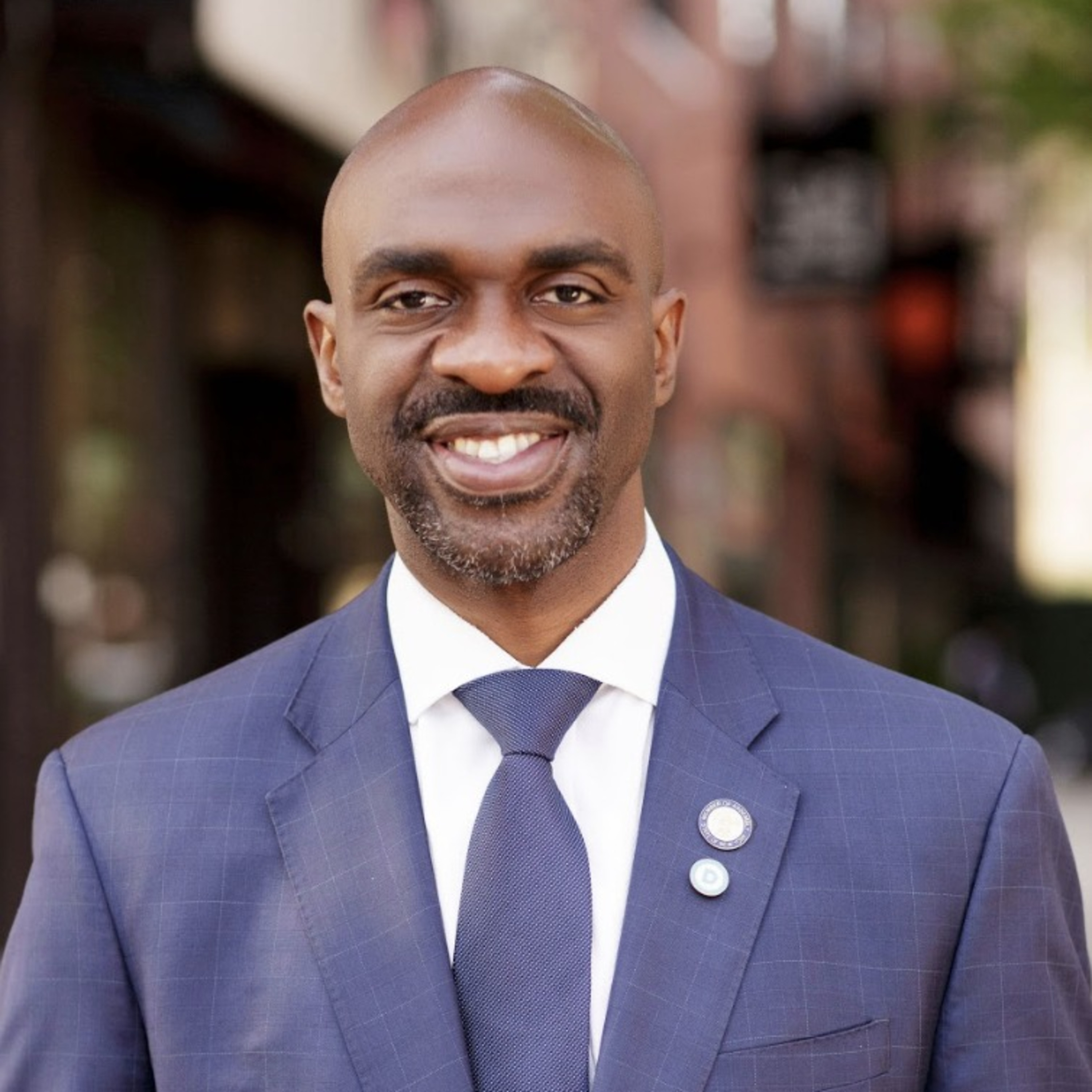 Michael Blake ~ is an American politician and member of the Democratic Party. He currently serves as both a New York Assemblyman from the 79th district and a Vice Chair of the Democratic National Committee.
His family emigrated to the U.S. from Jamaica seeking new opportunities, but facing many new challenges.
Michael Alexander Blake was born on Christmas Day at North Central Bronx Hospital with a heart murmur. Despite his initial health challenges, the namesake of two historic Jamaican public servants, Michael Manley and Alexander Bustamante, Blake was raised in the Bronx and continues to live a life rooted in the foundation of faith, politics and putting his heart and soul into all opportunities.
Michael faced challenges from the start. His New York City elementary school, P.S. 79, is featured in Jonathan Kozol's Savage Inequalities: Children in America's Schools. Yet, he still rose to graduate from Northwestern University, making his story all the more remarkable.
Michael Blake is the Assemblyman of the 79th District in New York State, representing parts of Concourse Village, Morrisania, Melrose, Belmont, Claremont and East Tremont. He is passionate about urban entrepreneurship, Minority- & Women-owned businesses, community learning, sustainable communities and empowering young men of color.
Blake is also the Founding Principal of Atlas Strategy Group, which focuses on political and economic empowerment for communities of color.
© 2020 All Rights Reserved
© 2020 Building Abundant Success!!
Join Me on ~ iHeart Radio @ https://tinyurl.com/iHeartBAS
Spot Me on Spotify: https://tinyurl.com/yxuy23ba