Update: 2020-03-10
2
Description
We hear the evidence against Abdul Latif Nasser -- at least the evidence that has been leaked or declassified -- and we meet Shelby Sullivan-Bennis, his attorney, who contests more or less every government claim against him. Sullivan-Bennis walks us through the excruciating process that came close to releasing Abdul Latif Nasser in the waning days of the Obama administration, but fell apart at the last minute. He is now technically a free man -- he was cleared for transfer home in 2016 -- yet he remains stuck at Guantanamo Bay, thanks in part to a Presidential Tweet.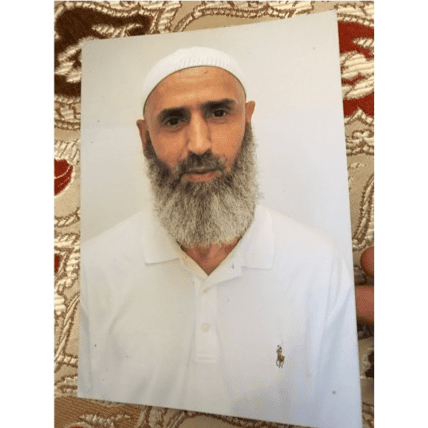 A photo of Abdul Latif Nasser
Read more about Abdul Latif Nasser at the New York Times' Guantanamo Docket. 
This episode was produced by Annie McEwen, Latif Nasser, Sarah Qari, and Suzie Lechtenberg. Fact checking by Diane Kelly and Margot Williams. Editing by Jad Abumrad and Soren Wheeler. Original music by Jad Abumrad, Alex Overington, Annie McEwen, and Amino Belyamani. 
Support Radiolab today at Radiolab.org/donate.