Narrow Plains (London, UK)...Evermore
Update: 2016-10-04
2
Description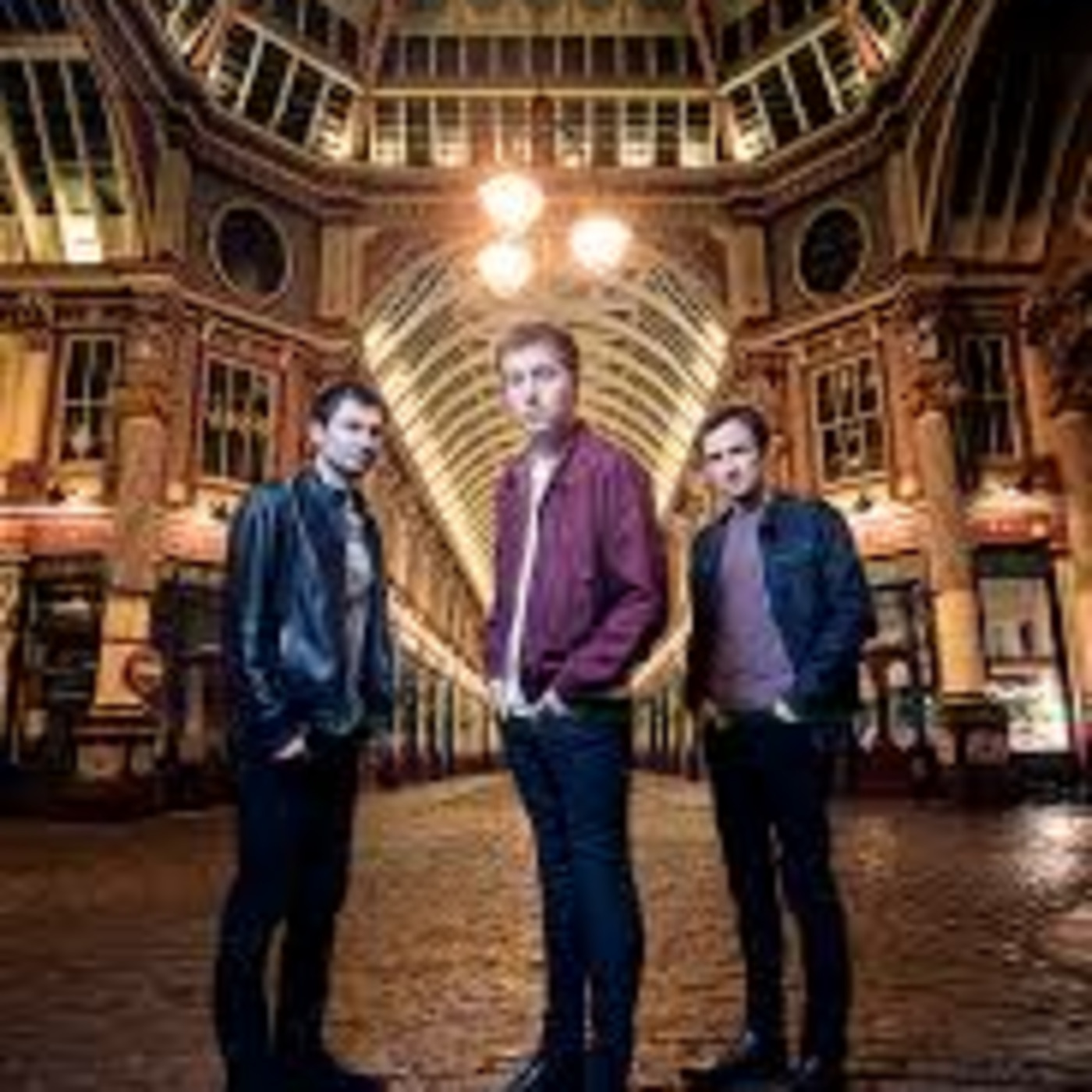 Narrow Plains...spotlight band Ep. 6 and a special interview with me when they won a HUGE contest to come to NC to work with a famed producer and played a couple shows.(find it archived at Fandalism...link at my website)
Here we have an eclectic 3 piece made up of 2 brothers and their lead singer, all best of childhood friends.
They are known as Narrow Plains from across the giant pond in jolly ole England also known as the UK.
These guys have a massive twitter audience of over 60,000 and have been winning contests and gaining worldwide attention as they forge on to a bright future in the music industry. Industry heads have been taking notice of this band...you should too.
They have released a couple ep's and just recently a brand new full length CD...this is a new song from that cd. Hope you enjoy!!
Find all other great tunes, reviews, articles, and all indie goodies at my website!!
www.halshack.com
www.halshack.com/crews-views