New York Times Best Selling Author Harvey Diamond "Eat for Life"
Description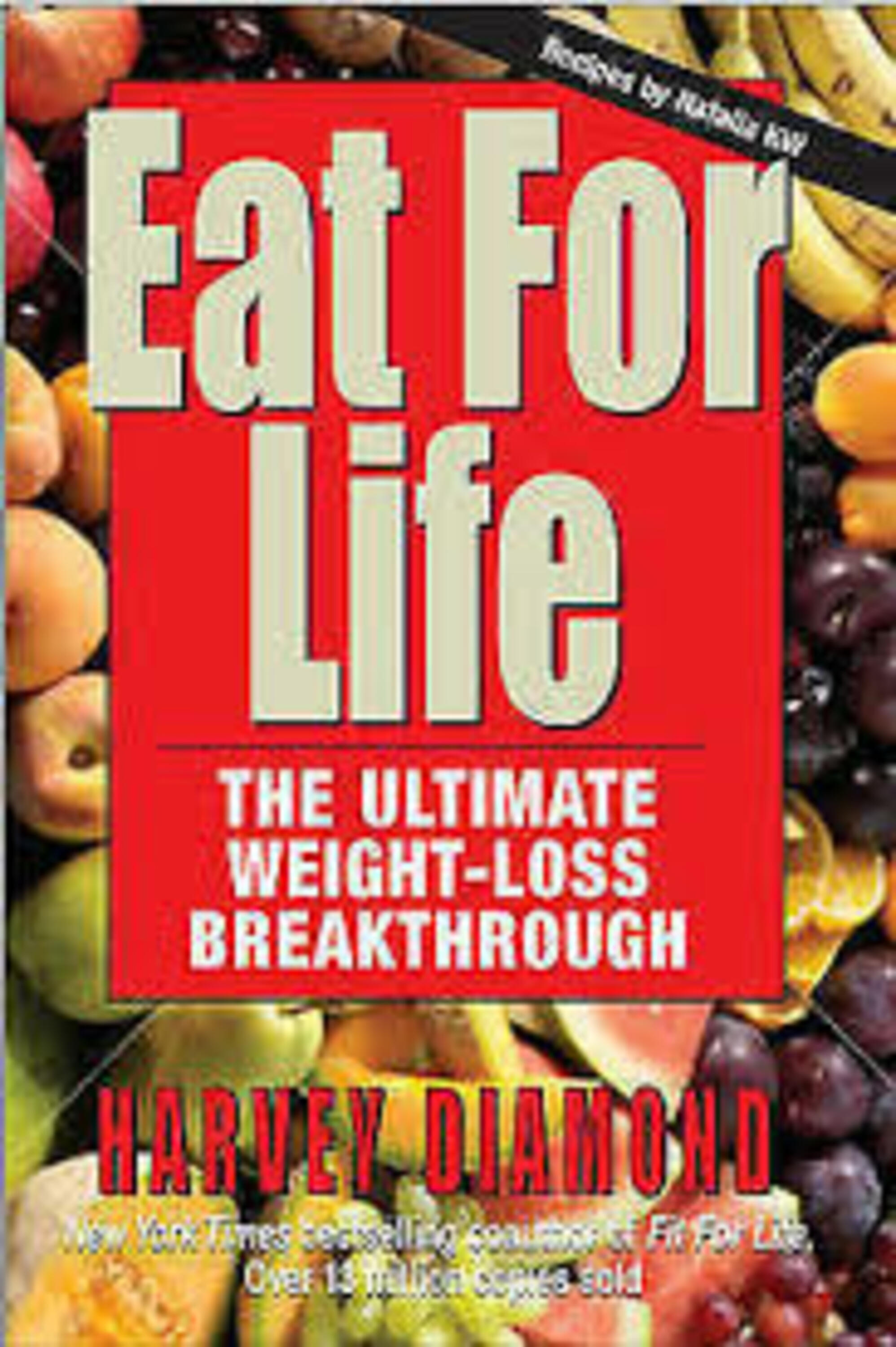 *The information presented in this show is for educational purposes only; this information is not meant to be a substitute for the advice from your own physician or other healthcare provider*
New York Times bestseller author Harvey Diamond has been studying the subject of diet and health for more than forty years. He is undoubtedly one of the most renowned and successful health authors in history—certainly one of today's truly great health thinkers. His landmark international & New York Times bestseller 'Fit For Life' transformed the understanding of healthy eating and has helped millions of health seekers worldwide reach their goals.
In a stunning validation of his healing methods, Harvey is one of the longest known survivors of peripheral neuropathy resulting from exposure to Agent Orange while serving his country in Vietnam. "Eat for Life" is his ninth book. Harvey regularly appeared on top national shows including Oprah, Today Show, Good Morning America, Nightline, Regis and Kathie Lee, Larry King,
© 2020 All Rights Reserved
© 2020 BuildingAbundantSuccess!!
Join Me on ~ iHeart Radio @ https://tinyurl.com/iHeartBAS
Spot Me on Spotify: https://tinyurl.com/yxuy23