No Pigeonholes European May 2019 part 1
Description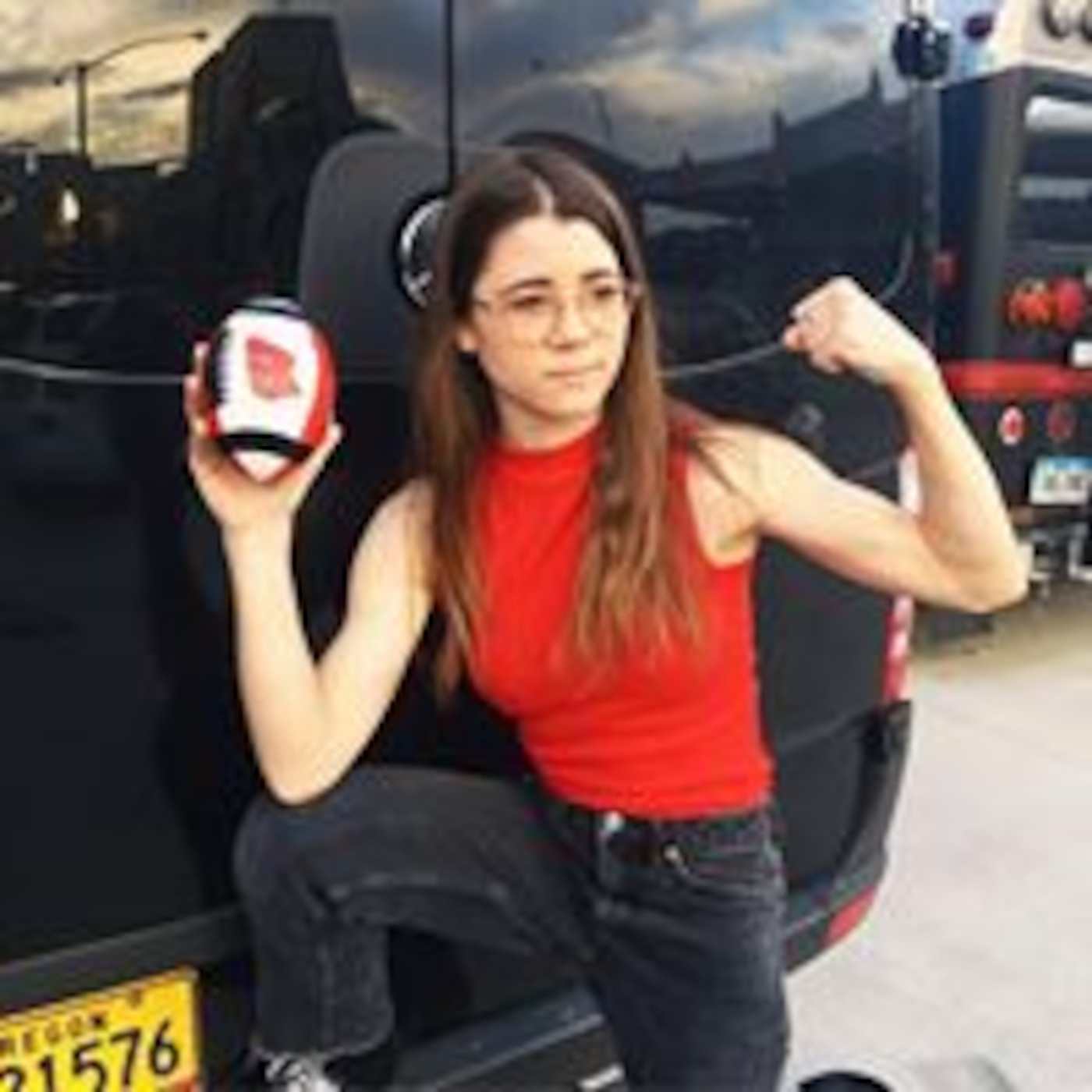 No Pigeonholes
European Edition on Radio Marabu
www.radiomarabu.de
hosted by Don Campau
www.doncampau.com
May 2019
Photo: Lady Lamb
No Pigeonholes will be retiring in December 2019. Go to www.doncampau.com
for more details.
NPMarabu 5-19
Hour 1
Les Fradkin/ Summer/ Summer/---DL
Mic Diezle/ R Time/ R Time/---DL
Massy Ferguson/ Maybe The Gods/ ---/---DL
Lady Lamb/ Strange Maneuvers/ Even In The Tremor/---DL
The Raz Band/ Coming At You/ #9/---CD
Motherhood/ #224/ Dear Bongo/---DL
Nordic Daughter/ We Are One/ ---/---DL
LYL/ Cosmopolite/ Locate Your Lips/---CD
Amoraim/ Intelezi/ @ Rezonance/---CD
SPC ECO/ Left Out/ Fifteen/---DL
Tim Chaplin/ Repo Man/ Different Currents/---DL
Hunter Complex/ Night City/ Open Sea/ Mondo CD
Incendio/ Dog Mountain/ Summoning The Muse/ ---CD
UFO Hawaii/ Please Accept The Mystery/ Indiferente Momente/---DL
Ann Sweeten/ Philadelphia 22/ Before Today, Beyond Tomorrow/---CD
No Pigeonholes heard on several stations. Go to www.doncampau.com for full details.