Open Sails (Calgary, Alb..CAN) These Same Mistakes
Update: 2017-05-15
2
Description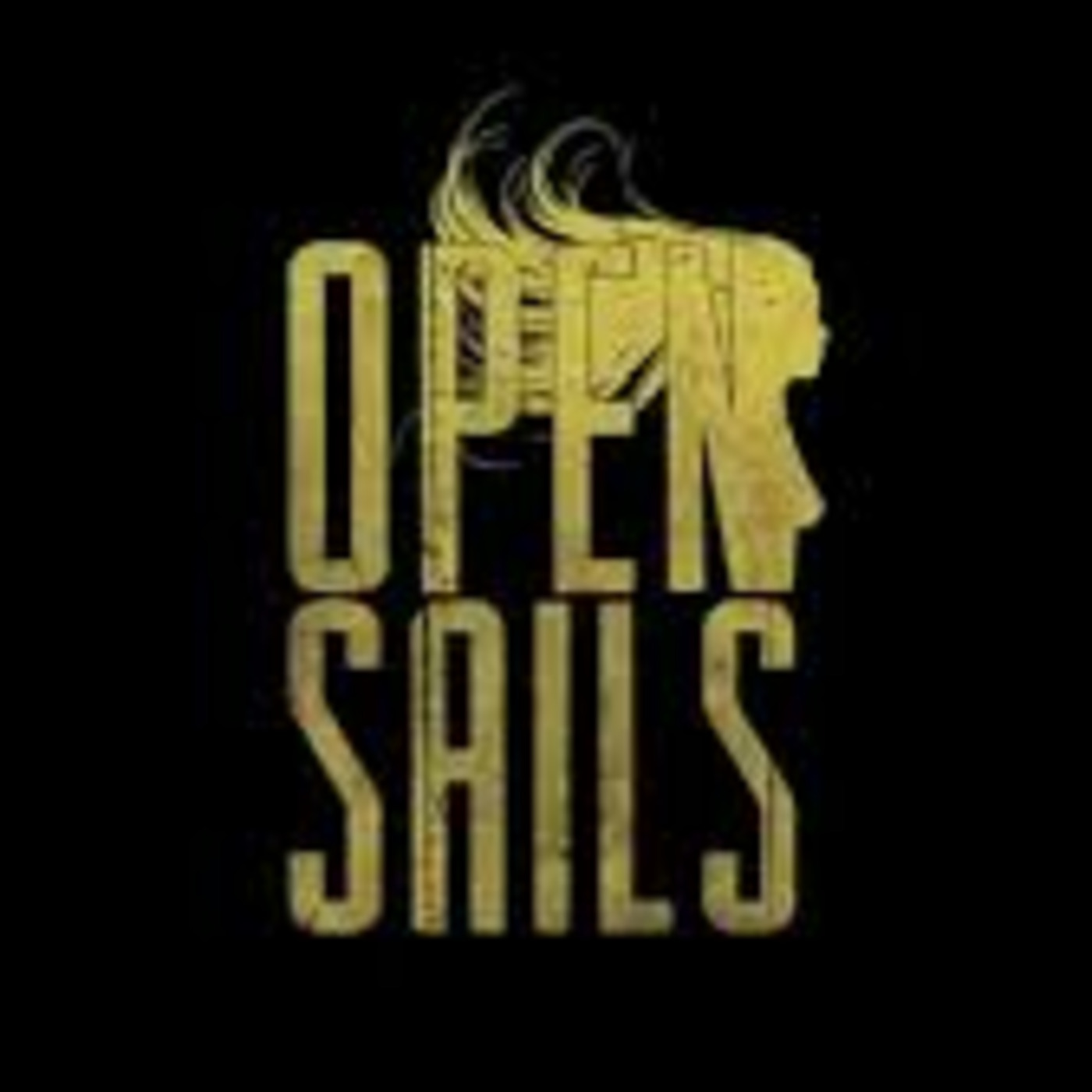 Dang good front woman for this thundering rock band out of Canada.
I don't find many really good strong female singers much less female-fronted bands so when i stumbled across this band I instantly gravitated toward their band and sound.
This girl and band are the real deal!! See what you think about Open Sails...do they have what it takes to set their sites on new horizons?...... I believe they most certainly do!
halshack.com
halshack.com/crews-views
twitter.com/halshack
Thanks for rockin the Halshack folks!!
Find 3 songs you can only get here at #1 music.......
numberonemusic.com/halshackindierockcast