Episode 609: PROOF! BILDERBERG GATES Wants YOU To KILL YOURSELF!
Description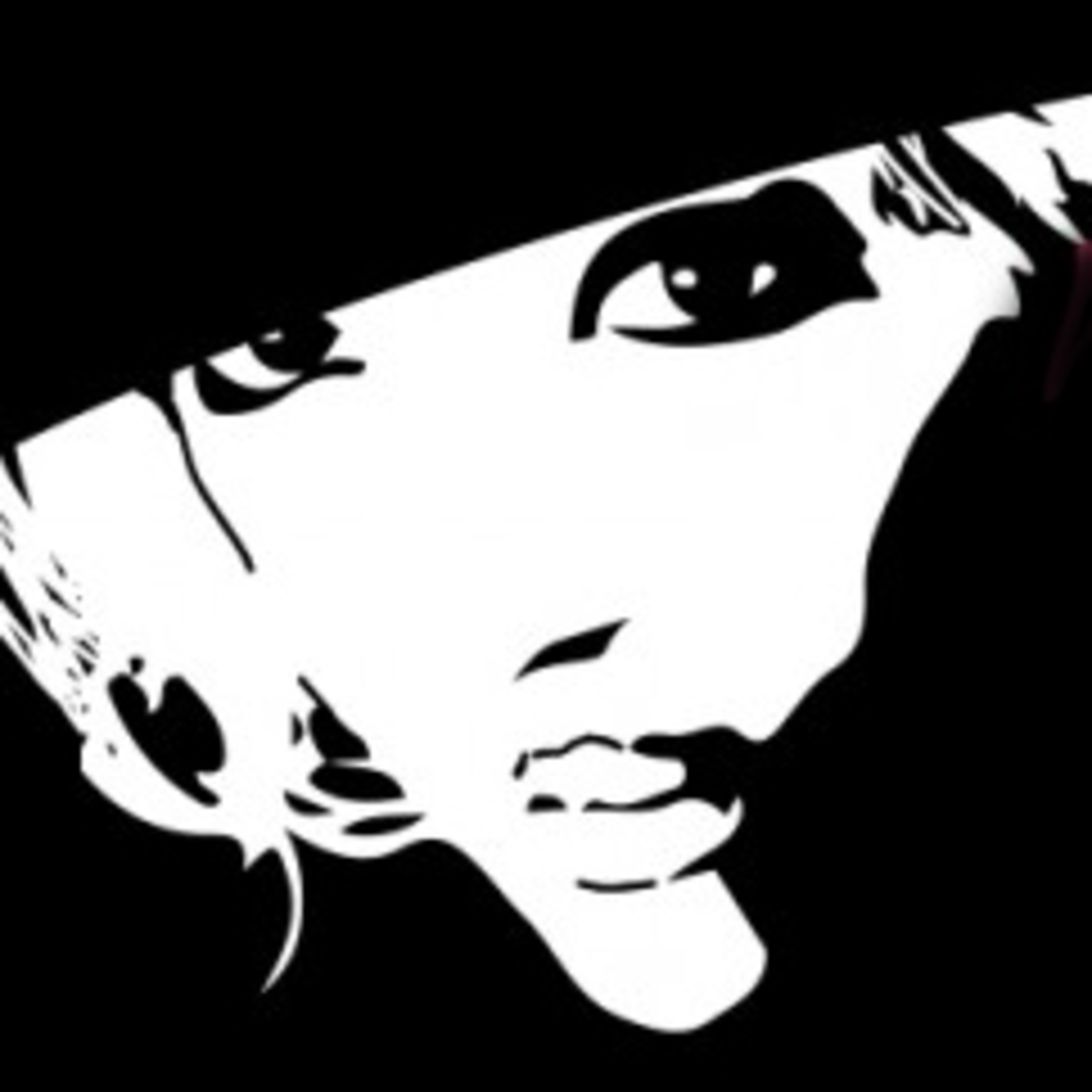 Alex Newman and Alex Jones Break down an incredible expose on Bill Gates, a regular attendee of Bilderberg, his shady past and his ominous directive for ridding the planet of 3 billion people. 
BILDERBERG BILL GATES WANTS YOU DEAD, AND HERE'S HOW HE PLANS ON PULLING IT OFF.


All of my content is completely, 100%, viewer supported and funded. Thank you for your kindness to keep information like this coming.
Donate at: sheilazilinsky.com
Patreon:  https://www.patreon.com/sheilazilinsky
E-Transfer to Email: Interac®, Venmo®, Zelle® etc: sheila@sheilazilinsky.com
Telegram: https://t.me/realsheilaz
Twitter: https://twitter.com/RealSheilaZ
Facebook: https://www.facebook.com/realSheilaZ
Rumble: https://rumble.com/user/RealSheilaZ
Instagram: https://www.instagram.com/SheilaZilinsky/
Listen to ALL SHOWS: 
Listen on Apple Podcast:
https://podcasts.apple.com/us/podcast/sheila-zilinsky/id960689559
Listen on Podomatic: https://www.podomatic.com/podcasts/sheilazilinsky
Listen on Podbean: https://www.podbean.com/podcast-detail/zf768-36c01/The-Sheila-Zilinsky-Show®-Podcast