Paula Boggs ~ 2020 Golden New Year !!
Description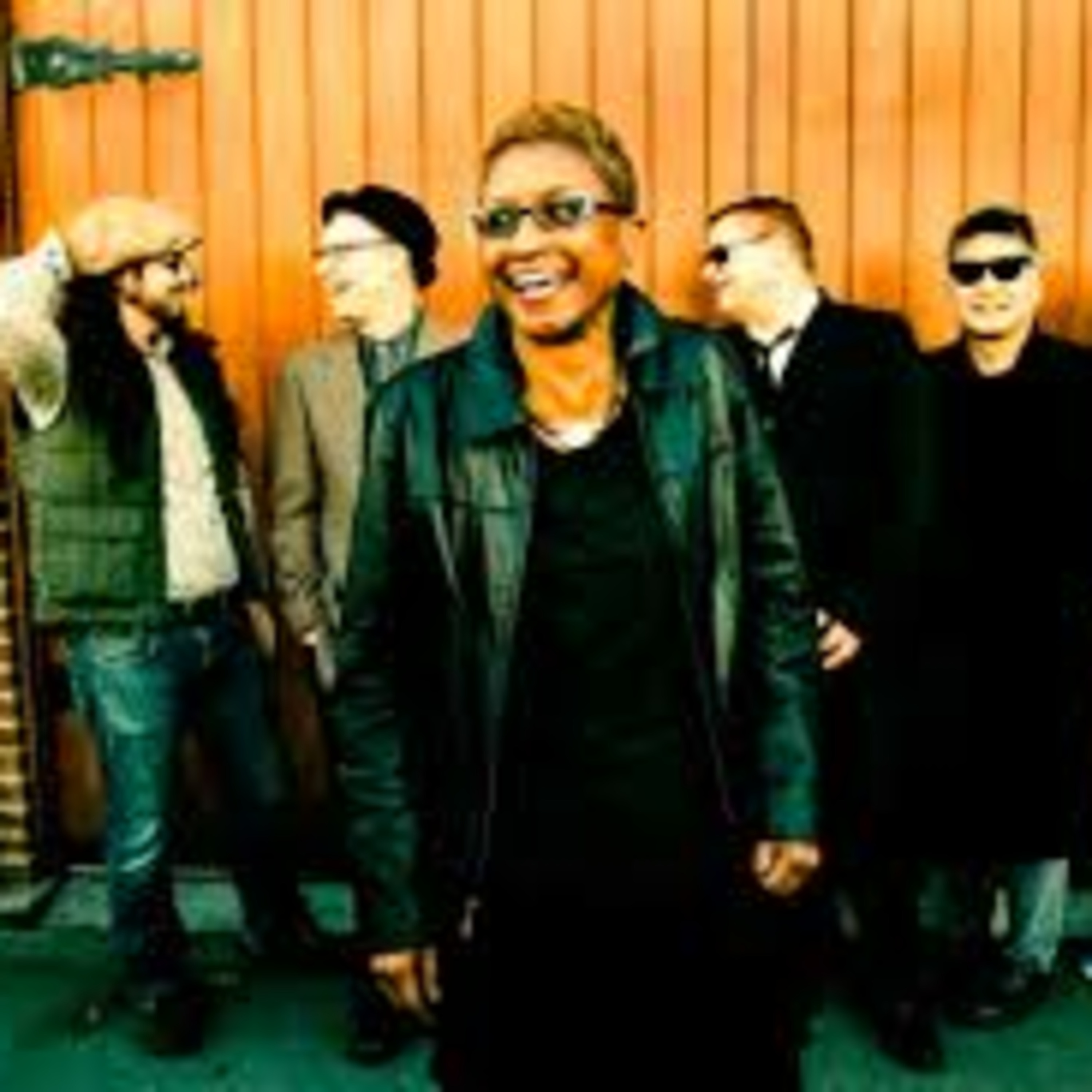 Starbuck's Coffee Frm Exec Vice President
This New Year's theme is about Game Changing As I sip my Starbucks Carmel Latte,I talk to my guest Paula Boggs, who has served as: *Executive Vice President of Starbuck's Coffee * Executive Board of NASDAQ Sterling Financial * A Voting Member of the National Academy of Recording Arts & Sciences "The Grammy Awards". Paula Boggs fronts a rock band, their new release is Elixir: The Soul Grasses Sessions". She is also owner of Boggs Media, LLC. She is also a seasoned executive, lawyer, board member and public speaker seeking opportunities that capitalize on my leadership talents and make the world better.
She led the global law department of Starbucks Coffee Company for 10 years, was on its executive team and secretary of the Starbucks Foundation. Before Starbucks, Paula was an executive 5 years in the technology industry (Dell Corporation.) Paula was appointed to the President's Committee for the Arts and the Humanities and served on the White House Council for Community Solutions. She have serve 20 years in the American Bar Association's House of Delegates and 16 years as a Johns Hopkins University Trustee where She chaired the audit committee,was a member of the Carey Business School and Peabody Institute Dean Search Committees, chair the student life committee, and serve on the executive and academic affairs committees alongside the Peabody National Advisory Board. Paula served on NASDAQ's Sterling Financial, Inc board until its acquisition by Umpqua Bank, serve on boards of School of Rock LLC, a portfolio company of private equity firm Sterling Capital and NPR-affiliate KEXP as secretary, executive committee member and capital campaign co-chair.
Paula has held a variety of professional and community leadership roles over the past 25+ years and am an Army Airborne ~ veteran. www.paulaboggsband.net
© 2020 BuildingAbundantSuccess!!
Join Me on ~ iHeart Radio @ https://tinyurl.com/iHeartBAS
Join Me @ Facebook.com/BuildingAbundantSuccess