Polaroid Summer (The Giant)...Houston, TX
Update: 2017-06-25
1
Description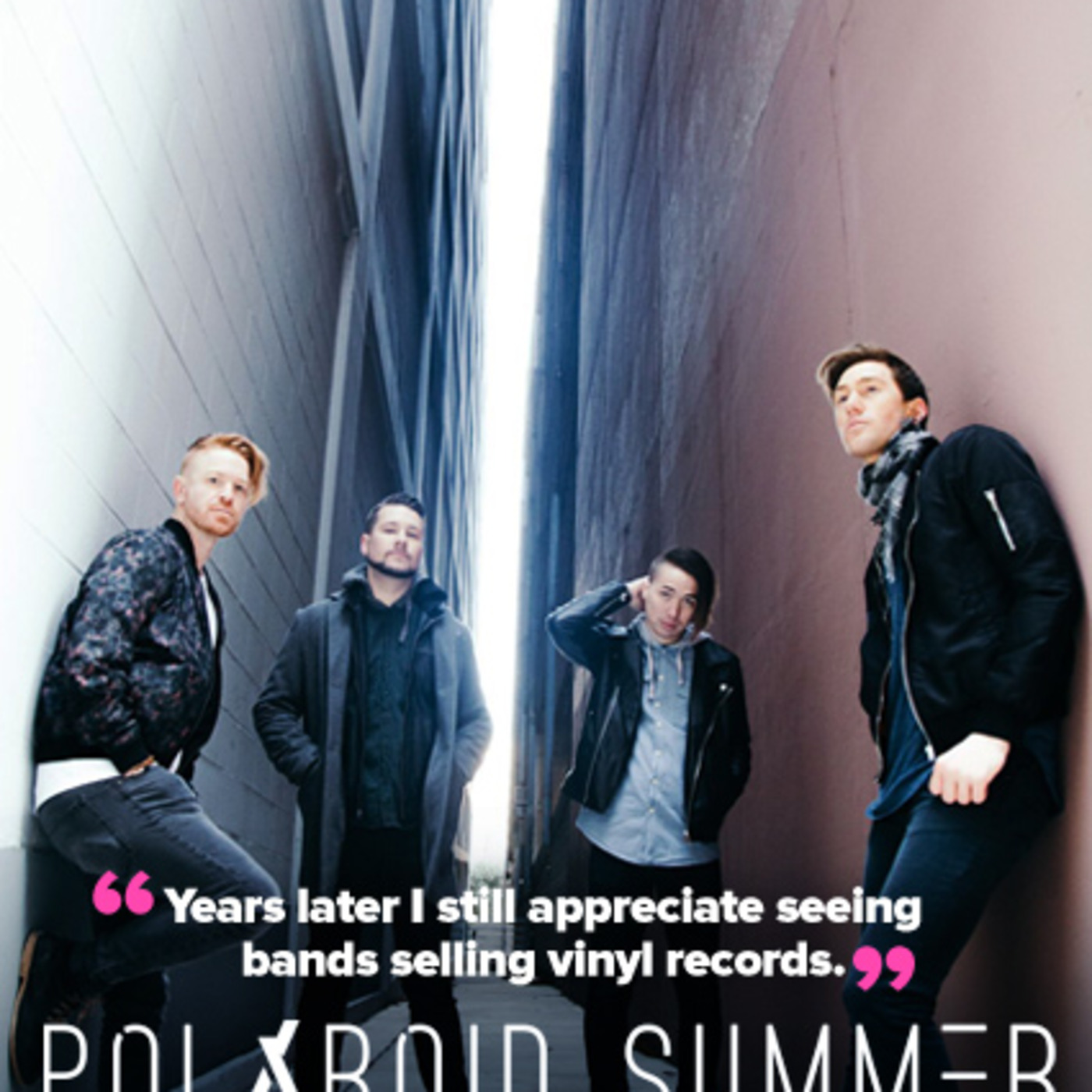 Once upon a time, there was 2 very happy bands that lived in a happy land. Then one day, one of the bands said "we dont like this land" and left their merry front man to have to pound the sand to search for another clan to help him reclaim new fans.
I hope you liked my poem...lol
Along came "The Giant" a new song written from the new band formed from the break-up of Houston, TX faves Lost Element and Versecity. That's the story in a nutshell..Lost Element singer stepped down, Versecity band called it quits, Versecity singer needed a band, destiny in the making.
Over 10k fans already and the band only been a band a few months...I quite like this song and its been getting mucho press and play around Houston. The band has been busy playing out and promoting as they push on for their upcoming cd release as new Houston faves "Polaroid Summer"