Roger Jaeger (Nashville, TN)....Elevator
Update: 2017-06-17
1
Description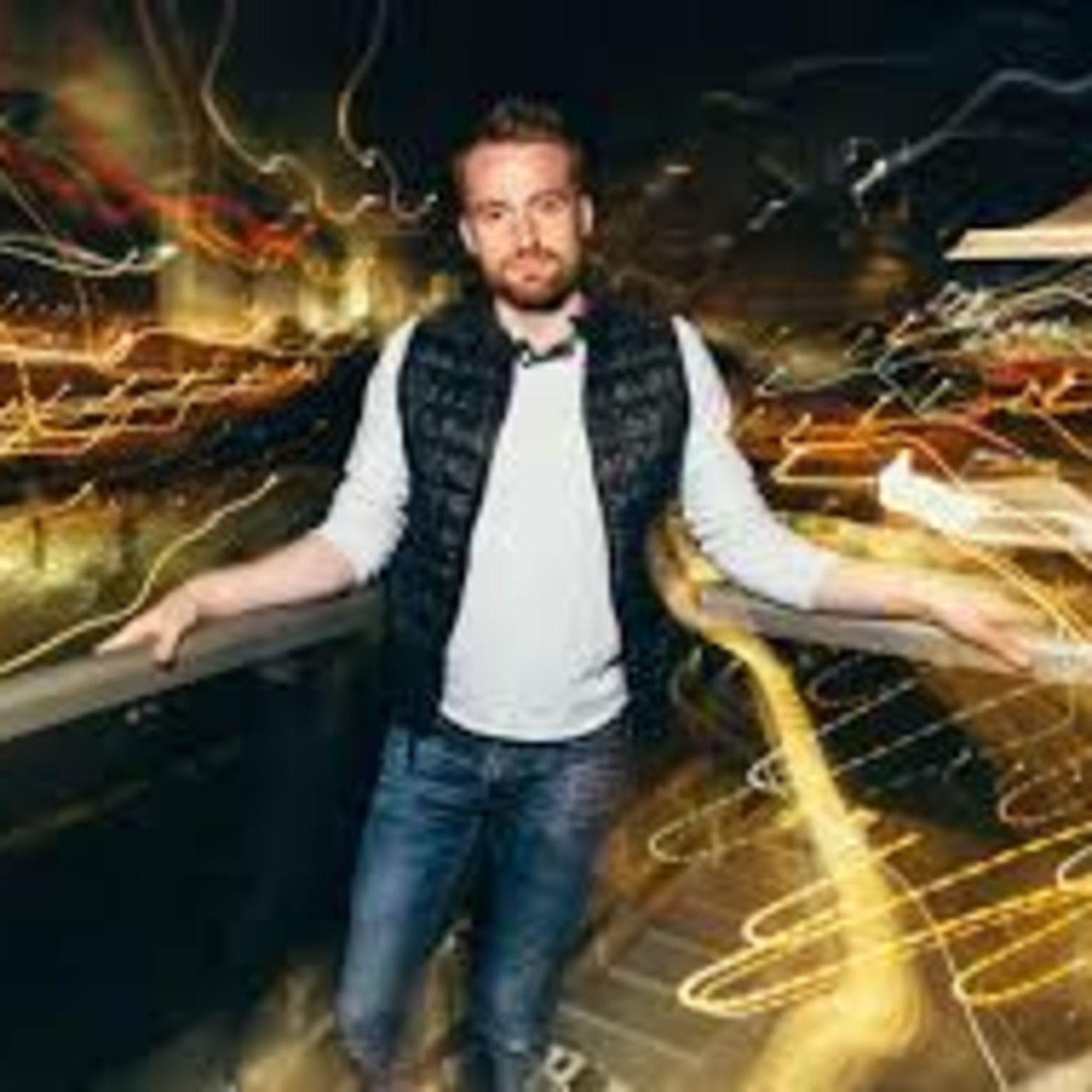 Solid new song here from rising talent Roger Jaeger. I first stumbled across Roger on Reverbnation and was immediately hooked to his song "Start Over" for its very unique use of the Indian instrument known as the "Sitar" which is featured on my brand new Episode 9 during the "Blues Grooves" segment a.k.a. "Americana"
We shared Roger's backstory of living in India for many years and the history of the song on the show so please go and listen if you haven't yet. Download it and take it with you walking, in the car, at the gym or wherever you enjoy your favorite tunes. (Im best on a car ride on a good stereo..the bands recordings are top-notch...not one bad one in the group..all very professional)
Hope you enjoy Roger and the rest of the artists here at our channel. We got over 20 more songs posted for people to listen to all great fantastic acts just like Roger. So please help spread the word about the Halshack Indie Rockcast!!
Best home for new indie music, future hits, and rising stars!!
Be sure to chaeck out our review page from our staff of ex-record label scouts and master bloggers!
Crews Views...review page
www.halshack.com/crews-views
www.halshack.com
www.halshack.podomatic.com