Ronin (Without You) ....Worcester, UK
Update: 2017-07-01
1
Description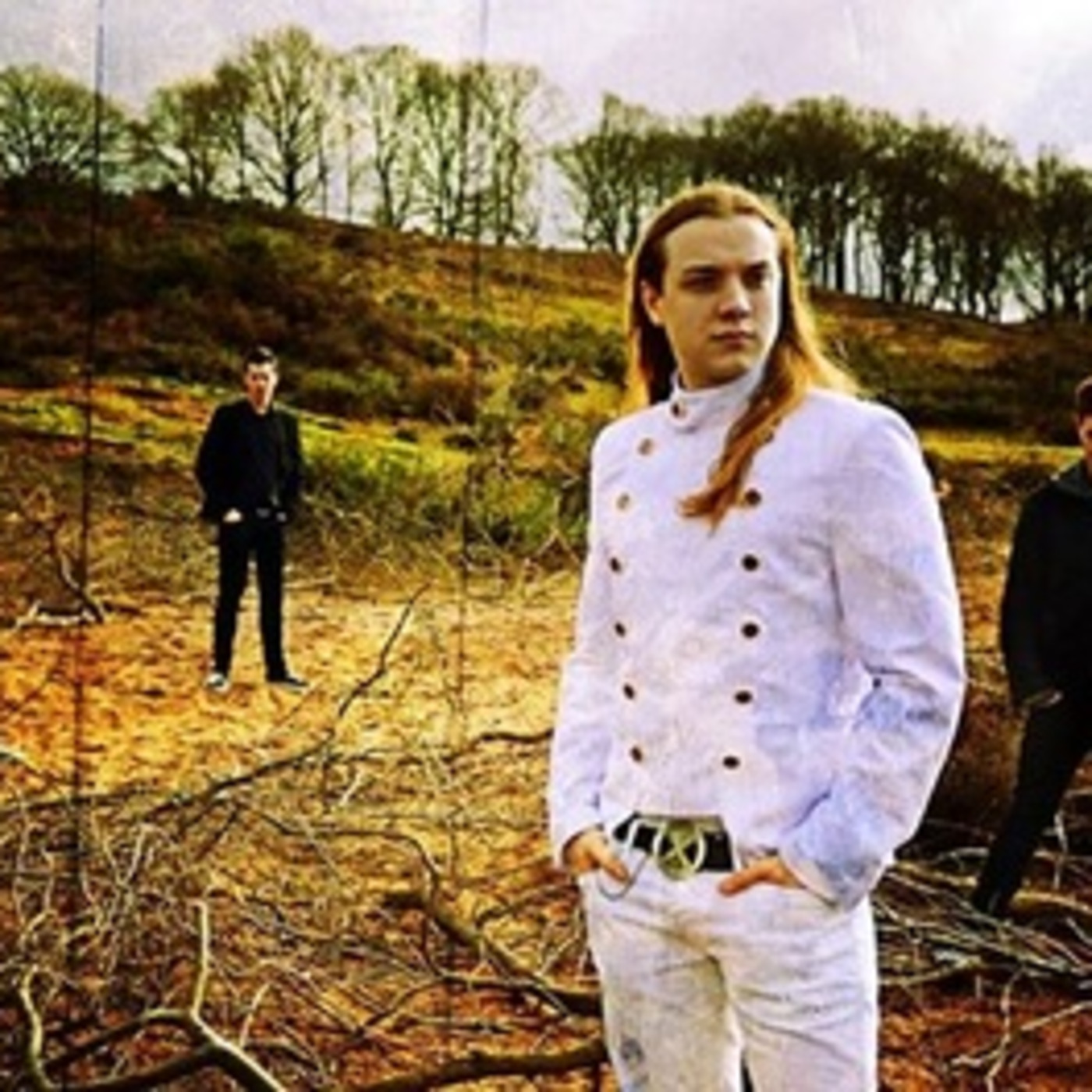 This successful rock 4-piece has been creating a name for themselves for many years in jolly ole England. Rockin' stages and headlining festivals all over the Queen's landscape. They have been a band for several years and that experience has allowed them to shine among so many countless hopeful bands all wanting their fifteen minutes of fame.
Ive featured Ronin a few times on my show in past episodes. Hope you'll take a chance to get to know Ronin as I have.
Be sure to vote for your fave bands in my all new BATTLESHACK rock contest. Be a fun time for the summer, listening to great tracks from oodles of vying contenders for the TOP 3 gain their own articles and their very own Episode 10!!
Find all things Halshack here
www.halshack.com
Check out the tracks here
www.halshack.podomatic.com
Then vote your fave 3 here
www.halshack.com/battleshack
Thank you for rockin' the Halshack!!