Shackstars 11.5 (Narrow Plains)
Update: 2018-03-01
1
Description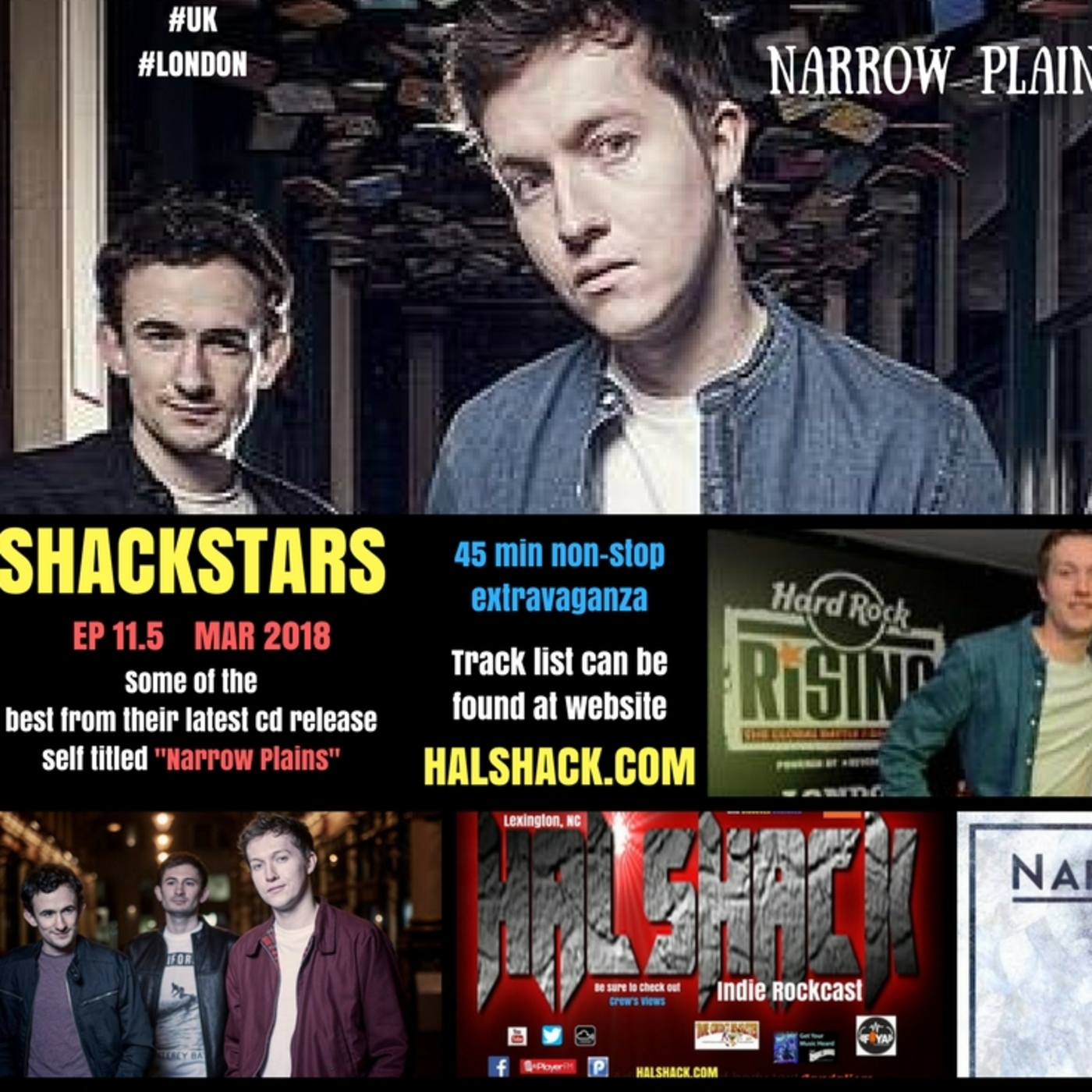 Please be sure to look for 11.5 "Shackstars" there will be 2 versions floating around for Airport Impressions and Narrow Plains. Why is there an 11.5 and why is there 2 versions? Oooohhh..Im' soooo glad you asked..lol
Well since this show also runs on 2 radio stations Bombshell Radio and Discover Unsigned, I have 2 hour time slots to fill so I make an extra 45 min showcase on past talent and officially with this release they will be full cd's. (Well as much as I can fit anyway..lol) There will be no me just music and you can find a track list posted on the podcast and at my website.
Now I made 2 versions cause frankly I couldn't decide who to use and who to keep back for episode 12 Shackstars and I thought I would let the radio stations play both if they wanted or they could choose. Plus these camps are just so nice about sharing and spreading the love all around for the Halshack that I shall always try to return the favor for these so helpful ladies and gents.
www.halshack.com
Thanks for enjoying this full cd expose on the excellent tight pop acoustic group from London.