Shades of J (San Clemente, CA) ...Heartbreak Game
Update: 2017-05-16
2
Description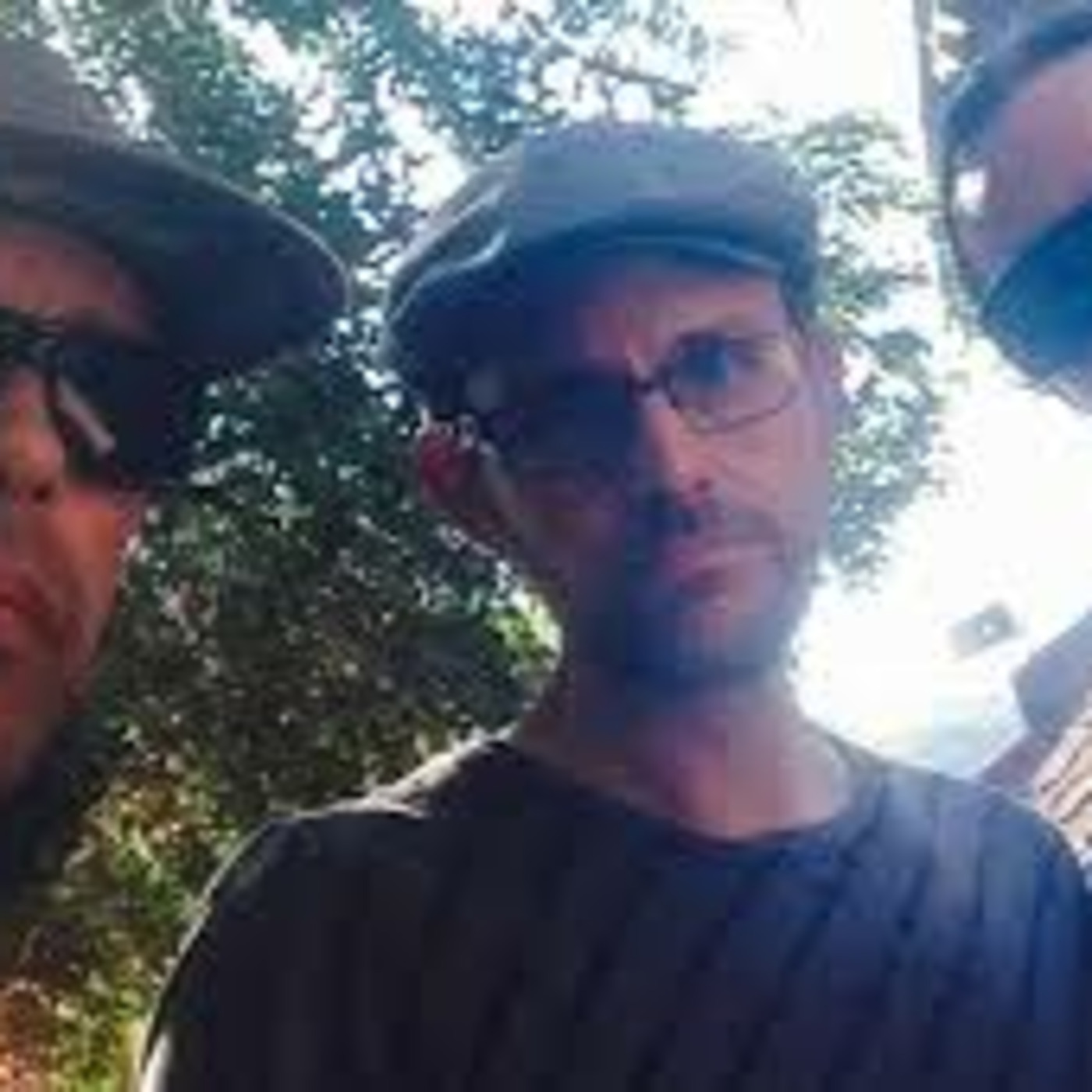 The Shades of J are a hoot! These guys crack me up at every turn with their witty charming writing skills and their legendary vocal abilities. Blending bluegrass an Americana with southern blues rock in a masterful way.
These guys could charm the pants off about any avid music lover with their soulful singing and very stylized playing skills.
These fellas aim to please with a tidy following in the SoCal area thats growing as more people are hearing their message.
They play all over SoCal so if you live there get out and support the J's that sport shades...lol
(on a side note...they got their name because all members names start with the letter J...lol)
www.halshack.com
www.halshack.com/crews-views
www.twitter.com/halshack
www.numberonemusic.com/halshackindierockcast