Space drift sunshine
Description


Content published: Jan 23, 2020 at 10:45 pm CST
· podcast published: Jan 23, 2020 at 10:45 pm CST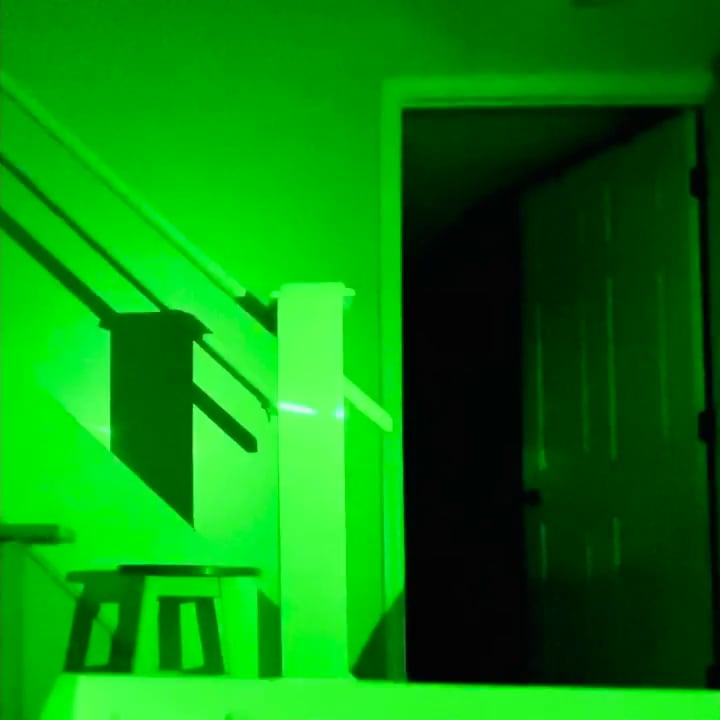 I don't know why but it's important that I make things like this.
👽 #diariespodcast #diariesvideo
---


tism
· Jan 24, 2020 at 8:11 am





Disco party in the basement? Matrix remake? Alien incursion?
<script type="text/javascript">$m.wand.ajax_click=true;$m.wand.lightswitch=true;</script>
<script type="text/javascript">$m.wand.ajax_click=true;$m.wand.lightswitch=true;</script>


marney0160
· Jan 28, 2020 at 11:05 pm





I think you have a ghost in your house!
<script type="text/javascript">$m.wand.ajax_click=true;$m.wand.lightswitch=true;</script>