Spaceship Days (Raleigh, NC) .....Heartbeat
Update: 2017-06-09
2
Description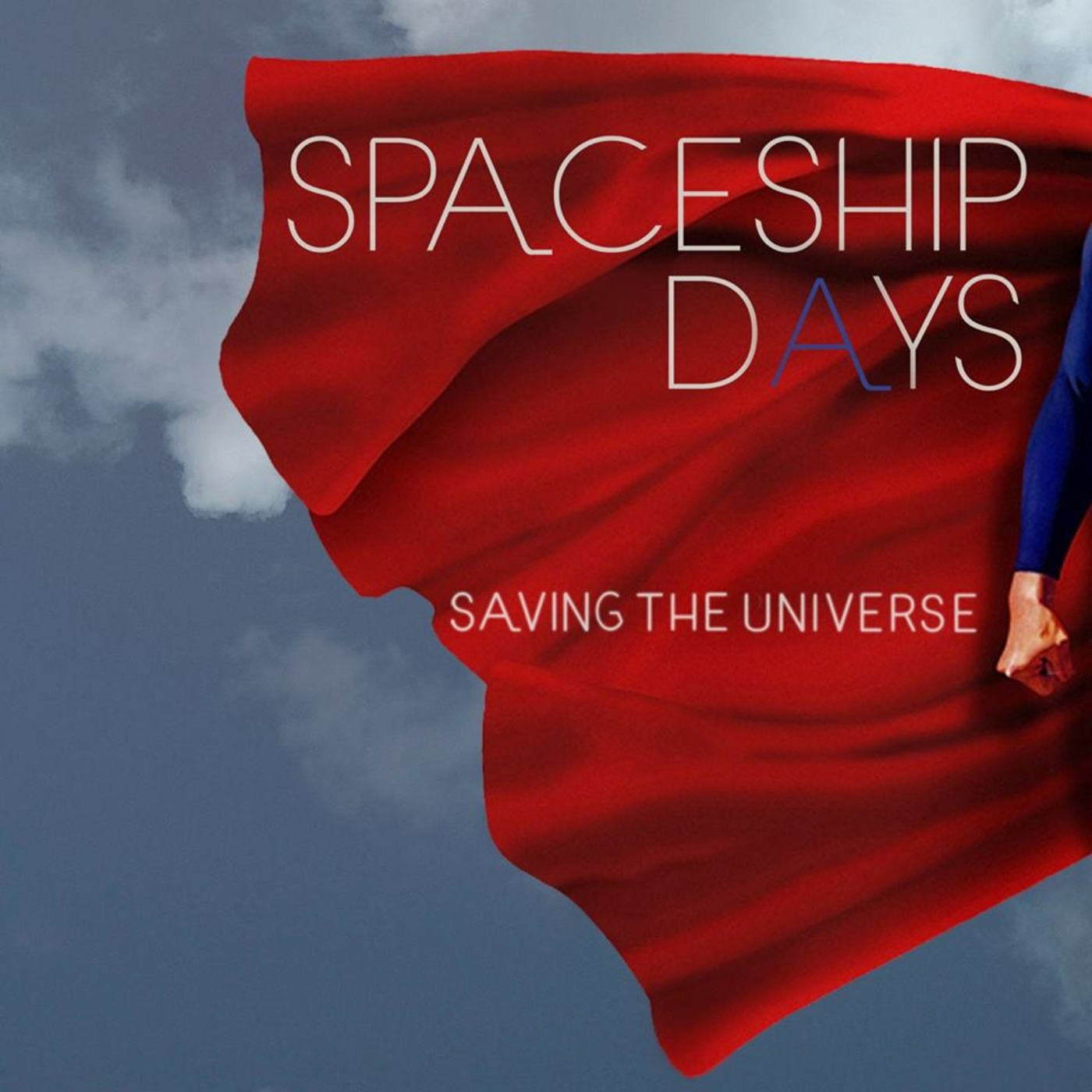 Former American Idol semi-finalist Season 11....Adam Lee Decker needed a band to front...he was in luck (North Carolina homegrown band) Spaceship Days needed a singer...it was destiny. The band quickly melded with their new lead and off they went to semi-stardom.
Numerous concerts in the region as well as several awards for best local band, best band in the state and so forth. Garnered them enough attention that they got in the race for a "grammy" nomination for their track "December" off their freshmen release with their new found vocal deity.
The band continues to grow their fan base of 20k strong and has just released a new cd. Hope you enjoy this track "Heartbeat" from their second and probably their best cd release "Saving the Universe"
So give it up for the local boys from NC who used to be in a band called "grey" many many moons ago...Ive known these guys for a long dang time..Ive had the pleasure of watching them grow!!
www.halshack.com www.twitter.com/halshack www.halshack.podomatic.com www.halshack.com/crews-views www.numberonemusic.com/halshackindierockcast