Spank (Winston-Salem, NC) ....Breathing
Update: 2017-06-11
2
Description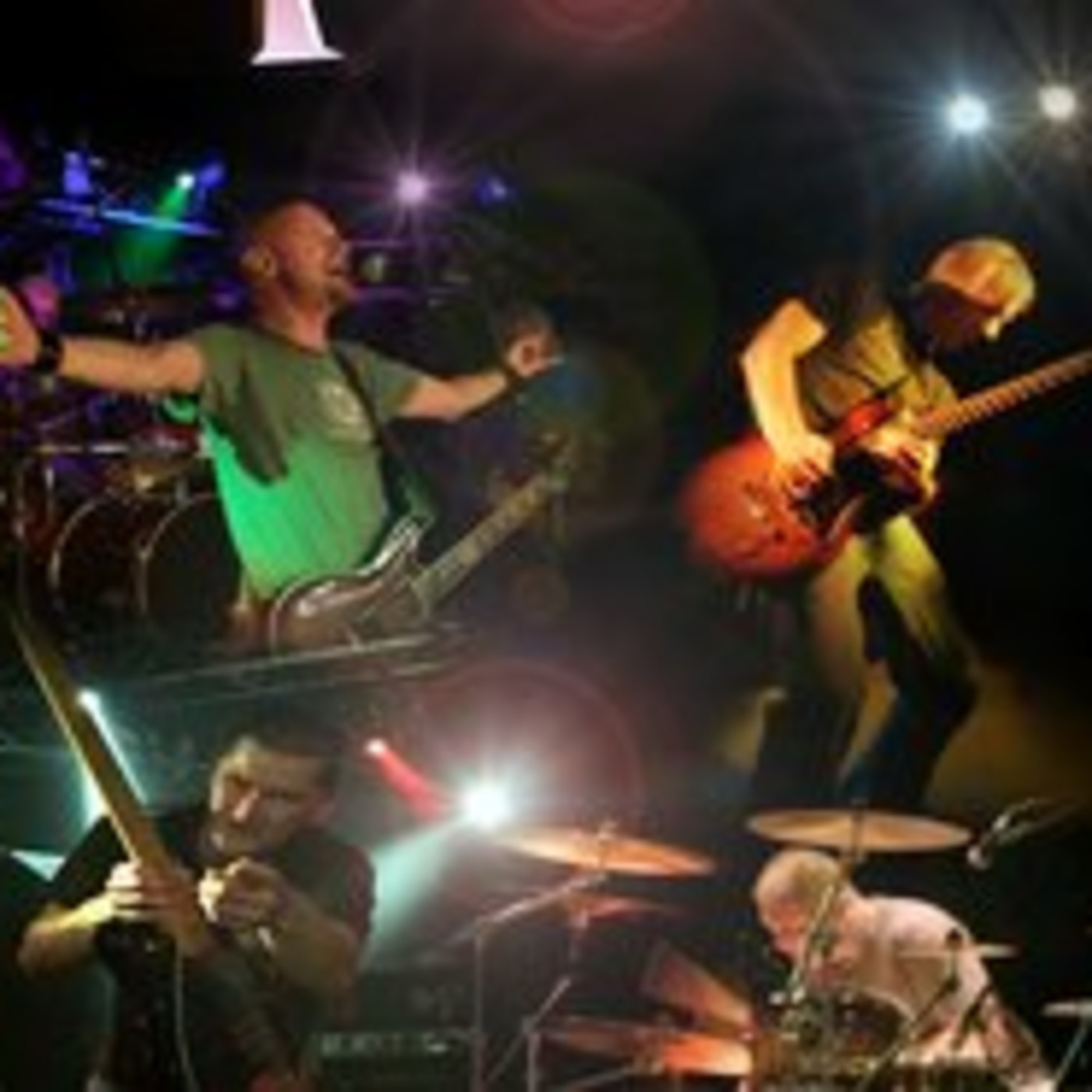 Here we have a hard working eclectic 4 piece rock band hailing from the Triad region of North Carolina. Spank has built a solid reputation in the area for high energy original songs and cover tunes to boot. If youre a local club in the area, you would be wise to book this band for a night and you would ask them back again and again.
Spank's mentor and world renowned producer (Mitch Easter) lives in the area (Fidelitorium Studios) and has worked with famous acts such as Michael Stipe and R.E.M.
Spank won a "Battle of the Bands" contest I was holding back in 2009 in Greensboro and we have forever been friends. These guys bring a good mix of hair band 80's rock and infuse it with a modern edge that works well across their range of 3 very distinct lead singers.
Give them a go...they are sure to please your ears and eyes if you ever catch them in action.
Quick memo..."Jody Blevins" bass player for Spank passed away awhile back. Very sad for the band and I was grateful to have met Jody. He will forever be honored at my website.
www.halshack.com
www.halshack.podomatic.com