Survivor | TWISH Ultimate Trivia – Episode 7
Description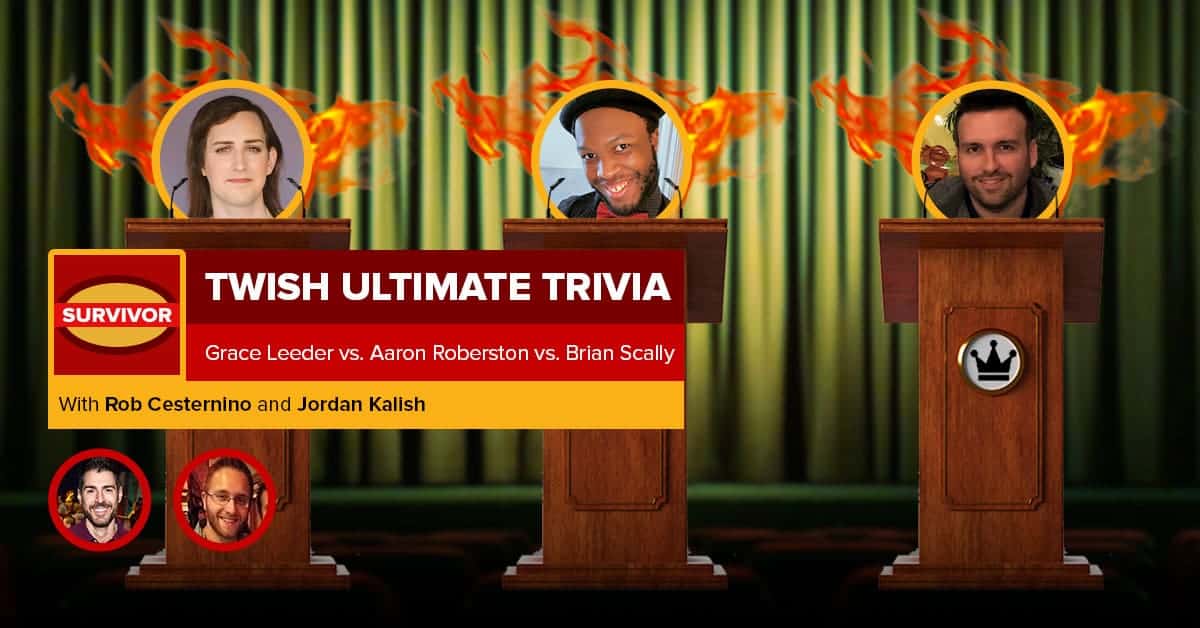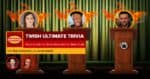 Each episode, Rob Cesternino and Jordan Kalish will be joined by special guests to participate in the This Week in Survivor History Ultimate Trivia gameshow.
Get ready for episode 7 of TWISH Ultimate Trivia, because the competition is getting more and more intense each round. Today's competitors include  Grace Leeder, Aaron Robertson, and Brian Scally.
The post Survivor | TWISH Ultimate Trivia – Episode 7 appeared first on RobHasAwebsite.com.