TLP 399: What Makes Children Naturally Racist
Description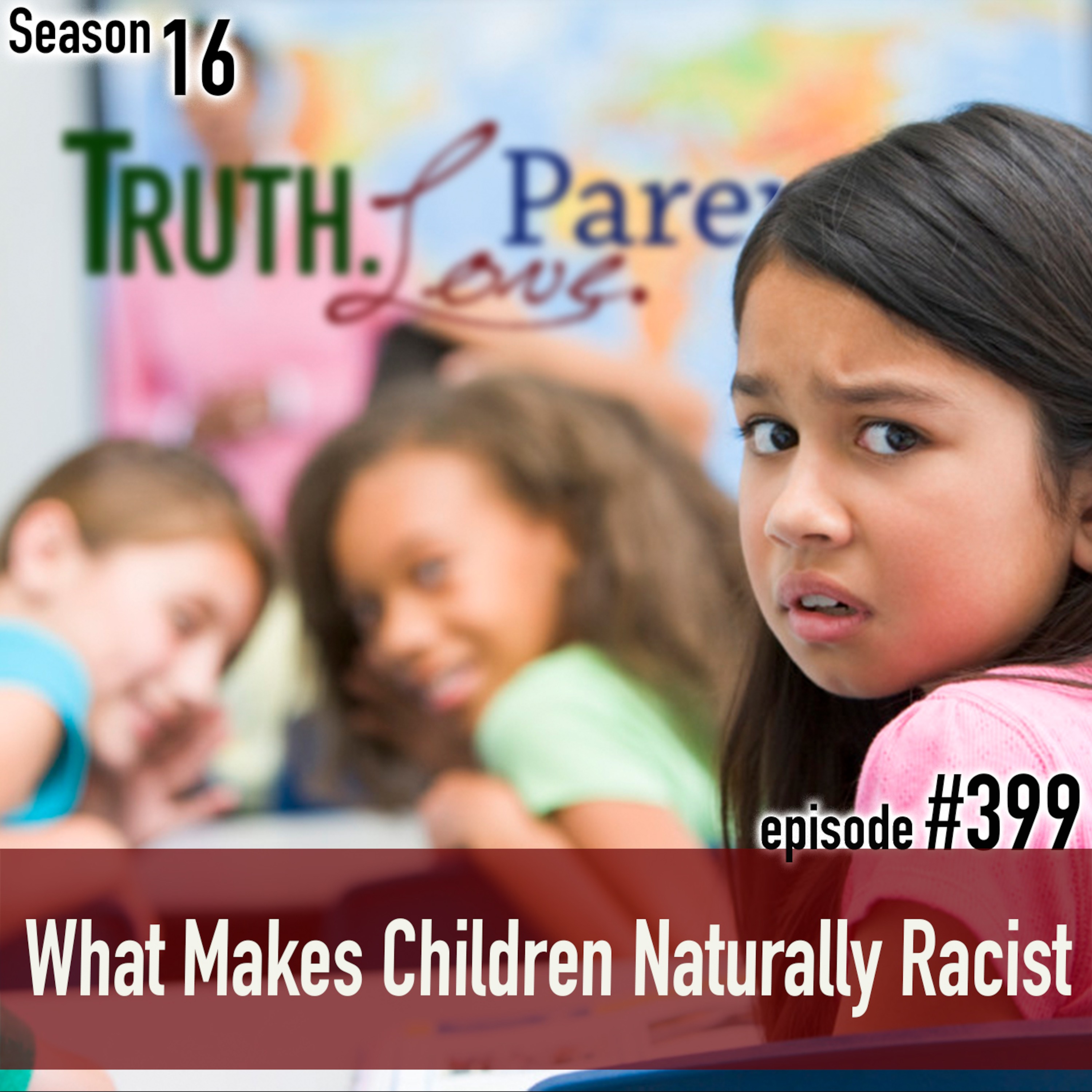 Racism is wicked and vile, but every human being is born with the building blocks of racism already in place. What are those building blocks and how do we dismantle them? Today AMBrewster discusses three natural predispositions all children have and how Christian parents can help their kids overcome  those sinful characteristics with the mature, humble love of God.
Support TLP by becoming a TLP Friend!
Discover the following episodes by clicking the titles or navigating to the episode in your app:
"TLP 398: What Makes Children Naturally Not Racist"
"TLP 200: Parenting a Zombie, Part 1"
"TLP 126: How to Rear a Hateful Kid"
"TLP 128: The Four Family Loves, Part 1"
"TLP 189: The 10 Things All Parents Should Hate, Part 1"
Click here for our free Parenting Course!
Click here for Today's Episode Notes and Transcript.
Like us on Facebook.
Follow us on Instagram.
Follow us on Twitter.
Follow AMBrewster on Parler.
Follow AMBrewster on Twitter.
Pin us on Pinterest.
Subscribe to us on YouTube.
Need some help? Write to us at Counselor@TruthLoveParent.com.