The EU Goes South - EU Mercosur Trade Deal
Description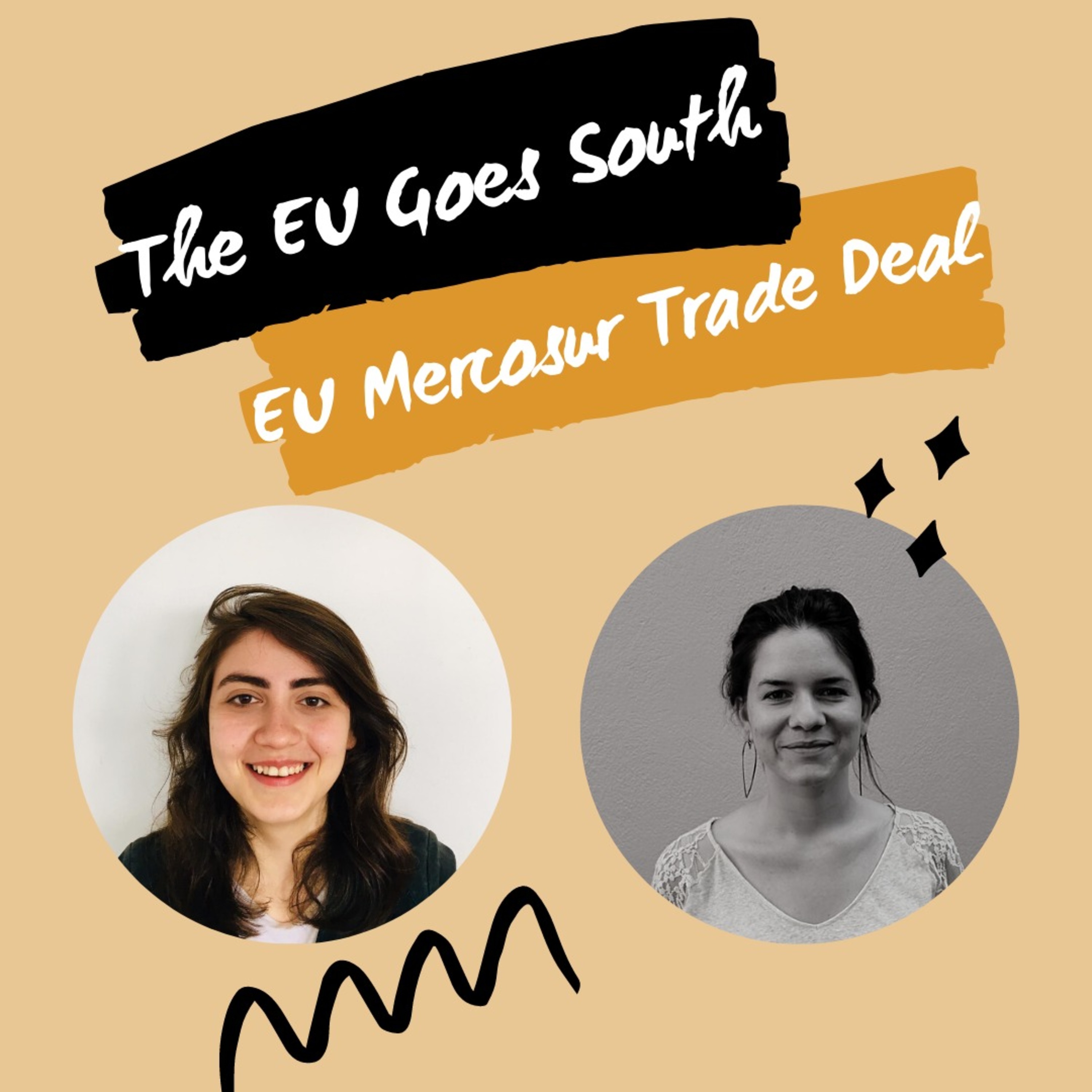 In this episode, we explore what the deal consists of and its potential impact on the Brazilian rainforest, on indigenous peoples living under Bolsonaro's rule, and on Europe's farming sector. We look at how the deal has been framed in Europe in relation to Trump, and the resistance by actors such as the Greens/EFA and the agricultural sectors of countries such as France and Ireland. What now?
We start with a rapid fire round of the latest international news - find out where climate change featured in the first primaries of the US's 2020 presidential elections, who will lead the EU for the next 5 years, and how the British and Canadian governments are faring in applying the sense of emergency in their recent climate emergency declarations.
Enjoy the episode and as always, show us some love and follow us here: twitter.com/biggreenpolpod.
Big Green Politics Podcast is presented and produced by Seden Anlar (@SedenAnlar) and Julia Lagoutte (@julialagoutte).