The Family (Greensboro, NC) ....Stray
Update: 2017-06-10
2
Description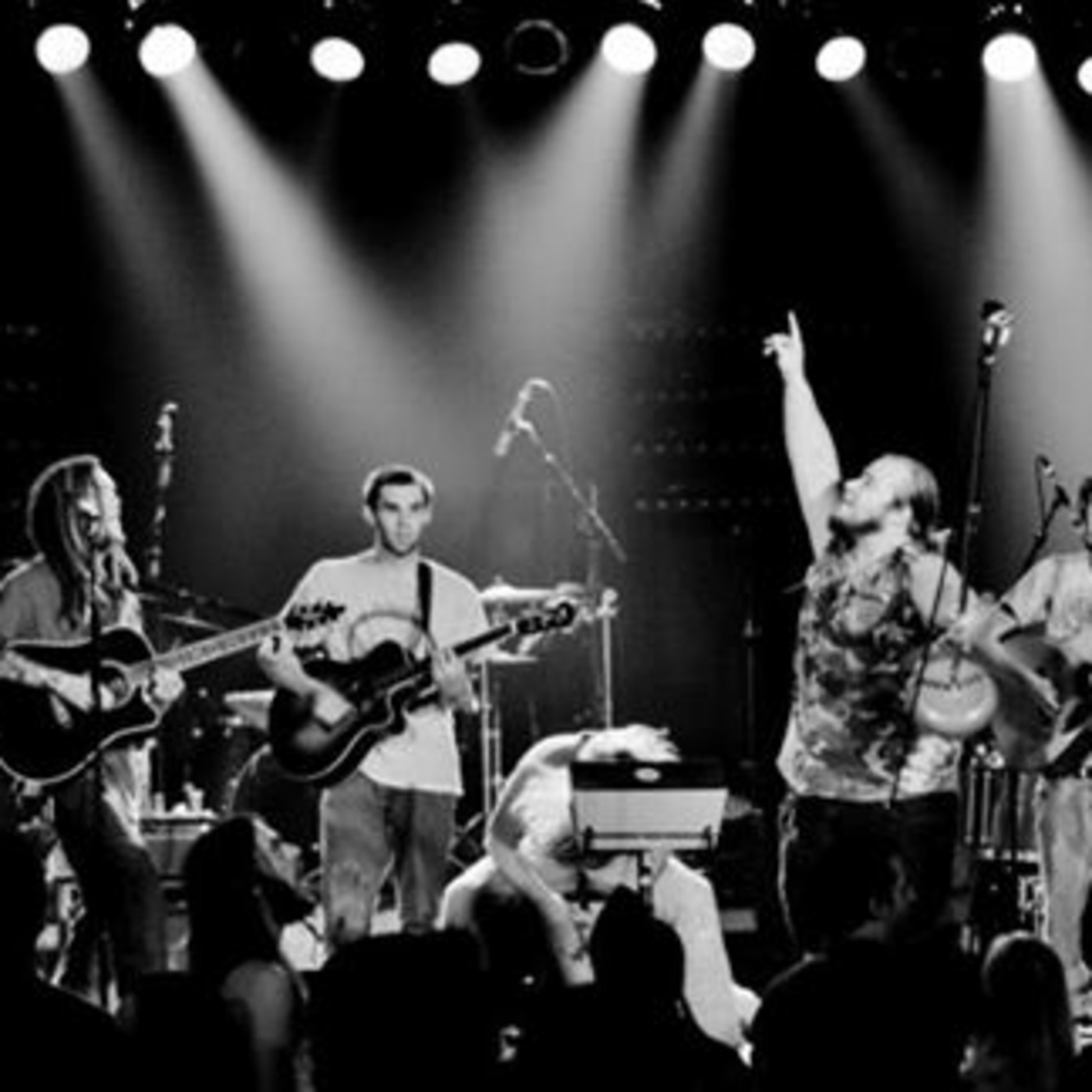 Best known in the area for their rockabilly meets bluegrass head on into a culture shock of melding musical styles that is "The Family". Ive seen this band "live" with Narrow Plains on Memorial Day weekend 2015. It was an excellent stroll down a musical journey of pop dance bluegrass and Americana all melded into a tye-dyed frenzy of folklore and good times.
This track "Stray" strays away from the norm of their playlist but I feel it shows the pure raw vocal strengths and abilities of this group. It seems to outshine the rest of their songs but not to downplay the bands other releases. Just really dang good in my opinion.
See what you think of local homegrown favorites from Greensboro, NC "the Family". They have been in rotation on the show in past episodes 6 and 7. Go back and listen. Good shows indeed.
Thanks for rockin the Halshack!
www.halshack.com
www.halshack.com/crews-views
www.halshack.podomatic.com
www.numberonemusic.com/halshackindierockcast
www.twitter.com/halshack