The Notionaries (Excited Eyes)...Oklahoma City, OK
Update: 2017-07-03
2
Description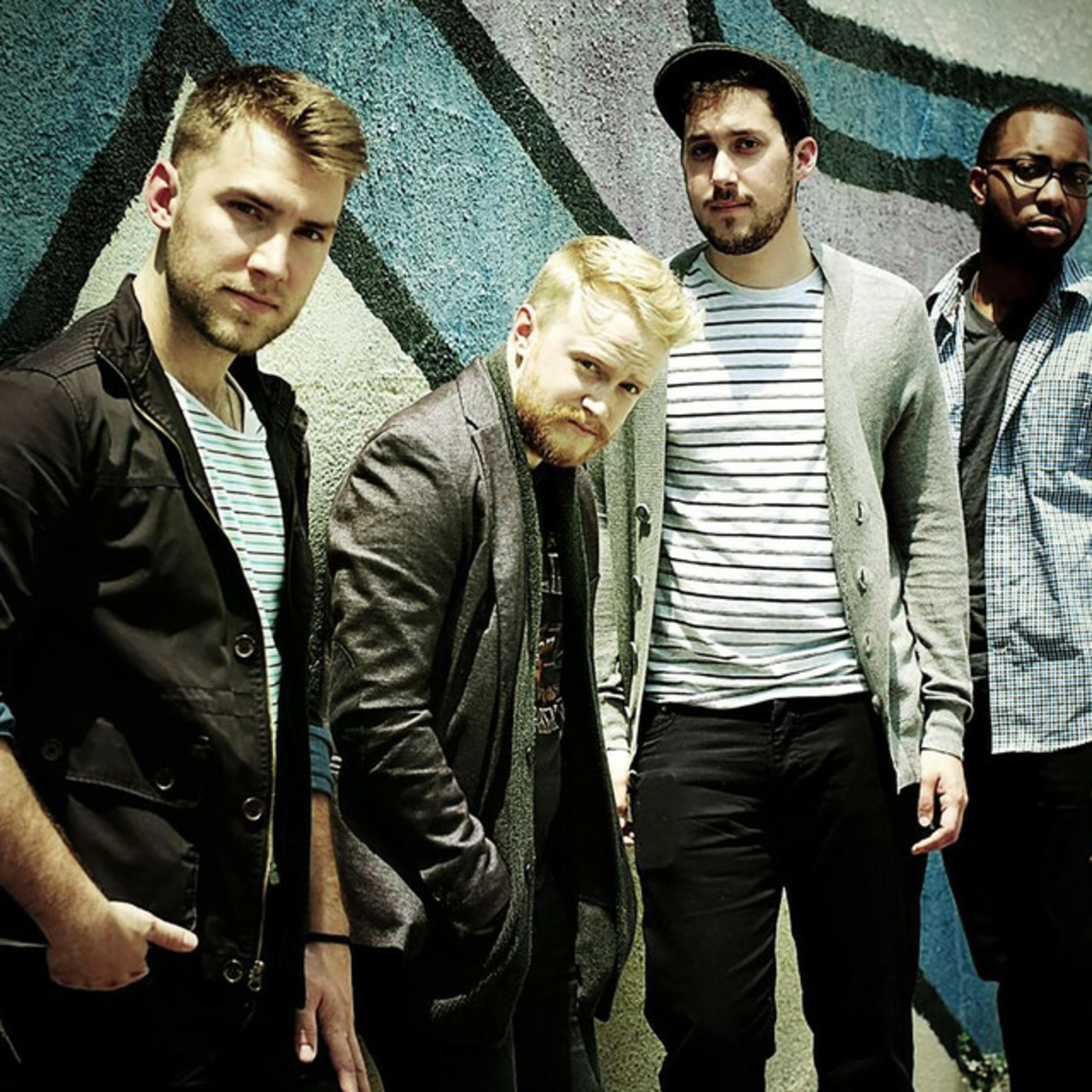 This song is our opening track for Episode 9 and it was written and performed by this eclectic 4-piece rock band from the midwest region of the country. I recently discovered this band on Reverbnation and thought you folks might enjoy the Notionaries.
These guys are working on a new cd due out circa 2017. Be on the lookout for news about the band from your favorite place for indie music...the Halshack baby!!
This band as well as 30 more are contending right now in my all-new brand new BATTLESHACK rock-off!!
Listen to the tracks and shows here
www.halshack.podomatic.com
Then vote your fave 3 here
www.halshack.com/battleshack
Thanks for voting and supporting indie music at the Halshack!!