The Red Harbour (Yucaipa, CA)...Run Away
Update: 2017-06-15
2
Description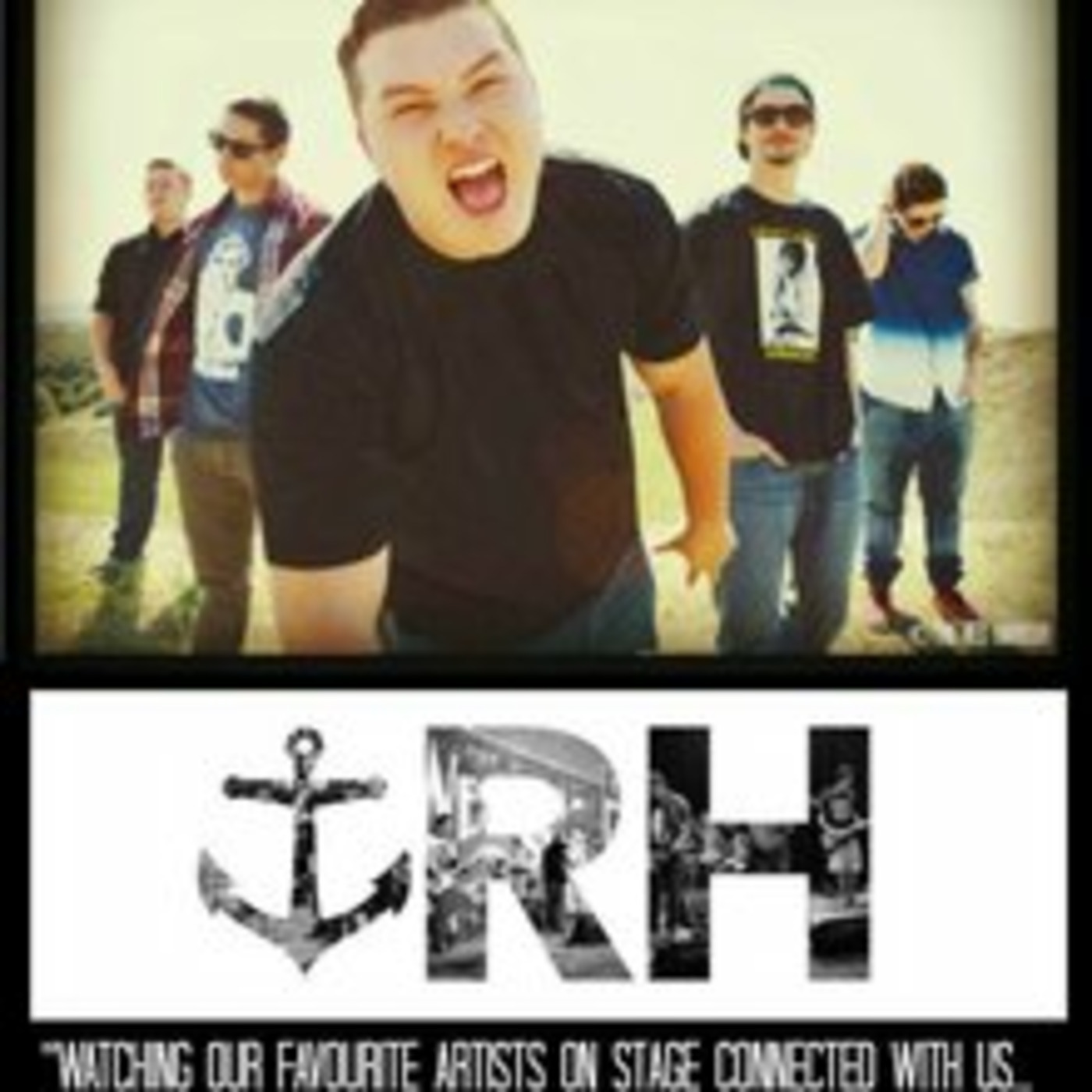 These guys burst onto the scene, a couple years ago, with their distinct dark-indie alternative edge which enabled them to blaze a trail on their way to regional fame. Their Twitter account boasts 15k followers and growing as well as the bands presence around California.
The band has currently been in the studio dreaming up new tunes to serenade their fans and hopefully gain new ones too. Lets see if we can't get them a few more while we wait for their new tracks to take form and board the showboat that is "The Red Harbour"
A little history about this group...when I discovered them they were still working on this track "Run Away", they sent me a rough demo which I then used my super-duty technical skills..lol... and put my wits to their recording and gave it a nice playable sound. That was on episode 5...they were so young too when they cut this song...ages 15 up to 20....very mature song and sound for such a young band.
They have also released a second song "Ocean' which is great as well and was also featured on a past episode of my show.
Well this version here is the all "new and improved" studio cut and way better than the rough demo we had done just to get the song out there to the masses. See what you think...I know I'm ready to dock my boat and sit a spell at the Red Harbour...maybe you will join me!!
www.halshack.com
www.halshack.podomatic.com
www.twitter.com/halshack
numberonemusic.com/halshackindierockcast