The Robin & Boom Show #01 – Children and Screen Time
Description
<button class="simplesocial-fb-share" target="_blank">
Facebook
</button>
<button class="simplesocial-twt-share" rel="nofollow">
Twitter
</button>
<button class="simplesocial-gplus-share">
Google+
</button>
<button class="simplesocial-linkedin-share" target="popup">
LinkedIn
</button>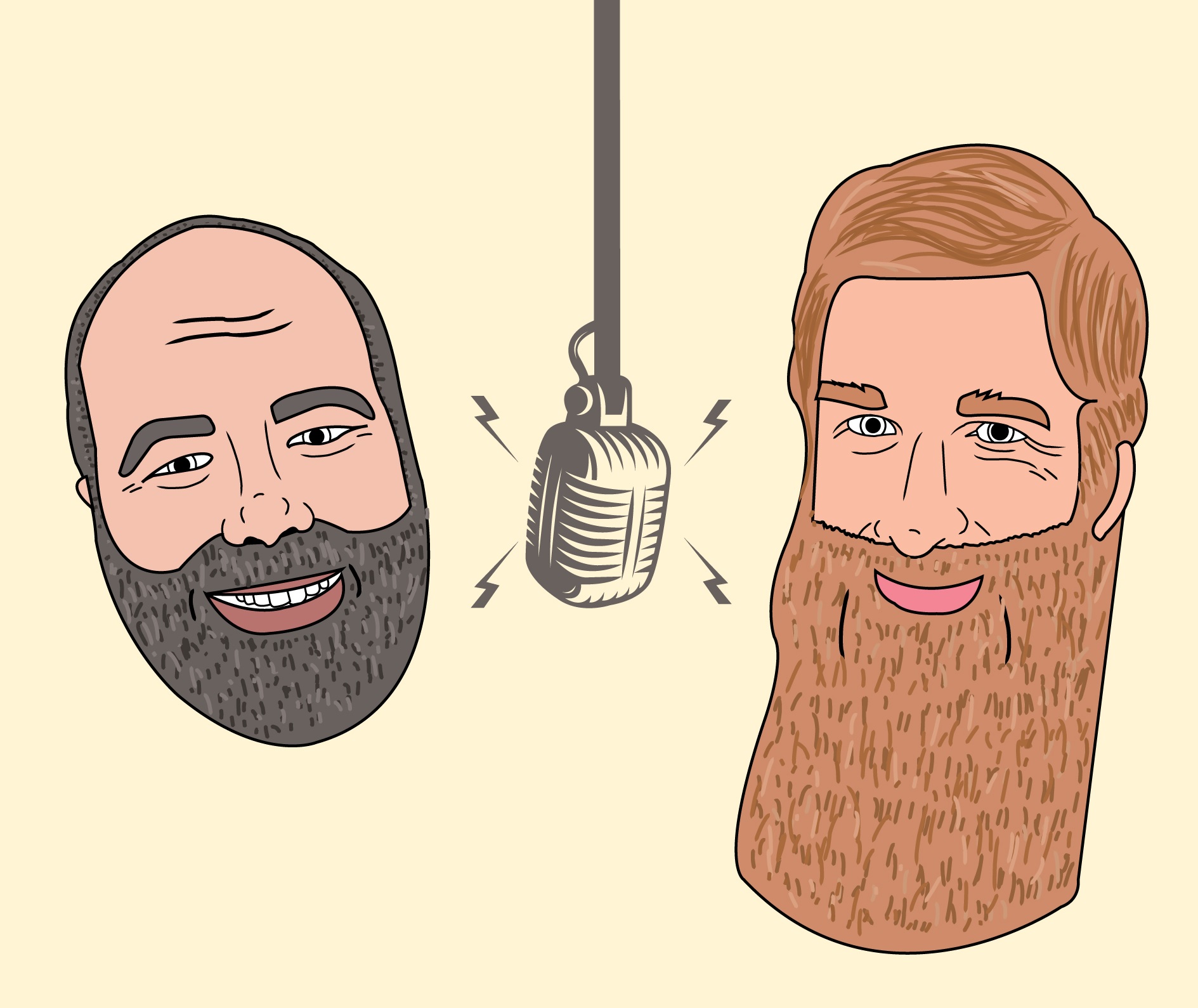 In this premier episode of their new podcast, Robin Phillips and Jason Van Boom discuss a recent study showing no correlation between a child's well-being and time spent on technology. But is this study really as conclusive as the media is making out? And what can we learn about the role of studies in our culture? Robin and Jason also discuss why they are launching this podcast and what they plan to discuss on future episodes.
For further reading on this topic, click here.
The post The Robin & Boom Show #01 – Children and Screen Time appeared first on Robin Mark Phillps.