Tom Antion ~ MSNBC Biz Expert, Multi-Millionaire Marketer/Speaker Talks Business Integrity & Lasting Success!
Description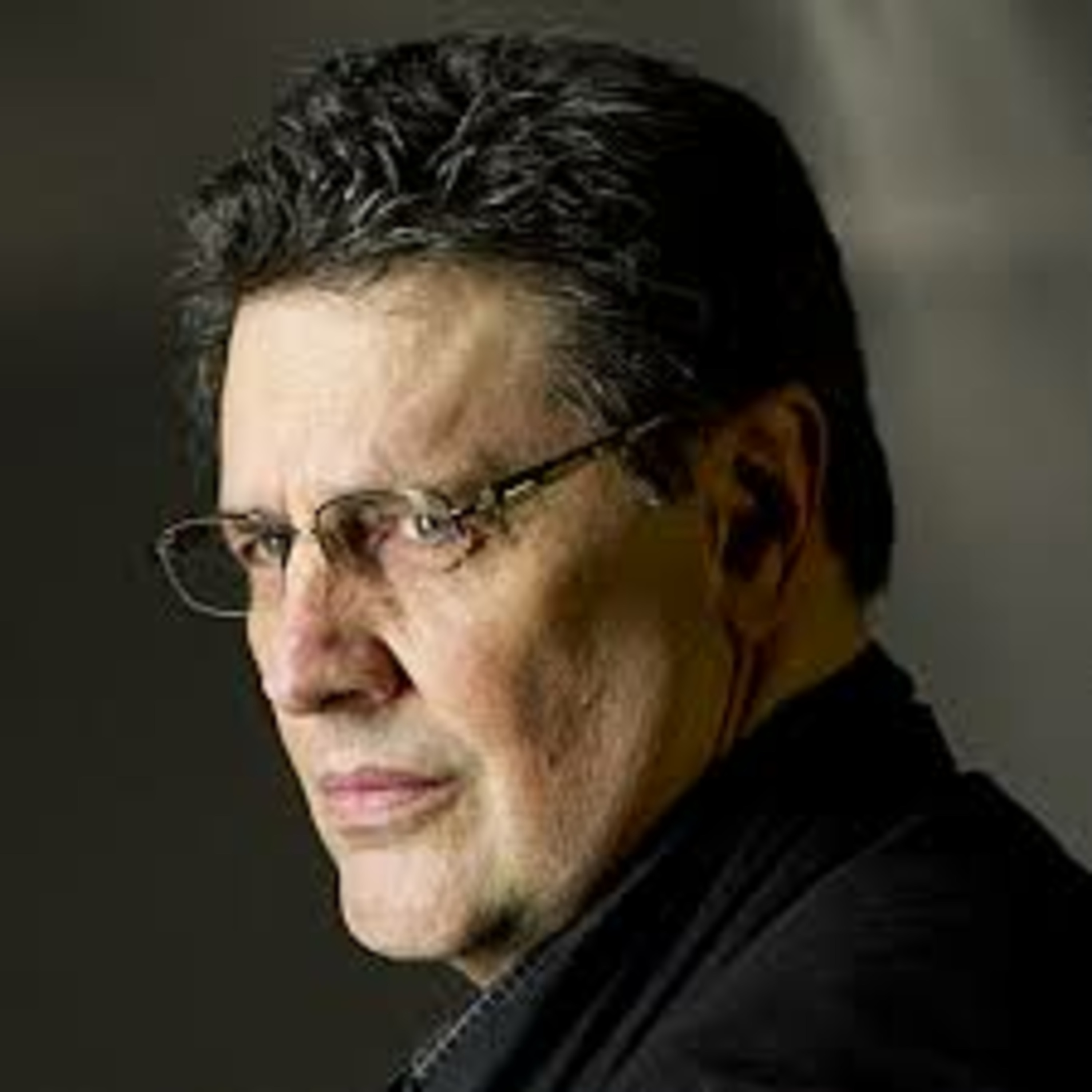 MSNBC, CNN ~
Known as a celebrated professional speaker Tom Antion is also a successful a millionaire small business Internet marketing expert. He's the ultimate entrepreneur having been in business for himself for over 36 years. Tom has been featured on major media all around the world including the Canadian Broadcast Network, the Australian Broadcast Network and the Tokyo Today show along with hundreds of appearances on Radio and TV and in print in the USA. Tom Antion is a business consultant who helps small businesses thrive online.
He is the publisher of Great Speaking, an online magazine on public speaking with 92,000 subscribers in more than eighty countries, and also operates the Great Internet Marketing Retreat Center in Virginia Beach, Virginia. Currently Tom has taken on the role of consumer advocate where he has a Television show and Documentary in development to try to clean up the seminar industry where sociopathic seminar speakers are robbing people for enormous amounts of money. http://www.SeminarScammers.com
Also White wing Entertainment is in production of a documentary about Tom's life called "The American Entrepreneur". TomAntion.com
© 2020 Building Abundant Success!!
2020 All Rights Reserved
Join Me on ~ iHeart Radio @ https://tinyurl.com/iHeartBAS
Join Me @ Facebook.com/BuildingAbundantSuccess