Triton (One)....Charlotte, NC
Update: 2017-07-05
1
Description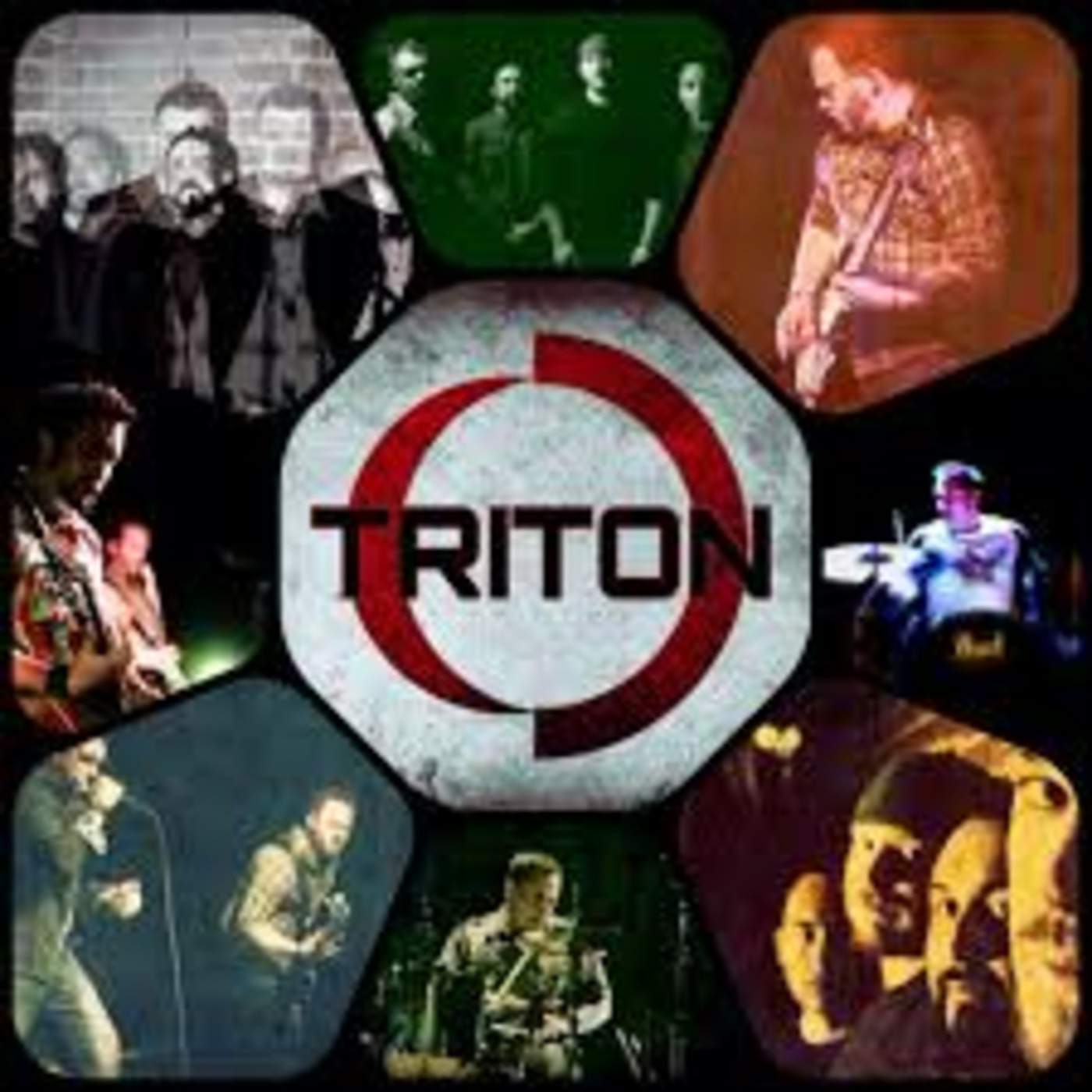 One of the premiere rock bands in NC. This quartet will have you on your feet and thrashing to their rock solid tunes. These guys have been featured on local Fm radio stations in Charlotte and neighboring Columbia, SC. Triton toured the region building their name and recently recorded a new album to swoon their fans.
This track and others from this band have been featured many times on my show and they were even our Mystery Spotlight band for Episode 4 which you can find archived at my fandalism page.
Also be sure to vote for your fave 3 bands at our all new BATTLESHACK CONTEST. Listen to the tracks and past shows at the Podomatic show page and then vote..if you dont know who the bands are or not familiar with their music don't just guess folks..please listen to the tunes and make an educated decision
play
www.halshack.podomatic.com
vote
www.halshack.com/battleshack
Thanks for rockin' and sharin' the Halshack.
www.halshack.com