True Stories of Addiction: Mari
Description
This episode of Podcast to Rehab follow's a single story of recovery. While Mari's life had been scarred by addiction, she has worked hard to build up her life again. If you or a loved one is in need, please call us today: (866) 578-7471.
Also, Please be sure check out
The Podcast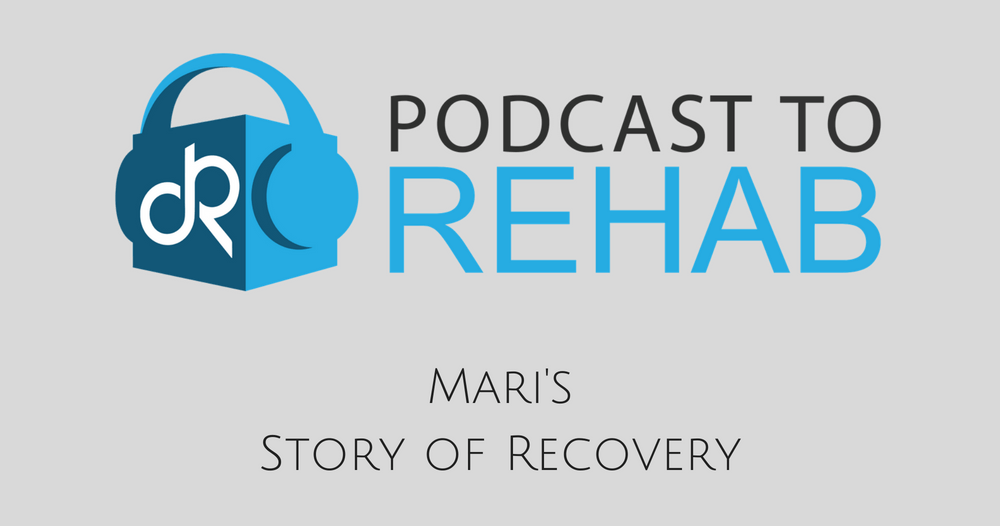 The post True Stories of Addiction: Mari appeared first on Detox To Rehab.