Unplug&Boost Quicky #03: Morgen is te laat!
Description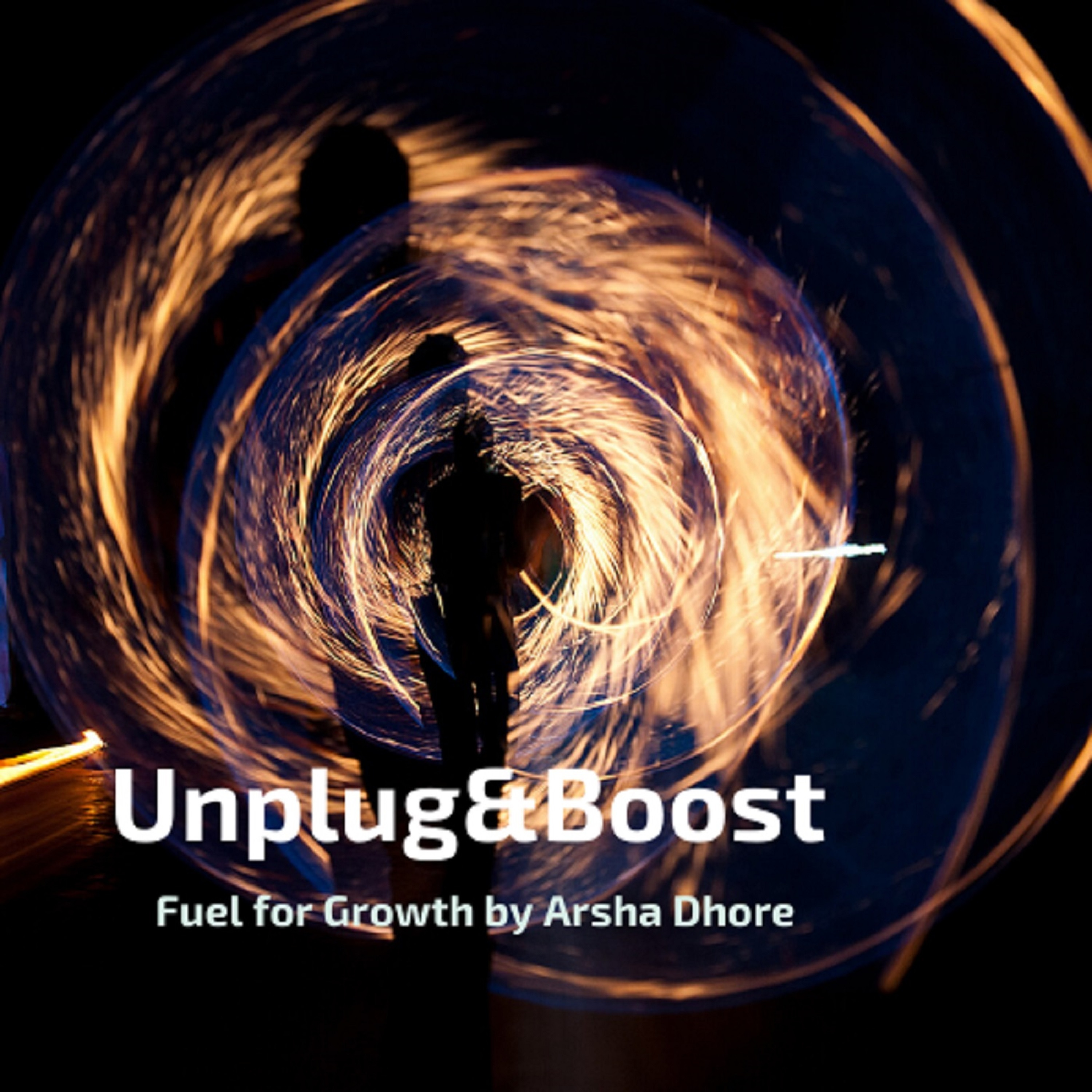 Dark is the night,
I can weather the storm.
I have been down this road before.
I'll never quit,
I'll never lay down.
Cause I promised myself I'd never let me down!
Let's start by making this world a better place. Safe our children, Safe us!