Wali Jones ~ Legendary NBA All-Star talks Lifetime Career Success Inside & Out! Pt.1
Description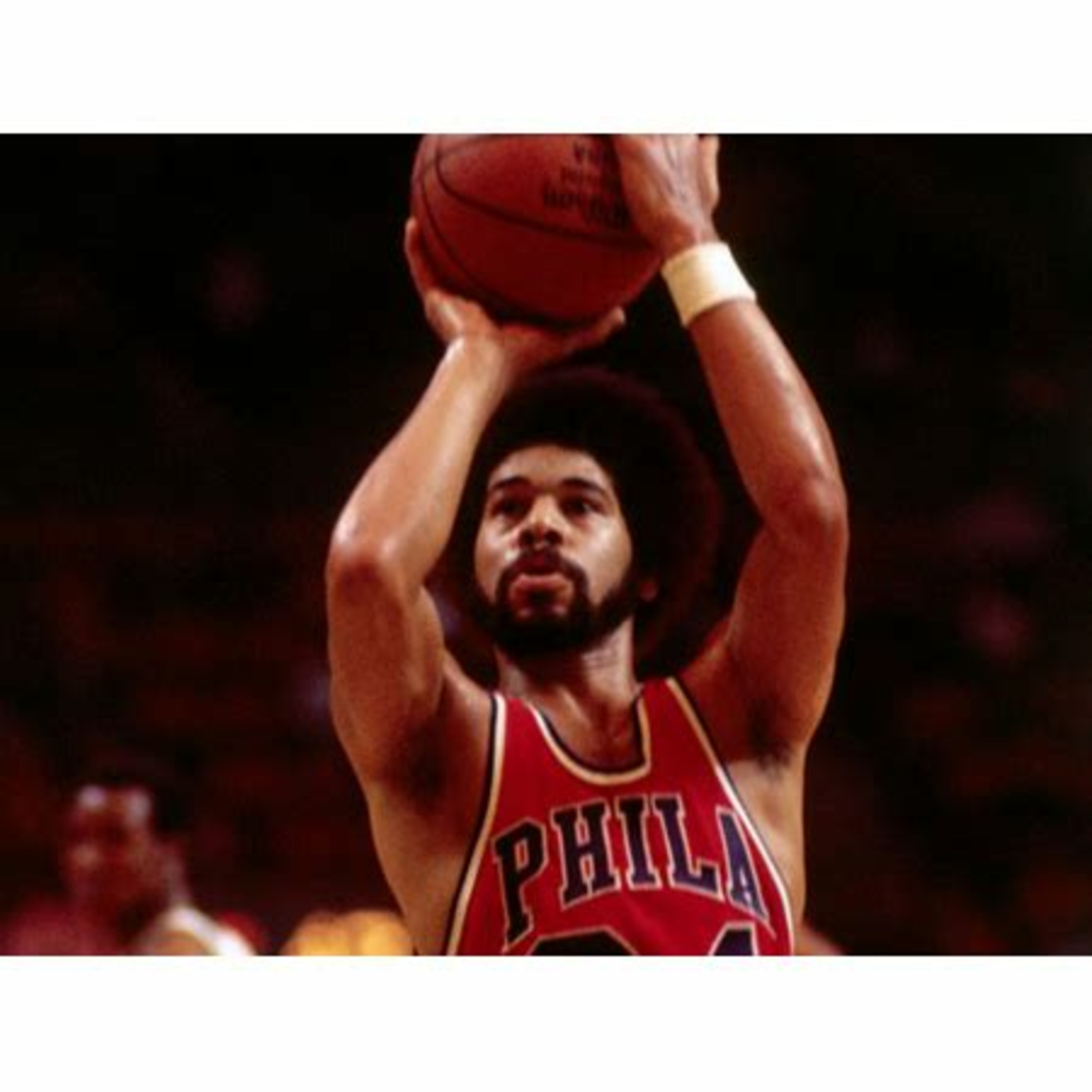 NBA All Star Champion
Wali Jones is a Philadelphia native. He attended Overbrook High School and Villanova University where he was a standout ball player. He is a 10-year veteran of the NBA, Jones was drafted in the third round (20th overall) of the 1964 NBA Draft by Detroit. In addition to this and many other endeavors he won an NBA championship ring alongside another Overbrook High Alumni named Wilt Chamberlain with the Philadelphia 76er's in 1967; and voted into the Hall of Fame as the best team in the NBA's first 25 years.
In his 17 years of service to South Florida as a member of the Miami HEAT organization, Jones has enriched the lives of nearly one million children through one of his trademark community programs, motivational speeches and clinics. As the HEAT's community affairs liaison, Jones has made it his life's ambition to motivate South Florida's youth to action, both in and out of the classroom. He is the founder and director of the National Shoot for the Stars program, providing complimentary "Books and Basketball" clinics for underprivileged youth, while the program is presented by title sponsor FedEx.
Jones has conducted international clinics in Puerto Rico, Trinidad, Bahamas, Antigua, Jamaica, Bermuda, and other islands throughout the Caribbean. He also serves as the principal of HEAT Academy, the Miami HEAT's academic after-school program. Wali Jones' dedication to youth and education is unmatched. in addition to his work with the HEAT, he also serves as the Director of Educational Research and Study for the Tournament of Champions in Florida and is also the Co-Director of the Best of the Rest Stars, Education Through Sports Camp. He is a host on the radio show "Sports Inside and Out"on IHeart Radio. .
AllRights Reserved © 2019 Building Abundant Success!!
Join Me on ~ iHeart Radio @ https://tinyurl.com/iHeartBAS
Join Me on Facebook @ Facebook.com/BuildingAbundantSuccess