Discover
Plus 7 Intelligence | How Games Impact People
What Virtual World Do You Want to Live In?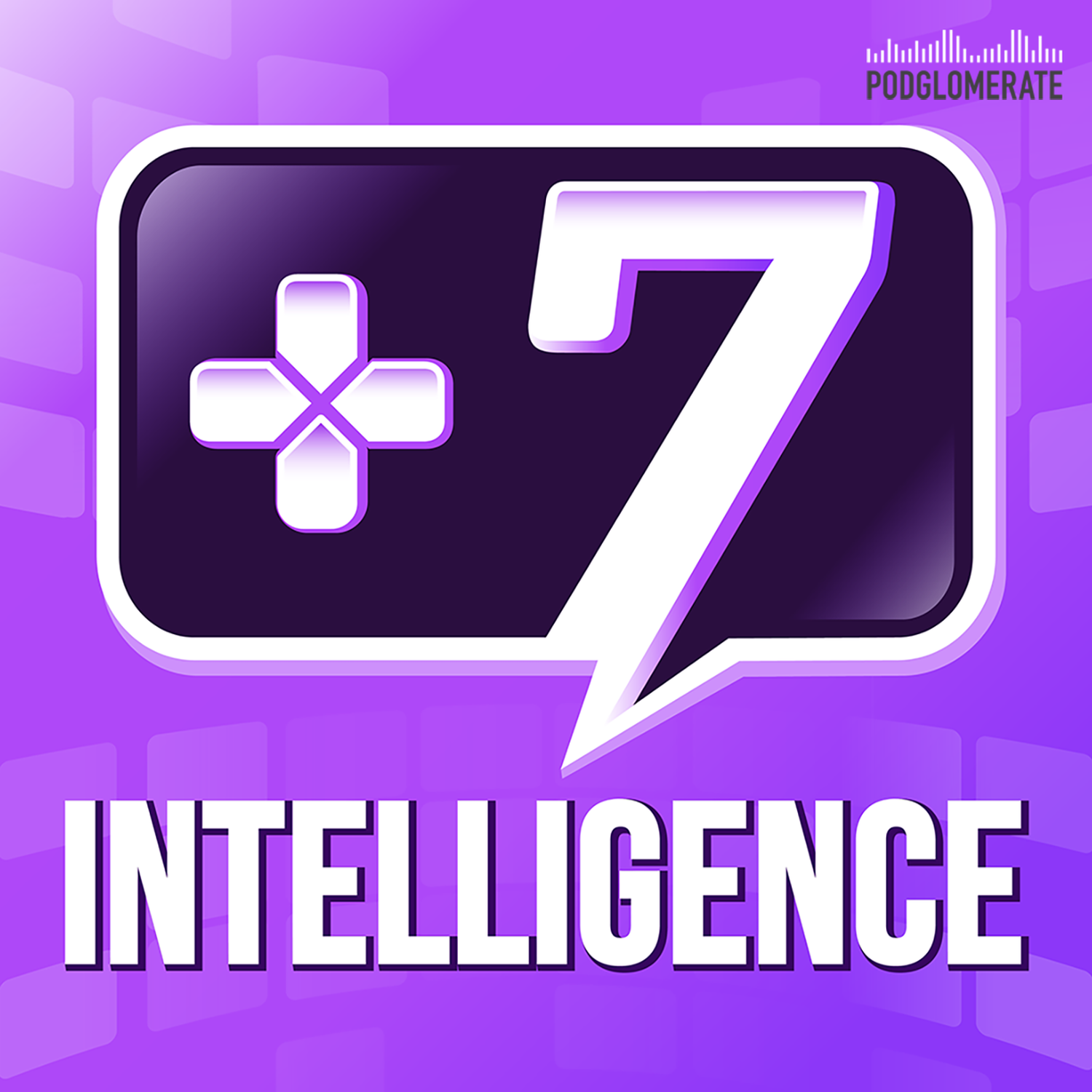 What Virtual World Do You Want to Live In?
Update: 2018-09-24
2
Share
Description
- Dr.Rachel Lawes talks about how her expertise in consumer psychology and her love of gaming overlap - We discuss how gamers often want their virtual worlds to resemble the real world in unexpected ways   Links - +7 Intelligence Discord Server - Join an awesome community all about the power of games to influence our lives and the world around us. Come chat and play games with me and your fellow listeners - Mack Weldon - Use promo code <PLUS7> at checkout for 20% off your first order - Quality Control - Podcast covering the latest in geek culture from Polygon   - Find Dr. Rachel Lawes on LinkedIn   +++++++   About +7 Intelligence   +7 Intelligence is the podcast about how games impact people. Each episode explores a different perspective on how games profoundly influence the real world. Interviews with game designers, psychologists, professionals, and everyday players discuss the unique way that games influence their life and work.   +++++++   Listen to the show:   Apple Podcasts | Android | Spotify | Stitcher | Google Play | Radiopublic RSS feed   Find the show online: +7 Intelligence Website On Twitter: @7_Intelligence On Facebook: @plus7intelligence +7 Intelligence is a member of the Podglomerate network.   +++++++   Music by Creo Epilogue by Creo is licensed under a Attribution-NonCommercial License.
Learn more about your ad choices. Visit
megaphone.fm/adchoices