What next after declaring a climate emergency
Description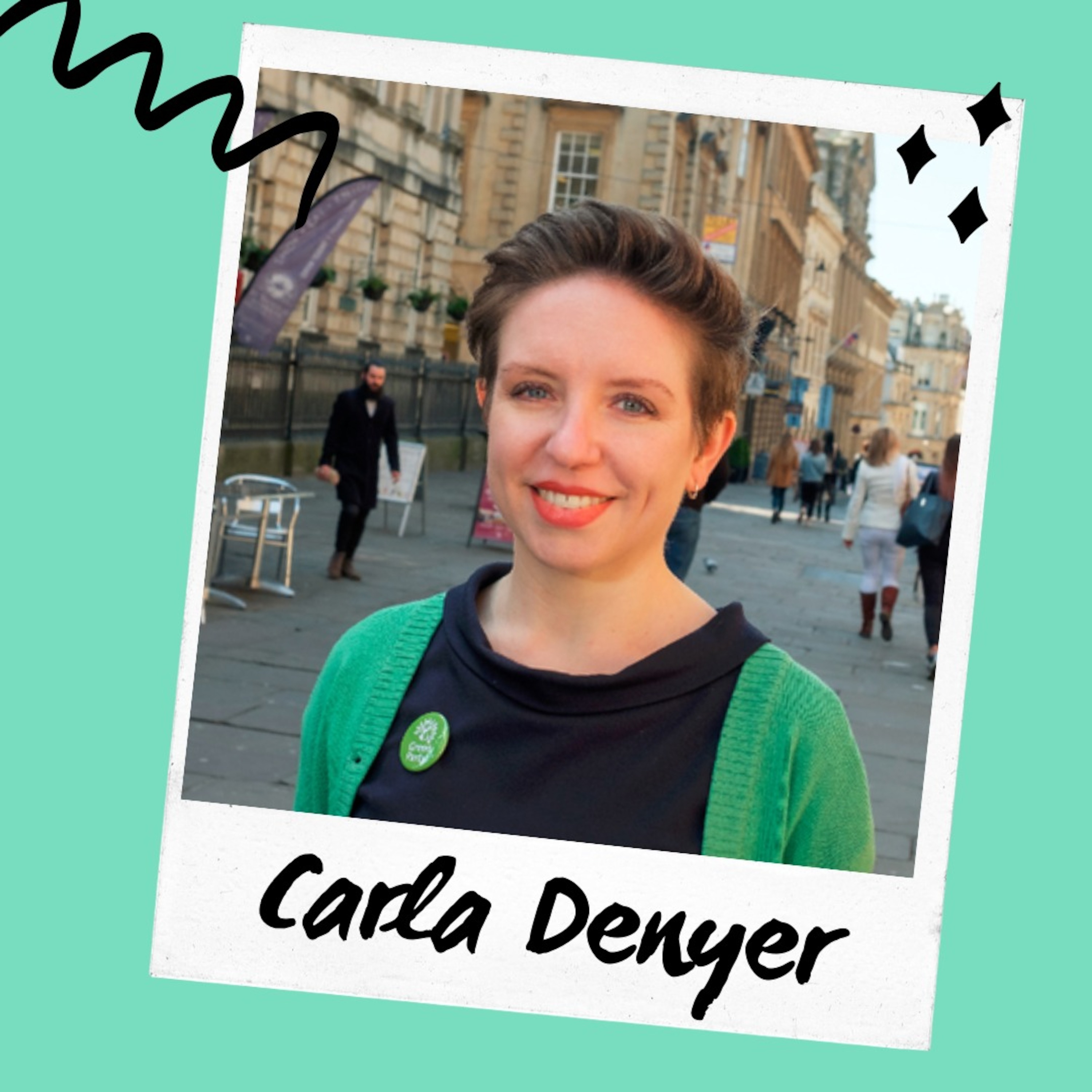 Green councillor Carla Denyer wrote Europe's first climate emergency motion that passed in Bristol, UK, in November 2018 and kick-started this European wave of cries for change.
We made her our Green politician of 2018 - and eight months after her motion, we caught up with her to ask her what inspired her, how should climate emergency declarations be followed up, and how can others around the world follow suit…
Carla and the other Green councillors' response to the Mayor's climate emergency report: bristolgreenparty.org.uk/news/greens-…nd-emergency
The 'Change Starts Now' report featuring ideas on how to achieve the 2030 carbon-neutral target: www.bristolgreenparty.org.uk/news/actio…al-by-2030
You can follow Carla here: twitter.com/carla_denyer
Enjoy the episode and as always, show us some love and follow us here: twitter.com/biggreenpolpod.
Big Green Politics Podcast is presented and produced by Seden Anlar (@SedenAnlar) and Julia Lagoutte (@julialagoutte).