Whistleblowers in Europe // Venezuela
Description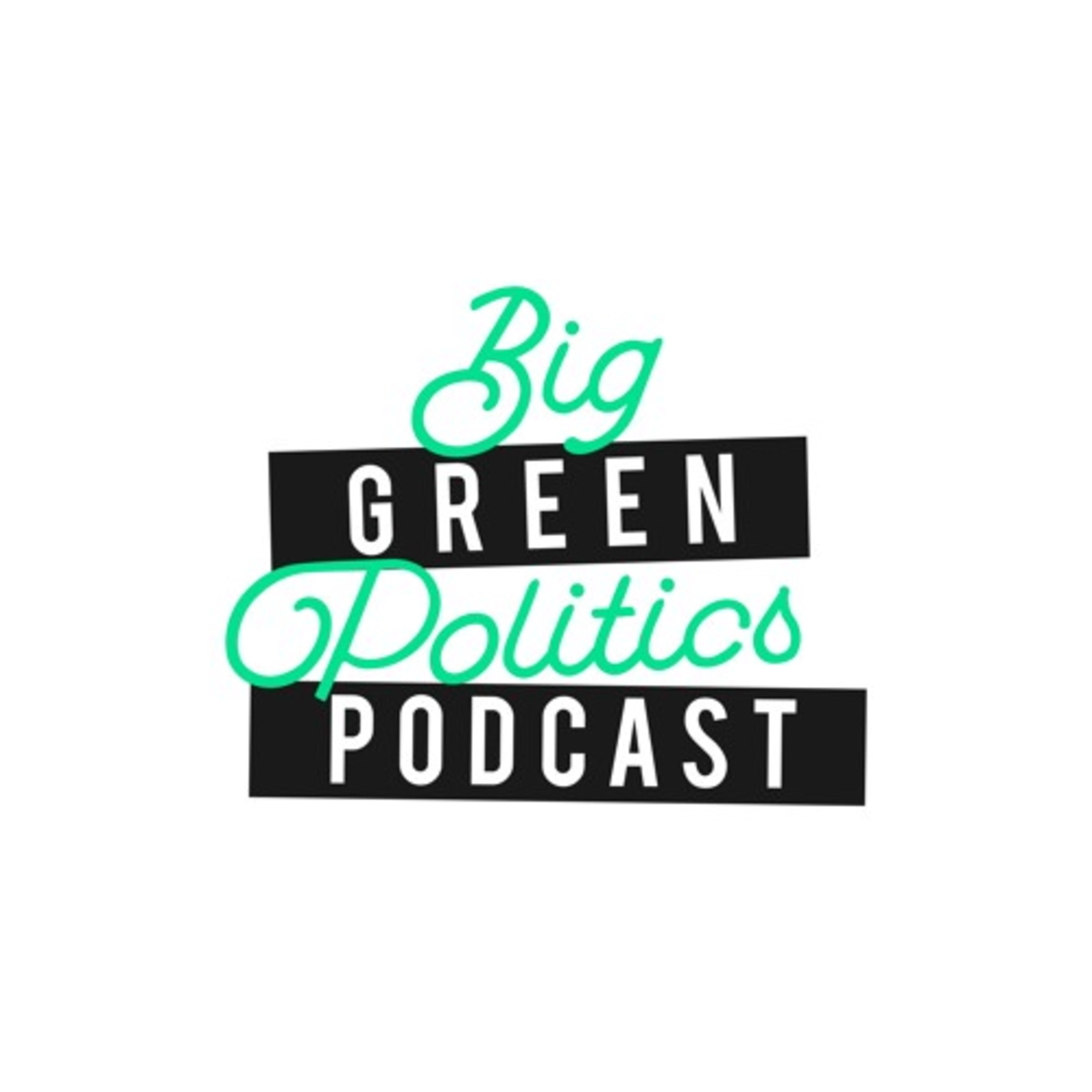 In this episode, we talk whistleblower protection, and Venezuela. What will new EU laws about whistleblowing mean for political ecology, and what is the Greens' position on this? Why is Maduro's legitimacy in question and how should Greens react?
Here's the interview we mention: https://greenworld.org.uk/article/talking-green-big-green-politics-podcast
Enjoy the episode and as always, follow us here: twitter.com/biggreenpolpod and you can tweet us your feedback or email us at biggreenpoliticspodcast@gmail.com.
Big Green Politics Podcast is presented and produced by Seden Anlar (@SedenAnlar) and Julia Lagoutte (@julialagoutte).