Who Killed Berta Cáceres - Nina Lakhani On Her New Book
Description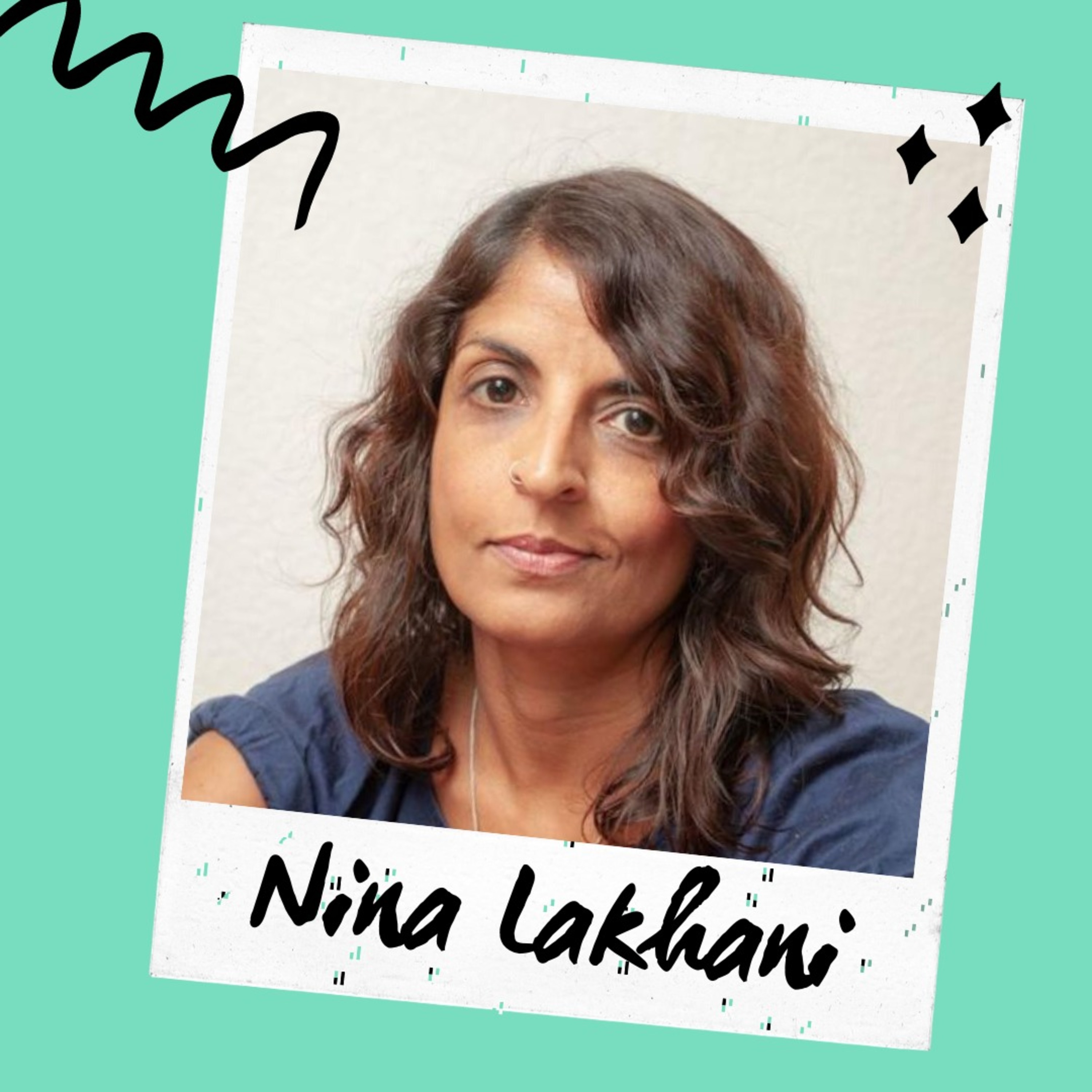 Honduran indigenous land rights defender Berta Cáceres was murdered in March 2016 following her involvement in a grassroots campaign against a hydroelectic damn on the Gualcarque river. Her death caused international outrage, but has much changed?
In this episode, we talked to Nina Lakhani, Guardian environmental justice reporter formerly reporting from Central America, on her new book: "Who Killed Berta Cáceres? Dams, Death Squads, and an Indigenous Defender's Battle for the Planet".
We talked to Nina about why she wrote the book and why Cáceres became such a global figure, indigenous rights around the world, 'sacrifice zones' and environmental racism, the history of Honduras and Central America, and how we can't understand migration without understanding US imperialism and the culture of impunity and corruption.
We loved the book. You can buy it on the Verso website here: www.versobooks.com/books/3180-who-…d-berta-caceres
Follow Nina Lakhani on twitter @NinaLakhani.
Follow us on twitter and Facebook @BigGreenPolPod.