Description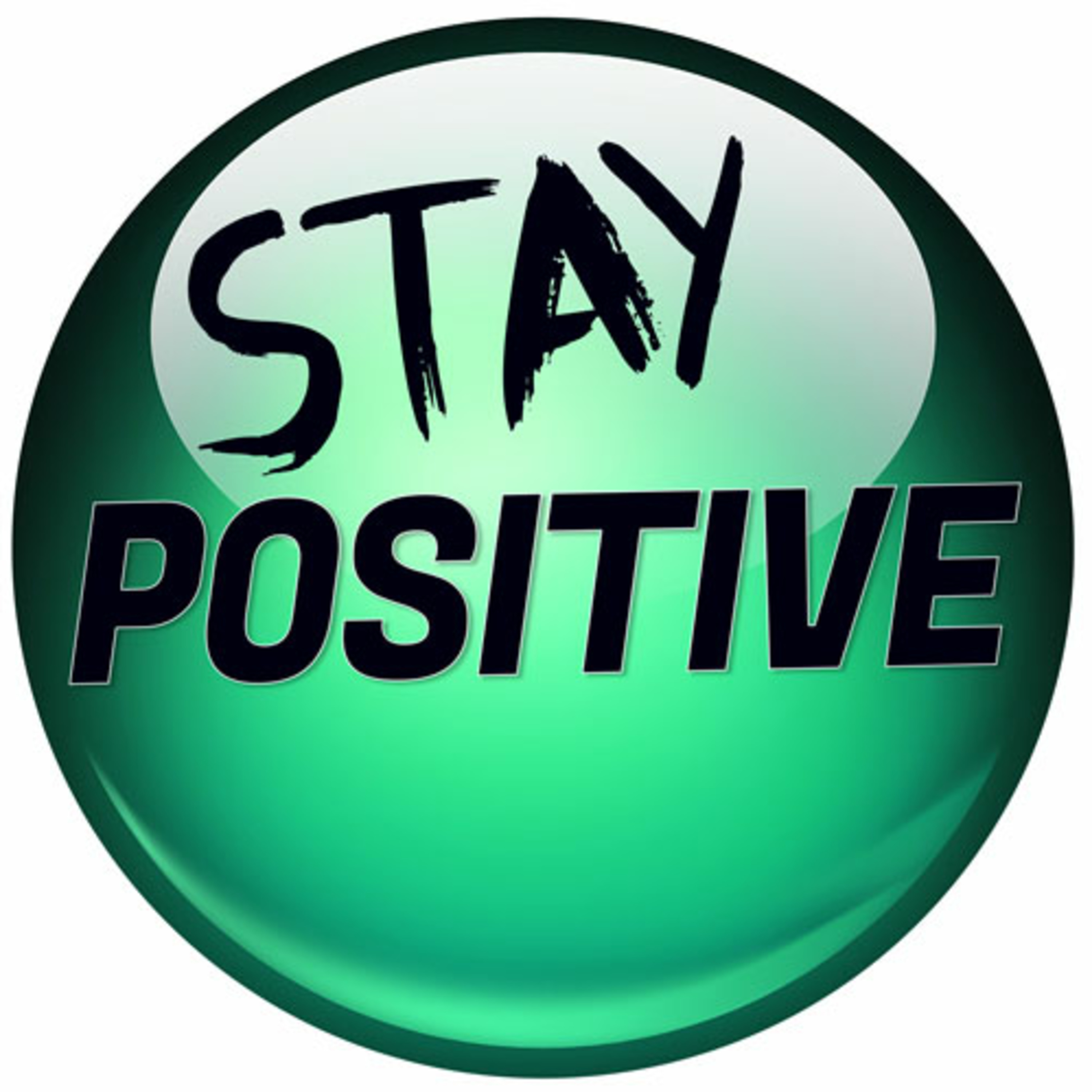 Do you know the old saying about opinions… Having a difference of opinion is OK it's part of who we are. Just as much as you want people to understand your opinion and accept it you have to accept and understand theirs. You could be diametrically opposed to any opinion and still love and care about the person that you have a difference of opinion with. It's the way it should be. We are all individuals and deserve our own opinions.
My new book, The Positive Perspective is available on AMAZON. https://www.amazon.com/dp/B08YS62QZT/ref=sr_1_1?dchild=1&keywords=the+positive+perspective&qid=1615781990&sr=8-1
Check out ZOX uplifting reminders made from recycled water bottles.
Get 10% off with code POSZOX
https://zox.la/collections/straps-singles?rfsn=5554578.d64250&utm_source=refersion&utm_medium=affiliate&utm_campaign=5554578.d64250
I think we can all do a little bit better. Think about what you're thinking about and practice awareness.
If you're enjoying the show, it's safe to assume there are others out there like you who would also enjoy the show. Help them find it. Please share this podcast and maybe the person you share it with will overcome that one thing in life they were struggling with.
Check out the Be Positive Stay Positive merchandise.
https://teespring.com/stores/stay-positive-4
All profits from merchandise go to the book and to maintain the equipment used to produce this show.
Tell me your story. Go to http://BePositivePodcast.com/yourstory and tell me all about it. I'll discuss it on an upcoming podcast and give you a shout-out on the air.
#bepositive #positivity #subconsciousmind #infiniteintelligence #PositivePodcast #PositivePerspective