Your Voice, Your VOTE, Your Future!!
Description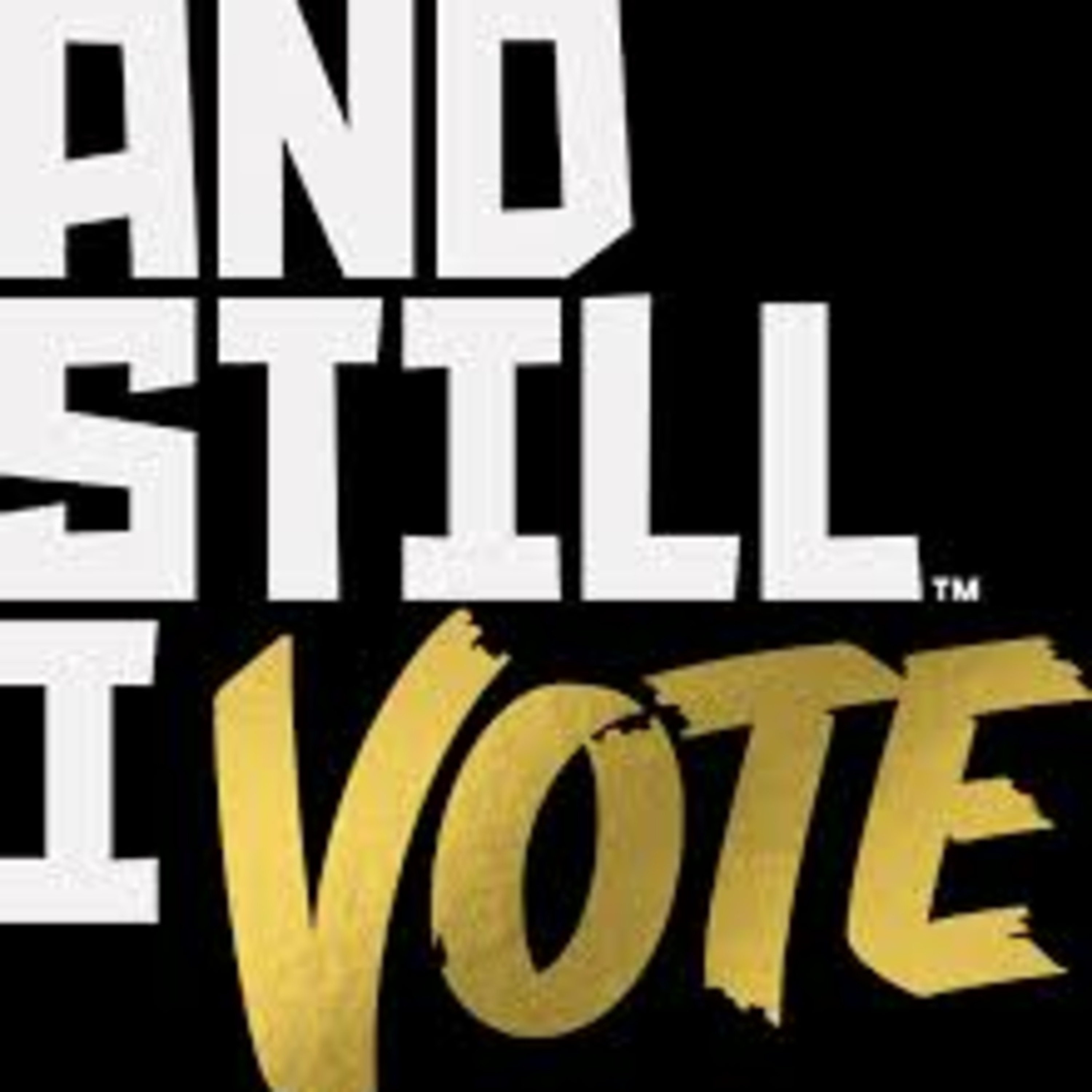 From CNN, MSNBC & ALL News Outlets, the News is About 2020, Corona-Virus, Social Justice, Climate Change & The Vote.
This Episode is About YOU, Your Future!
My Guest is Paige Horace. She comes from a family that have been elected officials & that family supports on both party sides of the political aisle. Paige is a Biden/Harris Delegate.
Millennial & GenZ are bout to become the largest voting block. They are dynamic game-changers for political, social justice.
We discuss the importance of the citizen vote on Local & National Elections & WHY & WHAT Voting does for Communities, State & National Policies. that Affect OUR Everyday Lives
© 2020 All Rights Reserved
© 2020 Building Abundant Success!!
Join Me on ~ iHeart Radio @ https://tinyurl.com/iHeartBAS
Spot Me on Spotify: https://tinyurl.com/yxuy23ba