Discover
3 Questions with Bob Evans
Claim Ownership
3 Questions with Bob Evans
Author: KSTU
Subscribed: 4
Played: 55
© 2016-2019 KSTU-FOX 13
Description
They are some of the most prominent people in our society: actors, entertainers, government leaders, athletes and other fascinating individuals - the people you want to hear more from. I'm Bob Evans with FOX 13 News in Salt Lake City, and my goal is to give my guests a place to offer deeper, more substantial answers to questions you won't hear anywhere else. We take those answers, whittle them down and call them "3 Questions with Bob Evans" on TV, but, on this podcast, you get the whole enchilada - the entire interview from which we create our "3 Questions" segment. So, turn it up, listen closely, and prepare to be intrigued, informed and enlightened.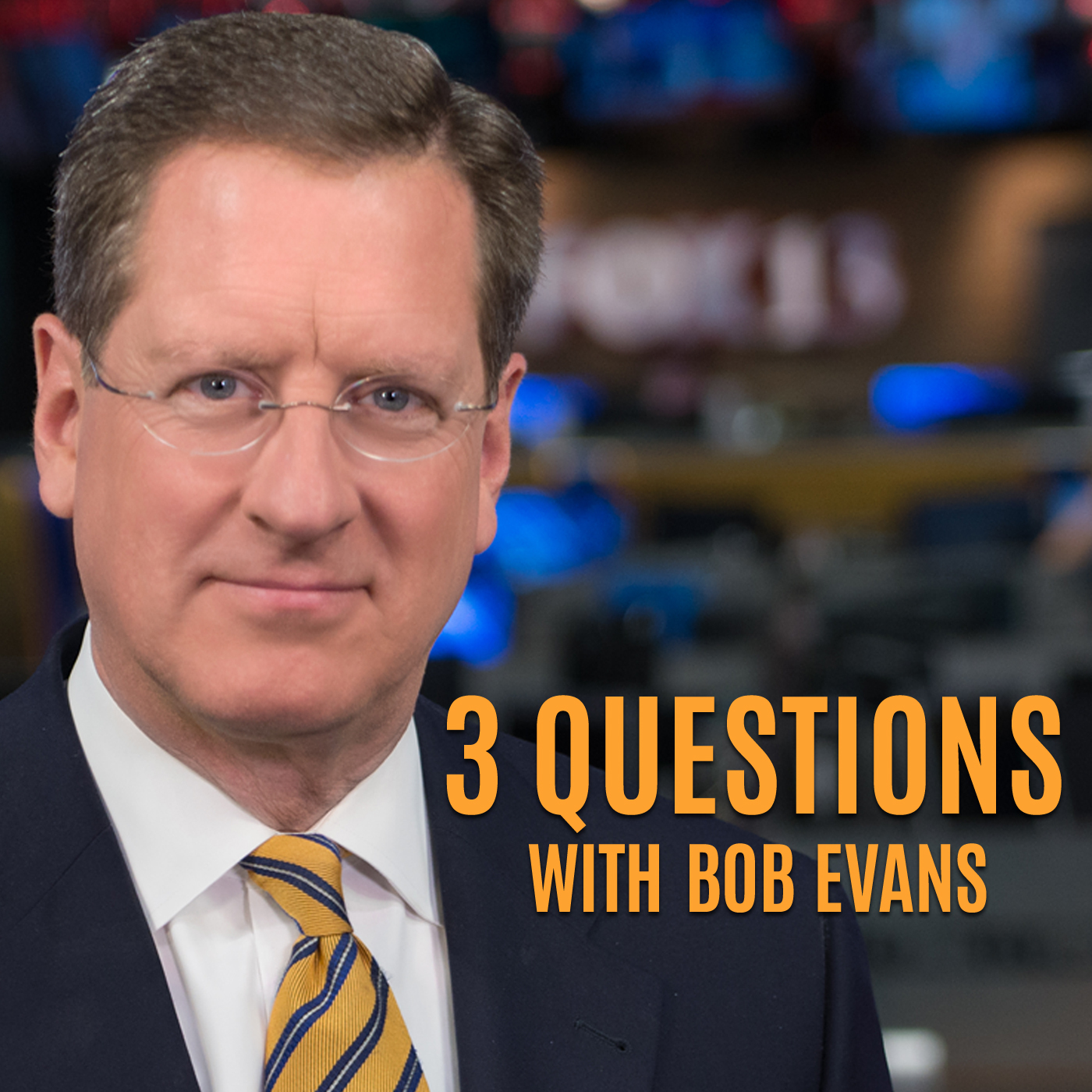 Utah is widely known as one of the best places in the United States to do business. It's highly educated, multi-lingual workforce, combined with relatively low taxes and business-friendly environment make it a destination for many companies looking to locate in the beautiful Rocky Mountains.Utah is also known as "the crossroads of the west", making it logistically ideal to create an Inland Port that could serve as a hub for importing and exporting a wide range of goods and services. But there is significant concern about what creating an Inland Port would do to Utah's delicate environment.Because of temperature inversions, northern Utah's topography often traps air pollutants in the winter months, and ozone in the summer, which creates health hazards for at-risk populations. So, would the benefits of jobs and economic growth be worth the cost to Utah's air and landscape, and the health of Utah citizens and visitors?Bob Evans with FOX 13 News in Salt Lake City explores these questions with Derek Miller, the President and CEO of the Salt Lake Chamber, and Chairman of the Inland Port Authority Board.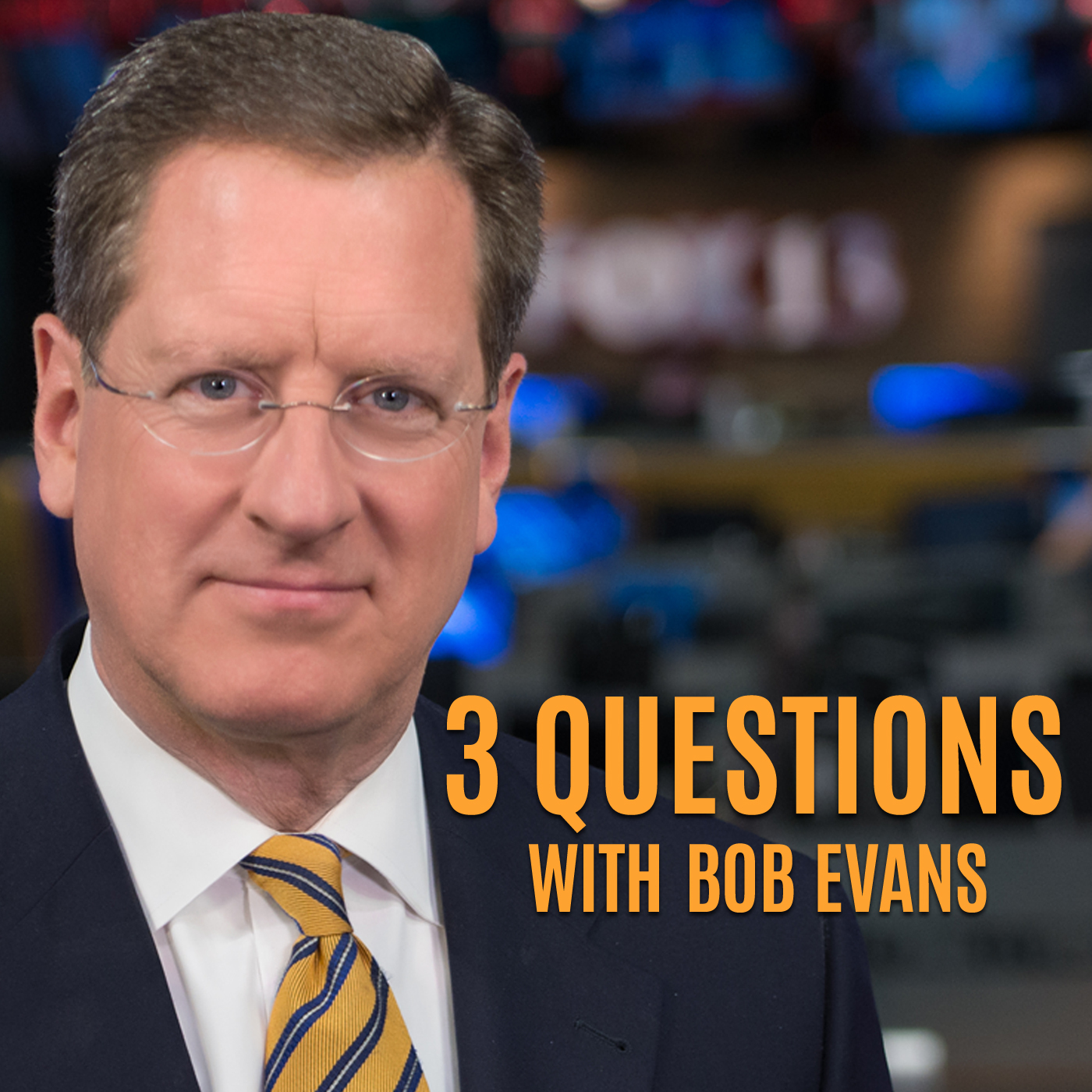 Does the right to have and bear arms, as guaranteed in the Second Amendment to the US Constitution, outweigh the right for individuals and society to be protected from people who should not have access to firearms? That central question is at the heart of the gun control debate, and one that only the US Supreme Court may be able to answer. But while politicians, activists, and regular citizens wrestle over this issue, people continue to die in mass shootings. When will all the talk turn into a solution all sides can live with? Bob Evans, with FOX 13 News in Salt Lake City, explores these questions with Clark Aposhian, Chairman of the Utah Shooting Sports Council.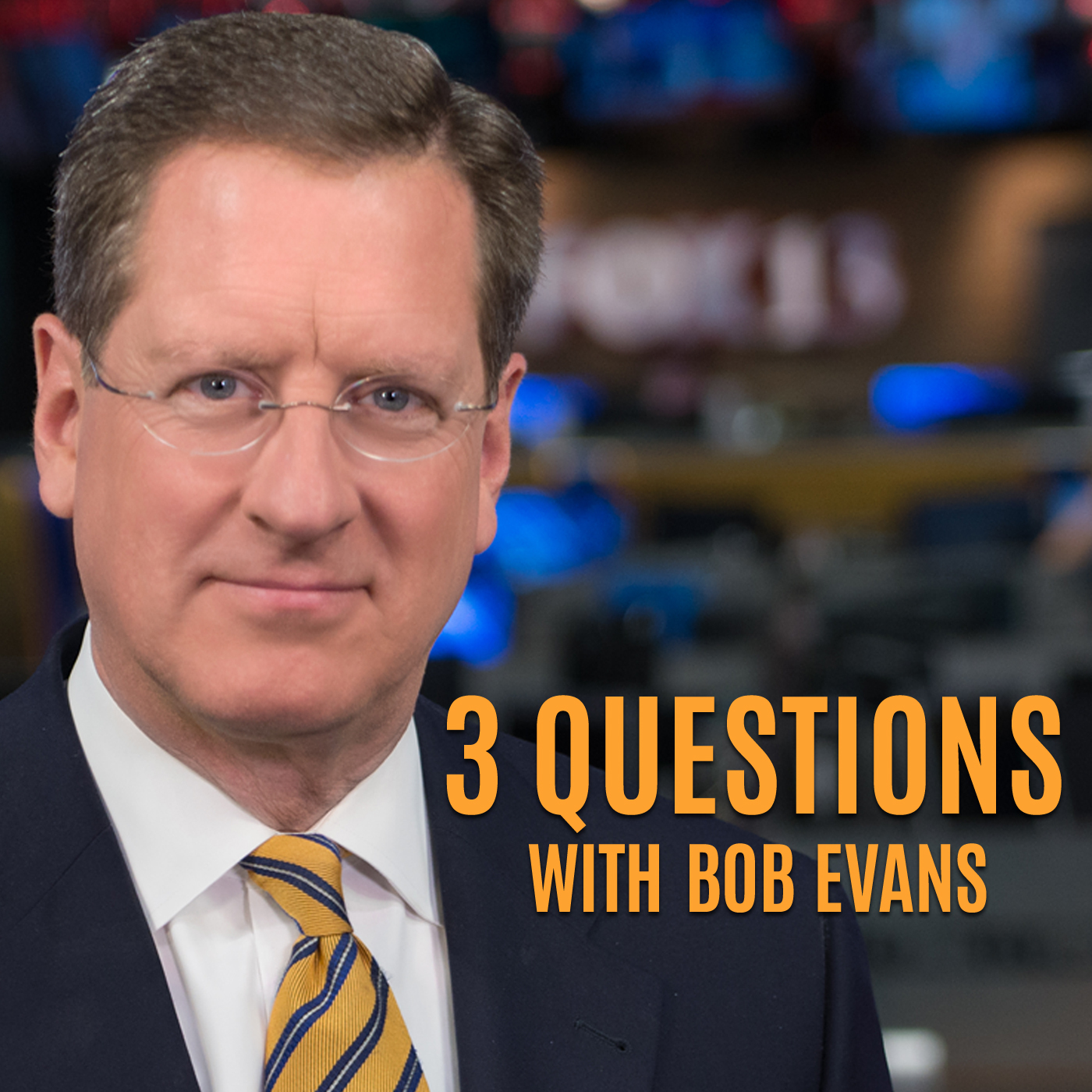 To call Astrid Tuminez accomplished seems like a gross understatement. She was born in the slums of the Philippines, one of seven children whose mother abandoned them when she was only 5. But she found her way out when Catholic nuns offered her and her siblings an education. Now, with numerous post graduate degrees, international political experience, and most recently serving as Microsoft's Regional Director for Corporate, External, and legal affairs in Southeast Asia, Astrid Tuminez has become the first female president of a major university in Utah. Fox 13 News's Bob Evans interviews her in this 3 Questions segment.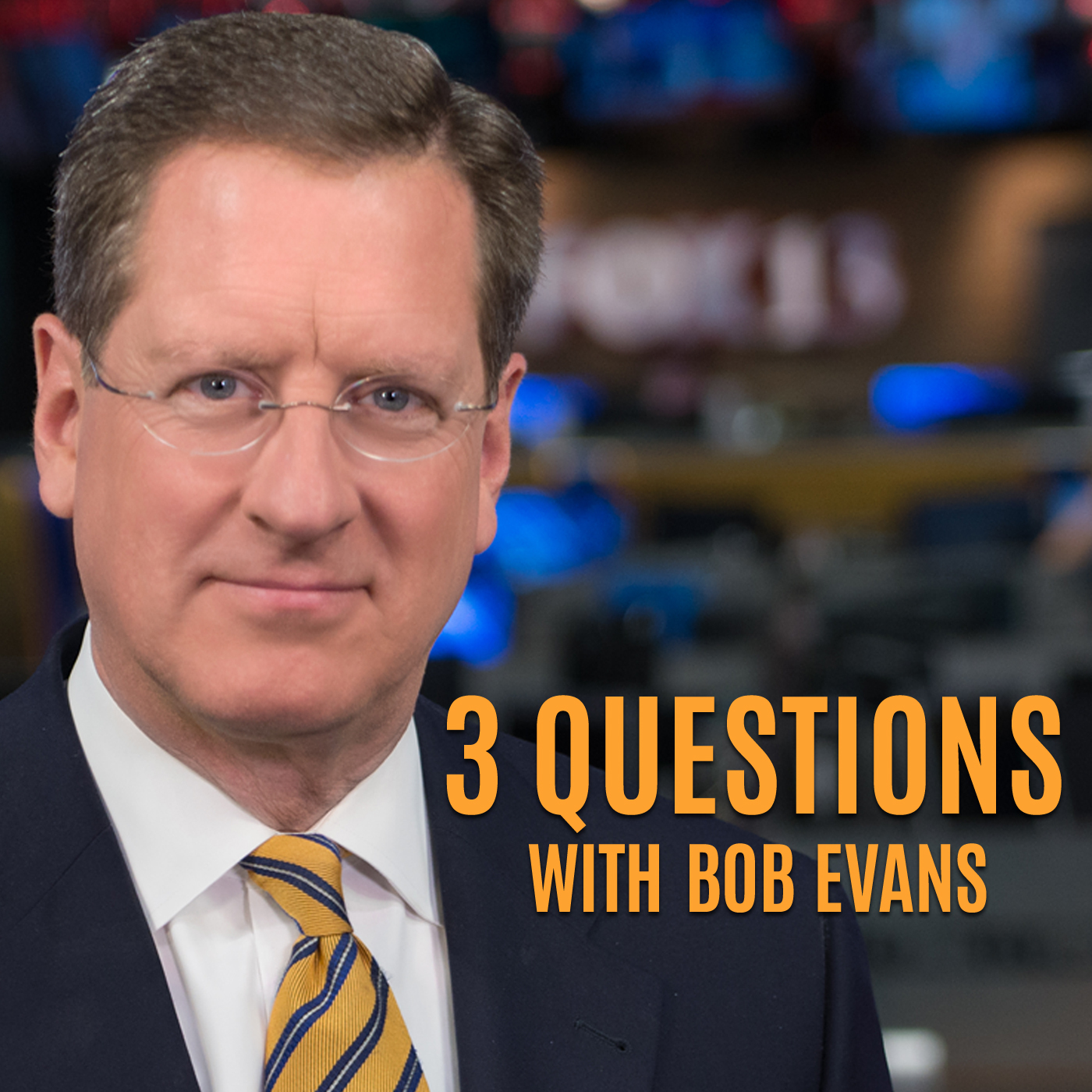 Has anyone ever tolf you that you're funny, or that you have a good sense of humor?And have you ever wondered what it would be like to make people laugh for a living?Keith Stubbs owns several comedy clubs in Utah, and has opened for the likes of Joan Rivers, Frank Caliendo, Luis Black, Jim Gaffigan and many others.In this 3 Questions interview with Bob Evans of FOX 13 News in Salt Lake City, Keith Stubbs explains what it's like to go from imagining a life in comedy, to actually living it!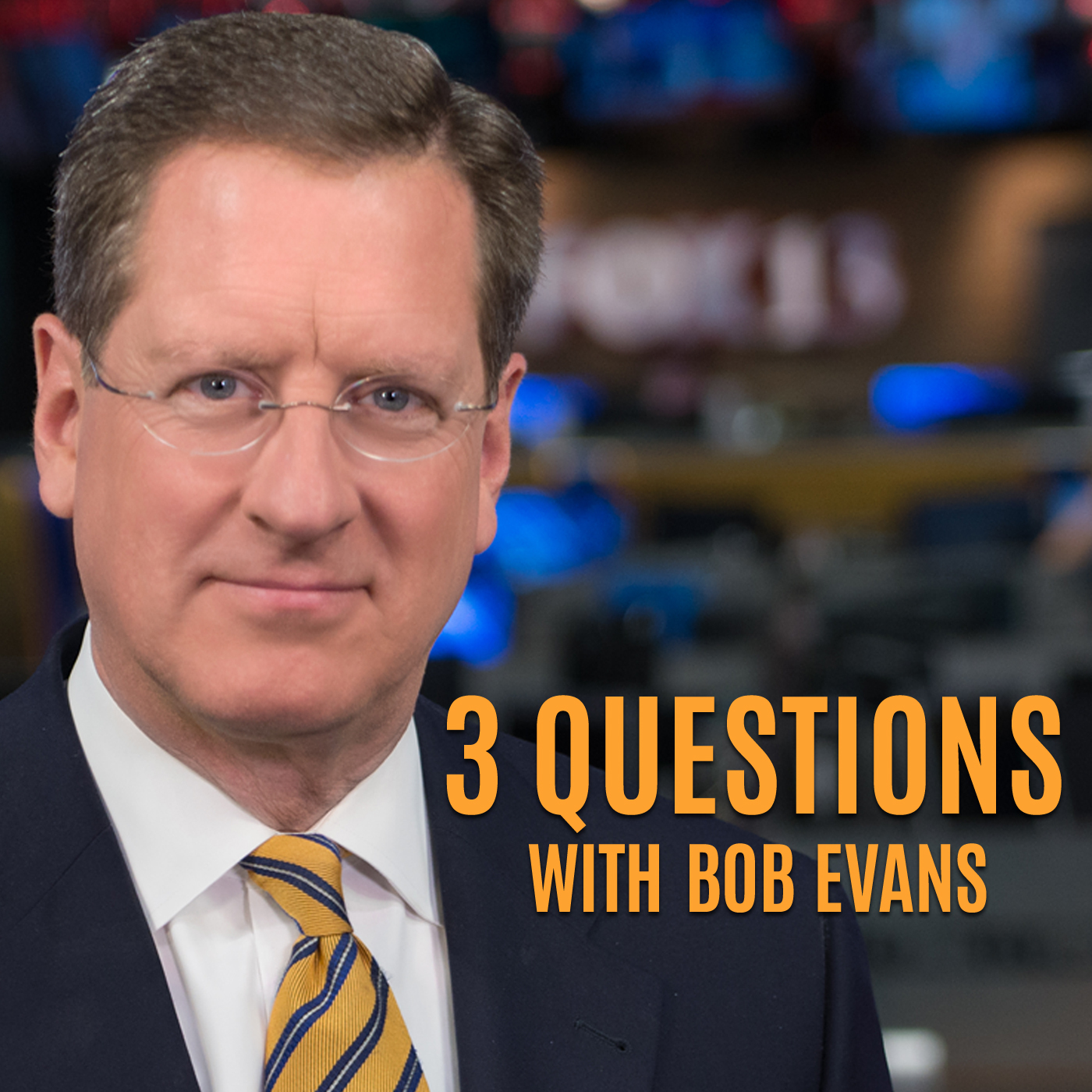 Mark Pope has a learned a lot about basketball, life, and leadership as he has transitioned from a college player on the NCAA Championship Kentucky Wildcats to the Indiana Pacers, the Bucks, and Nuggets, to Assistant and Head Coaching in successful college programs. Now he's facing the biggest challenge of his career as the new Head Basketball Coach at Brigham Young University. FOX 13's Bob Evans sits down with him for a 3 Questions interview.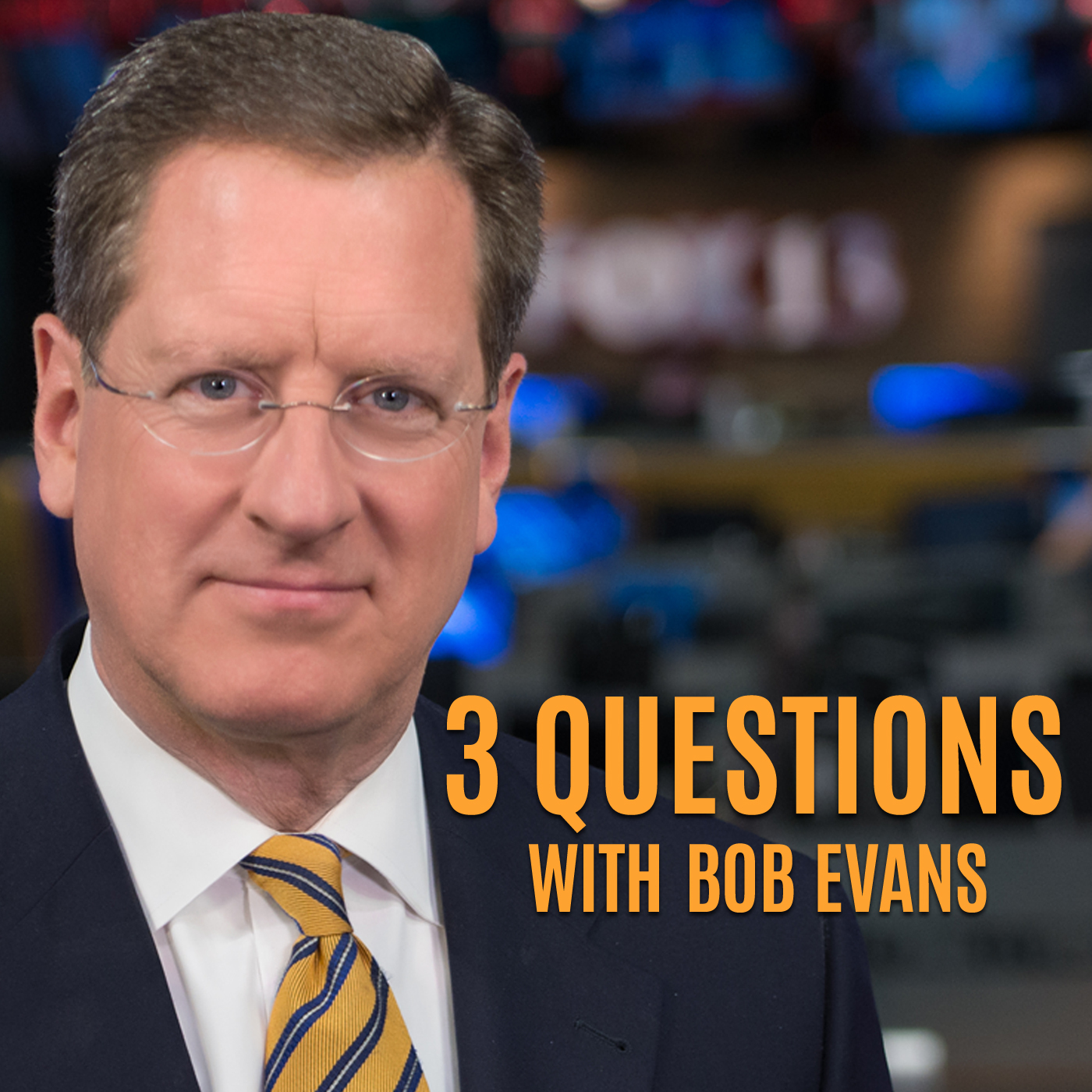 The unexpected death of Utah National Guard Major, and North Ogden, Utah Mayor Brent Taylor shocked everyone. He was killed in an inside attack by one of the Afghani soldiers he was training, while on a ruck hike in Afghanistan in November of 2018. Taylor left behind a wife and seven children, who are carrying on his legacy for public service. FOX 13's Bob Evans interviewed Jennie Taylor for his 3 Questions segment.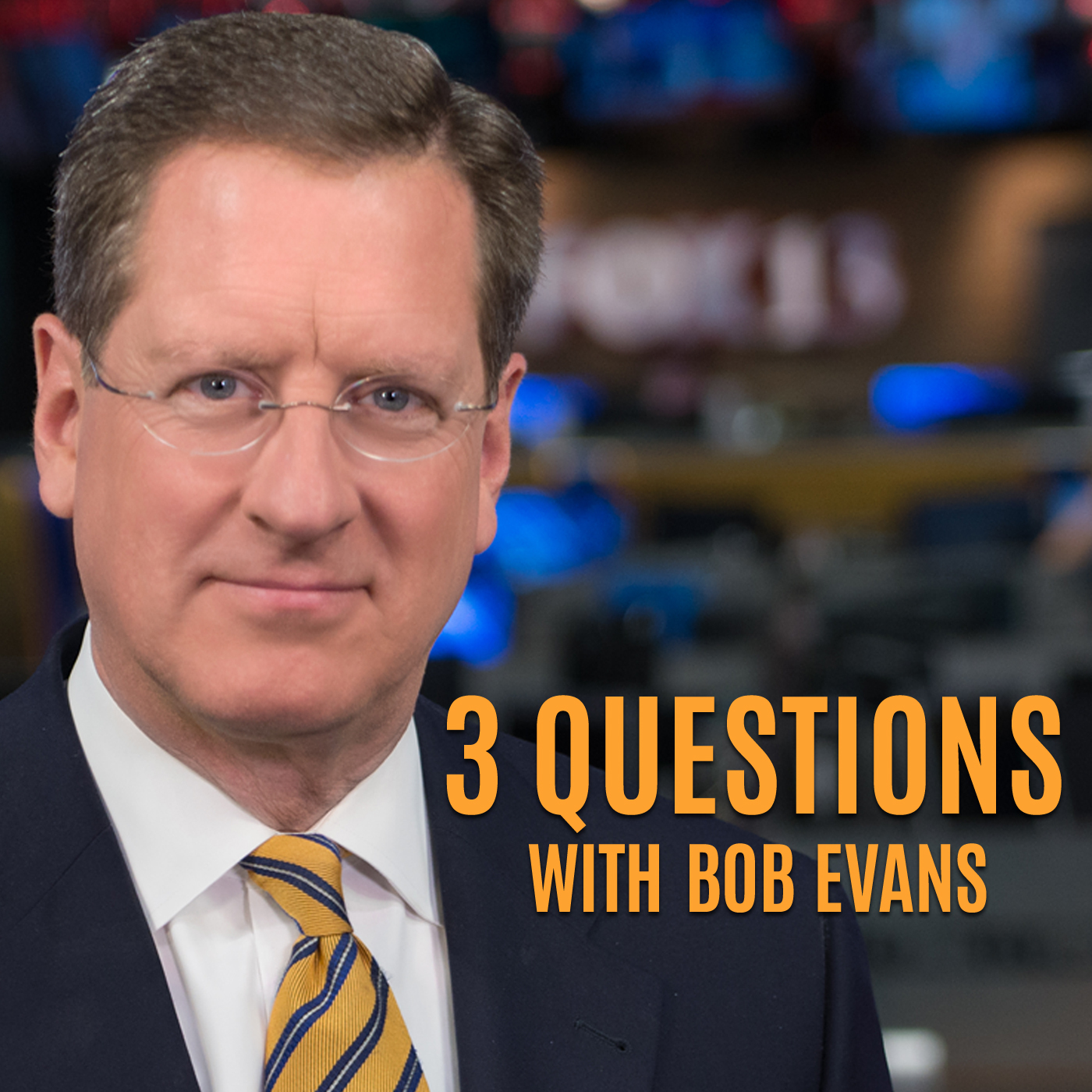 How do first responders run toward danger, when everyone else is running away? How do they put in the long hours that law enforcement requires, and balance their personal lives? And what about their families? How do they deal with the ongoing risk of their loved one not coming home? FOX 13's Bob Evans sits down with Utah Highway Patrol Lieutenant Todd Royce for a 3 Questions interview.
Former U.S. Senator Jeff Flake sees himself as someone who can work with his counterparts across the aisle, but it got to the point that the writing on the wall regarding reelection was clear: either fall in with the GOP in its support of President Trump, or prepare for defeat in the primary.Faced with that choice, Senator Flake realized he was in a no-win situation. FOX 13's Bob Evans sits down with former Senator Jeff Flake for a 3 Questions Interview.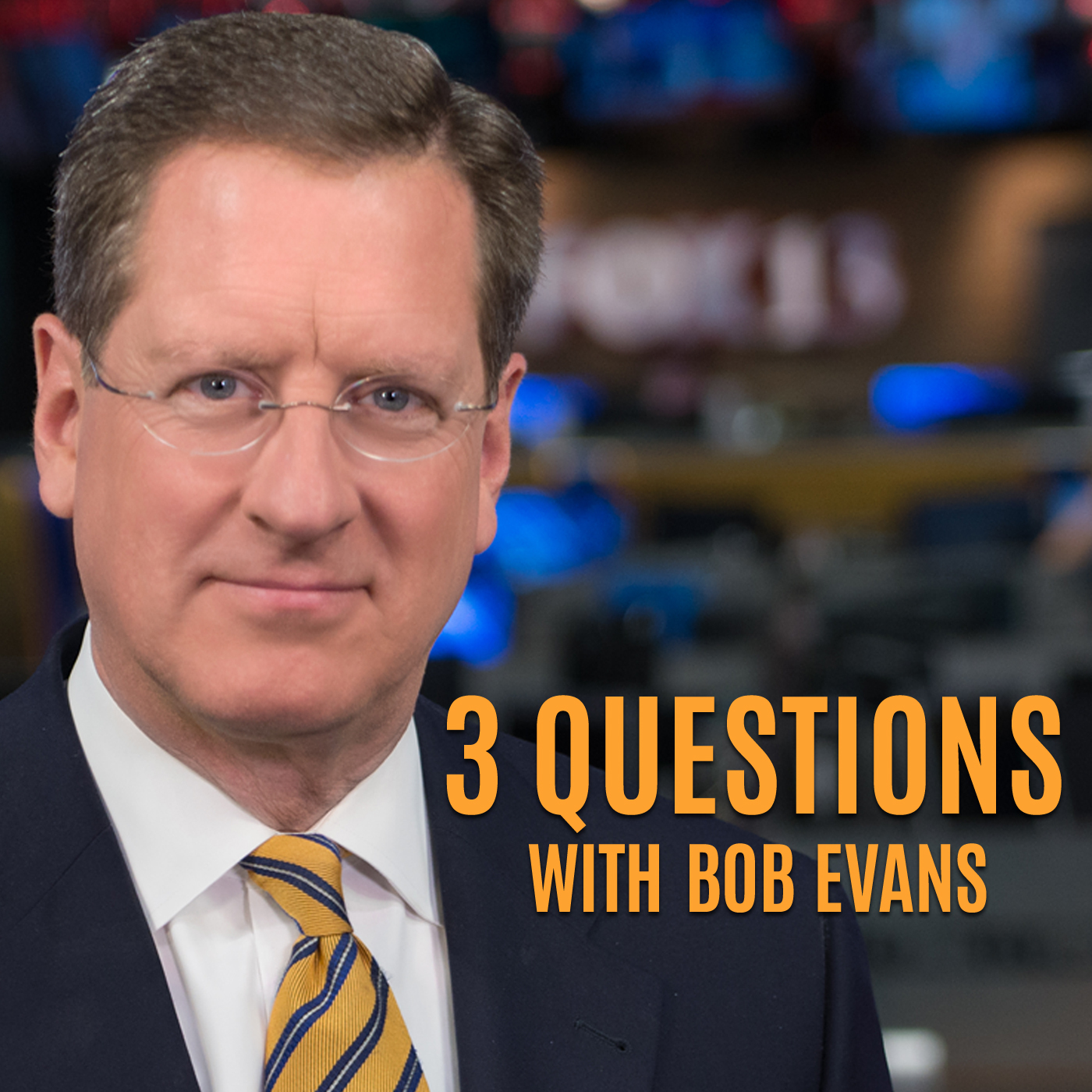 There is an inner conflict that can occur inside those in the gay community prior to coming out. They may be living life according to the expectations of family and friends, but there is often a civil war of sorts going on inside them. And not until those very private thoughts and feelings become public, are they able to feel more at peace with who they feel they are and who they feel they were meant to be. Nathan Ivie was raised as a member of the Church of Jesus Christ of Latter-day Saints, in Utah. His father is a cowboy. Nathan is a cowboy. His father works the land. Nathan works the land. And although he felt attracted to boys as a young age, Nathan grew up fulfilling the expectations of others; serving an LDS mission, marrying a woman, and having two children. Not until May of 2019, did he feel he was ready to finally declare how he really feels about himself and his sexual orientation. And as a County Commissioner in arguably the most conservative county in the country, his decision will have personal, professional, and political ramifications.FOX 13's Bob Evans explored with him his decision to come out as gay.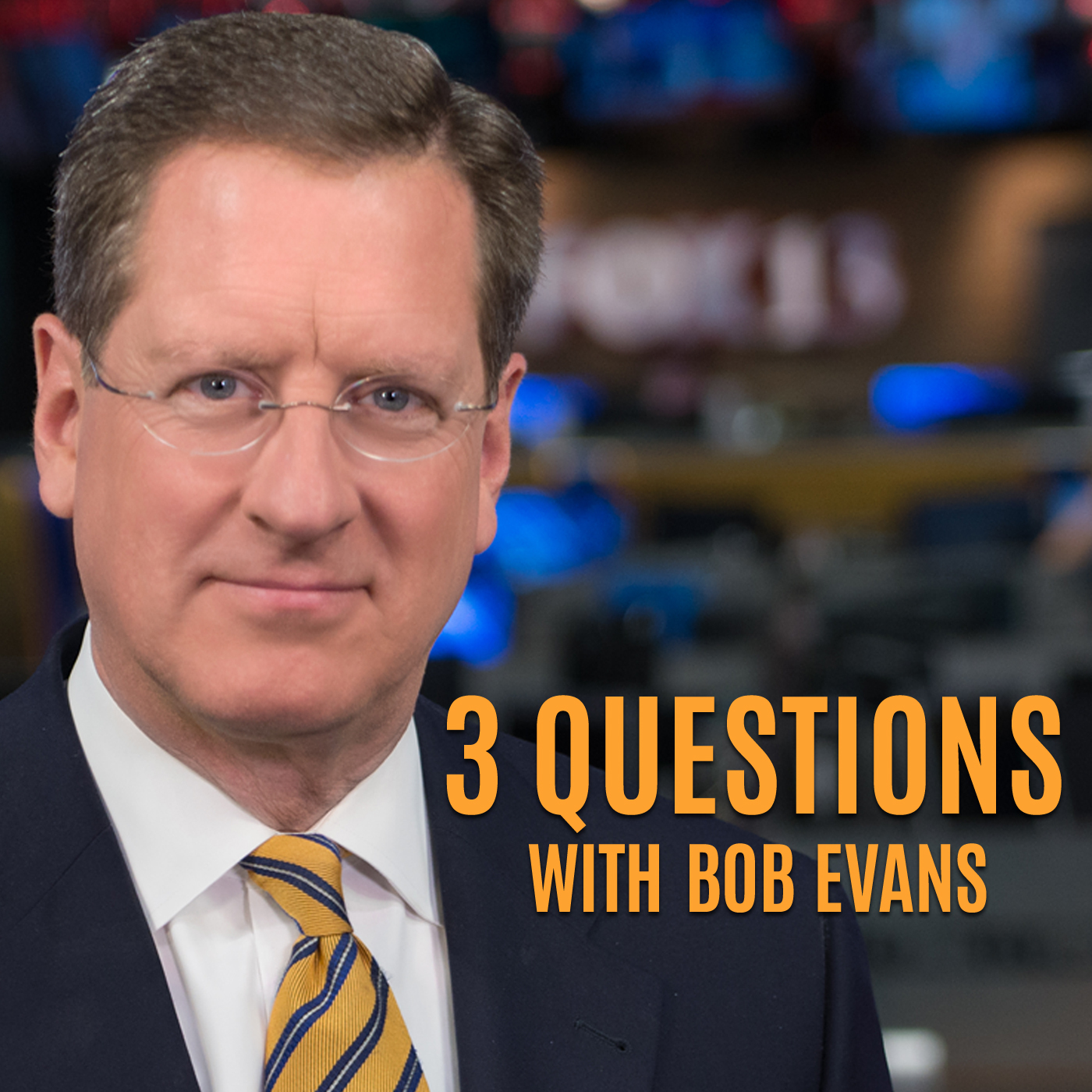 It is one of the biggest and most significant debates of modern times.Whether you believe in God.. or not.. religious liberty is a two edged sword.. that touches the lives of believers and non-believers alike.From the sanctity of the confessional.. to the refusal to provide a cake for a gay wedding.. balancing the interests of all parties is a challenge unique to the legal system of the United States.In his new book "Deep Conviction".. attorney and author Steven Collis examines the evolution of religious freedom in America.. and how the courts have searched for the ideals of religious neutrality.. that the founding fathers had in mind.I sat down with him in May of 2019.. for a 3 Questions interview.
United States