Discover
MusicalSplaining
Claim Ownership
We are (once again) joined by Angelina Meehan as we split the muff of our first Sondheim show discussing the demon barber of Fleet Street. Lindsay burns the roof of her mouth with her caliente hot takes and Kaveh reluctantly crosses over into full musical fandom.
By popular demand, Lindsay and Kaveh take a (virtual) trip to a pineapple under the sea, where they give bottom-feeding theater critics a bad review and reminisce about the good ol' Virgin Megastore days.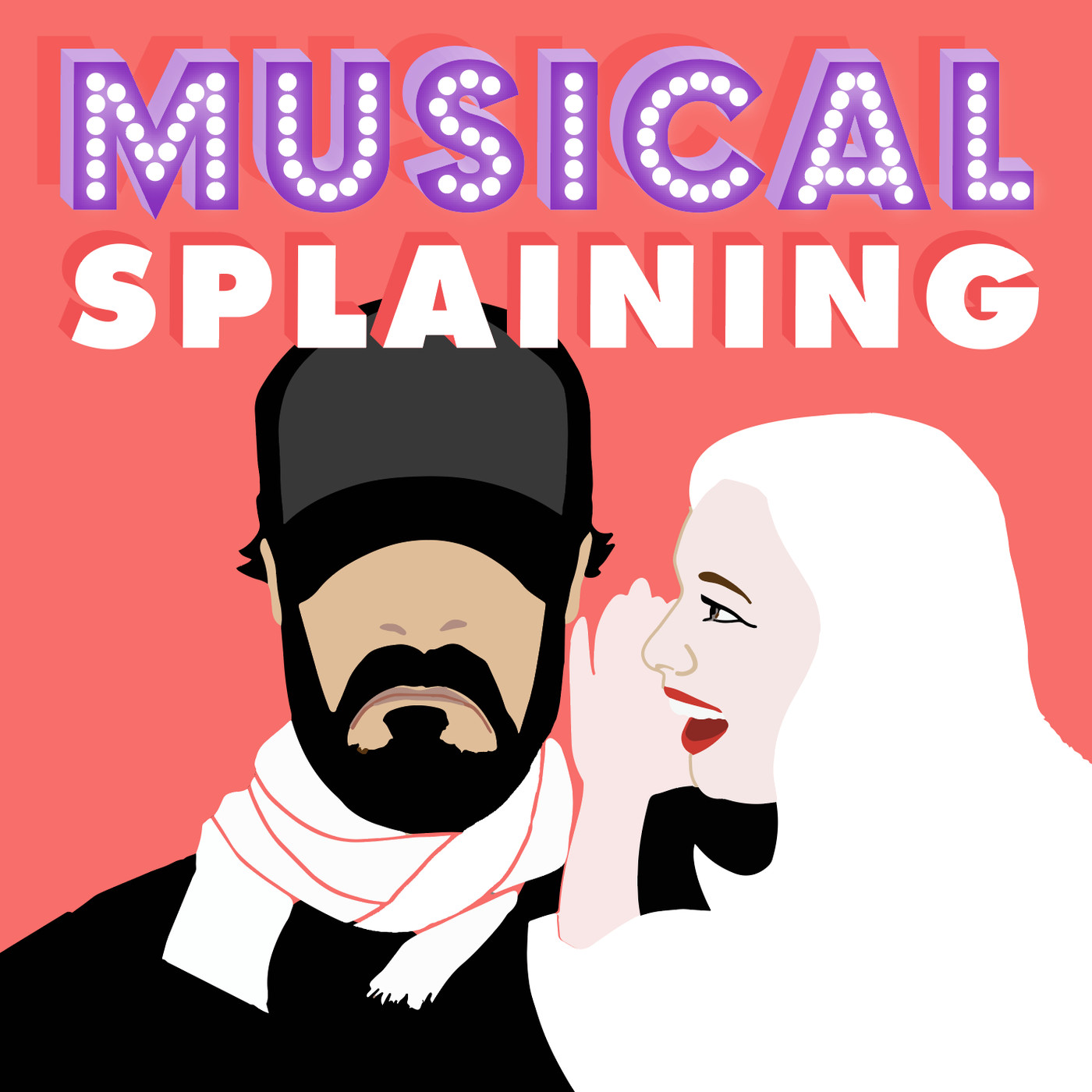 On this very special episode we are joined by TikTok celebrity and resident young person expert Hank Green in discussing the biggest (non-Phantom) musical sensation of the past 20 years. Discourse is discoursed, as we ask the important questions like "was Washington a Daddy?" and "what kind of YouTuber would Hamilton have been?"
It feels like it's been 10 long years since we last co-hosted with Angelina Meehan, yet here we are discussing yet another Phantom content!  Winner of 0 Tony awards, we dissect ALW's much maligned sequel to his greatest hit. Topics covered include Christine's Vegas residency on Coney Island and lessons on de-escalation with the Phantom.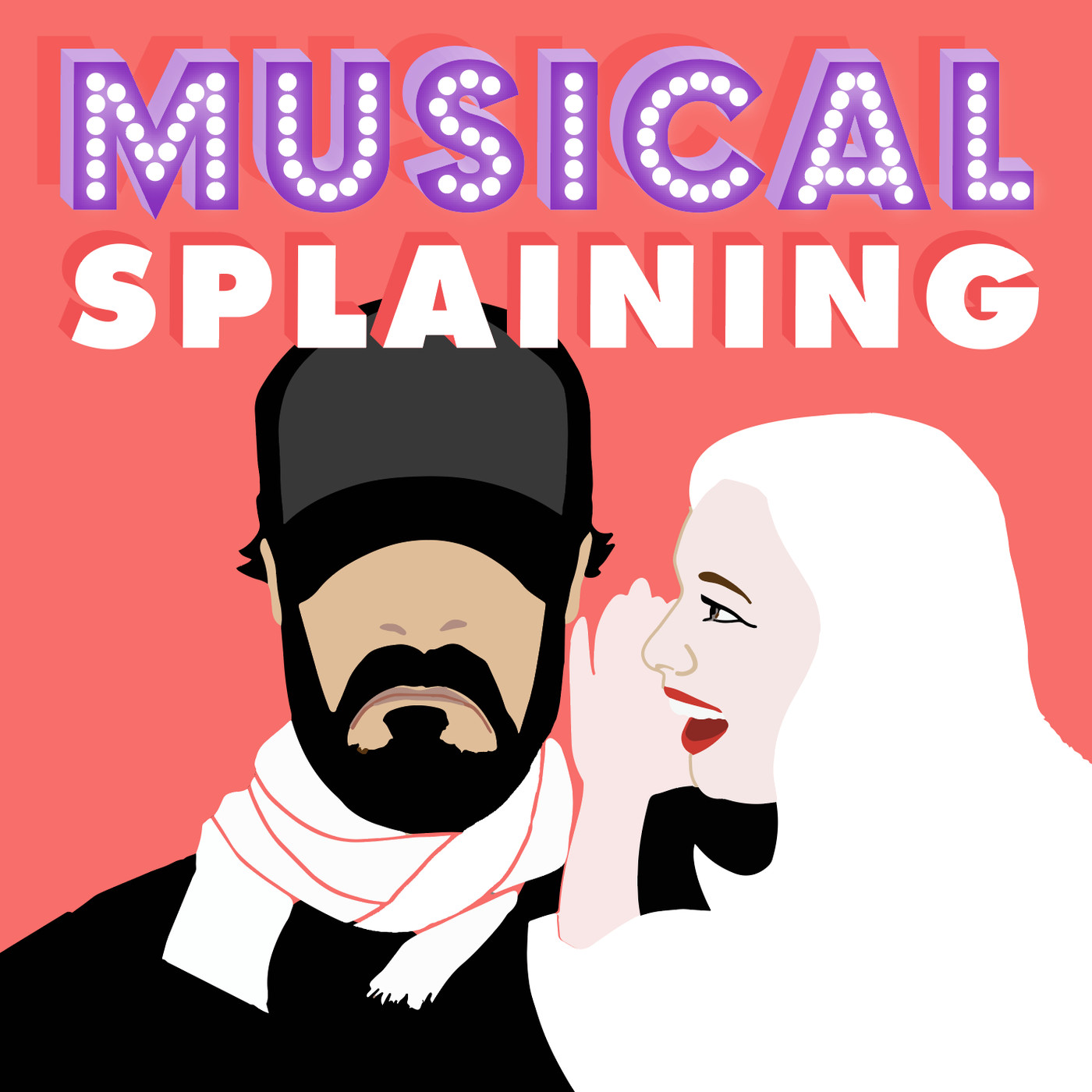 Lindsay and Kaveh pay their respects to Antifa by watching the punk rock musical written by none other than Green Day. You'll have the time of your life hearing Lindsay fawn over Billie Joe Armstrong's gigantic head while Kaveh tries to wrap his head around yet another musical featuring a guy with an acoustic guitar who will save the world if he can only write one perfect song.
Lindsay and Kaveh, star of the international hit film Argo, get in way over their heads with Rodgers and Hammerstein's extremely dated classic, the King and I.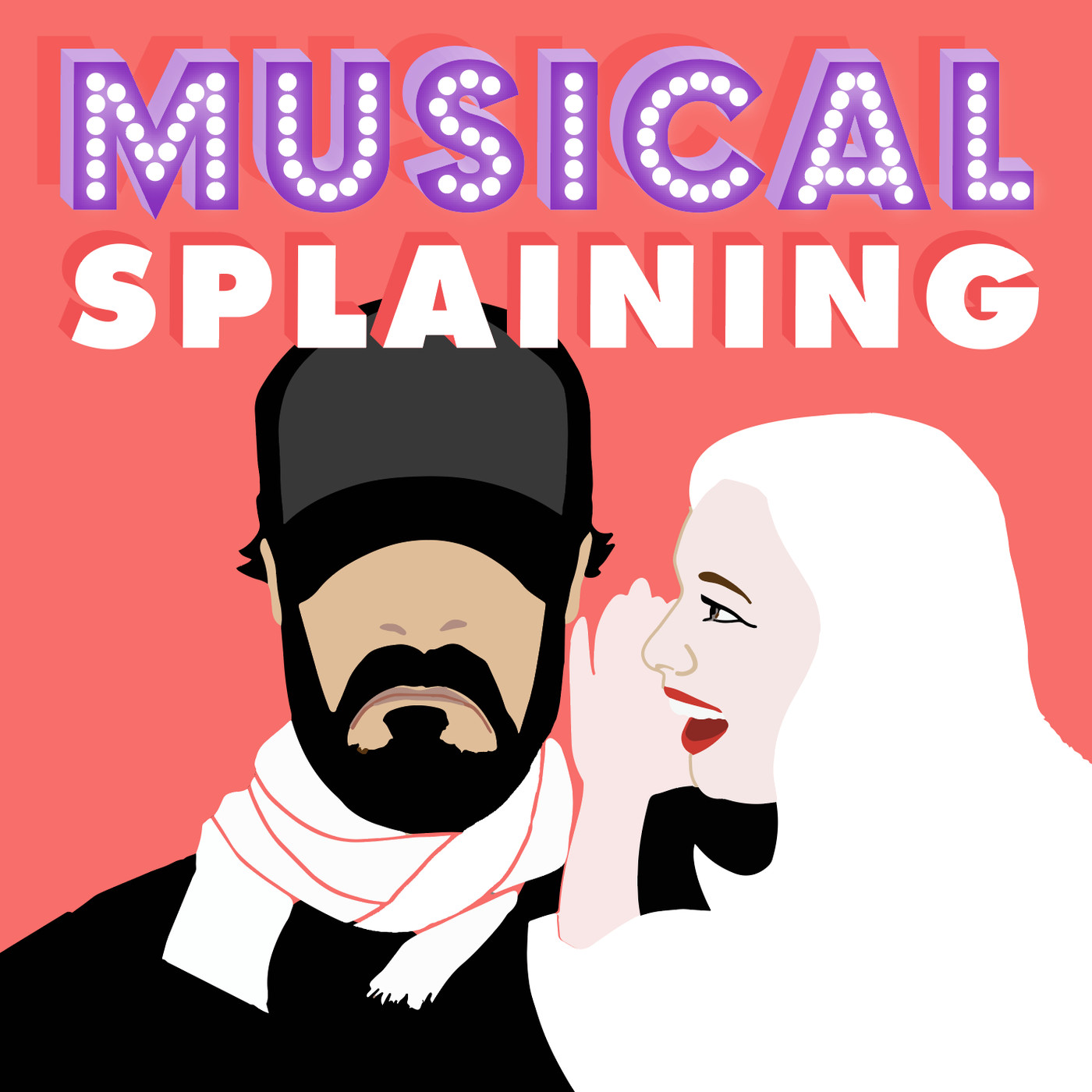 As if quarantine wasn't hard enough, Lindsay and Kaveh voluntarily  watch a pro-shot version of Rent. God help us all.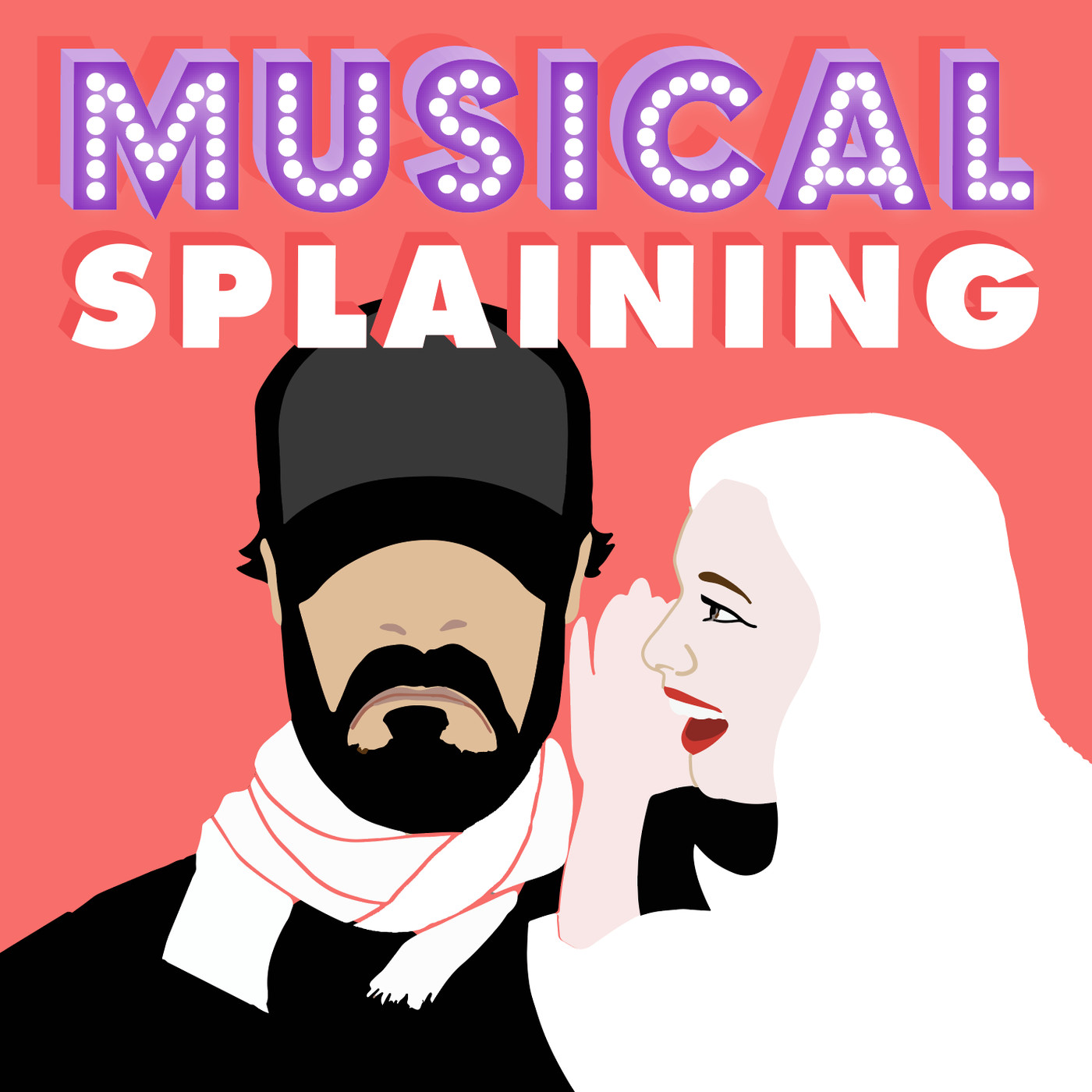 Heads will roll as Lindsay and Kaveh finally return after hiatus to discuss Six the musical! Kaveh gets in touch with his inner 14-year-old girl and Lindsay travels back in time to the woke discourse of 2004 .
Lindsay and Kaveh are joined by guest host Angelina Meehan in their descent into the basement to explore the classic tale of a 50-year-old virgin/musical genius/entrepreneur who grooms a young opera singer before kidnapping her repeatedly and then murdering several people. Is Lindsay and Angelina's enthusiasm as contagious as they think it is? (It isn't).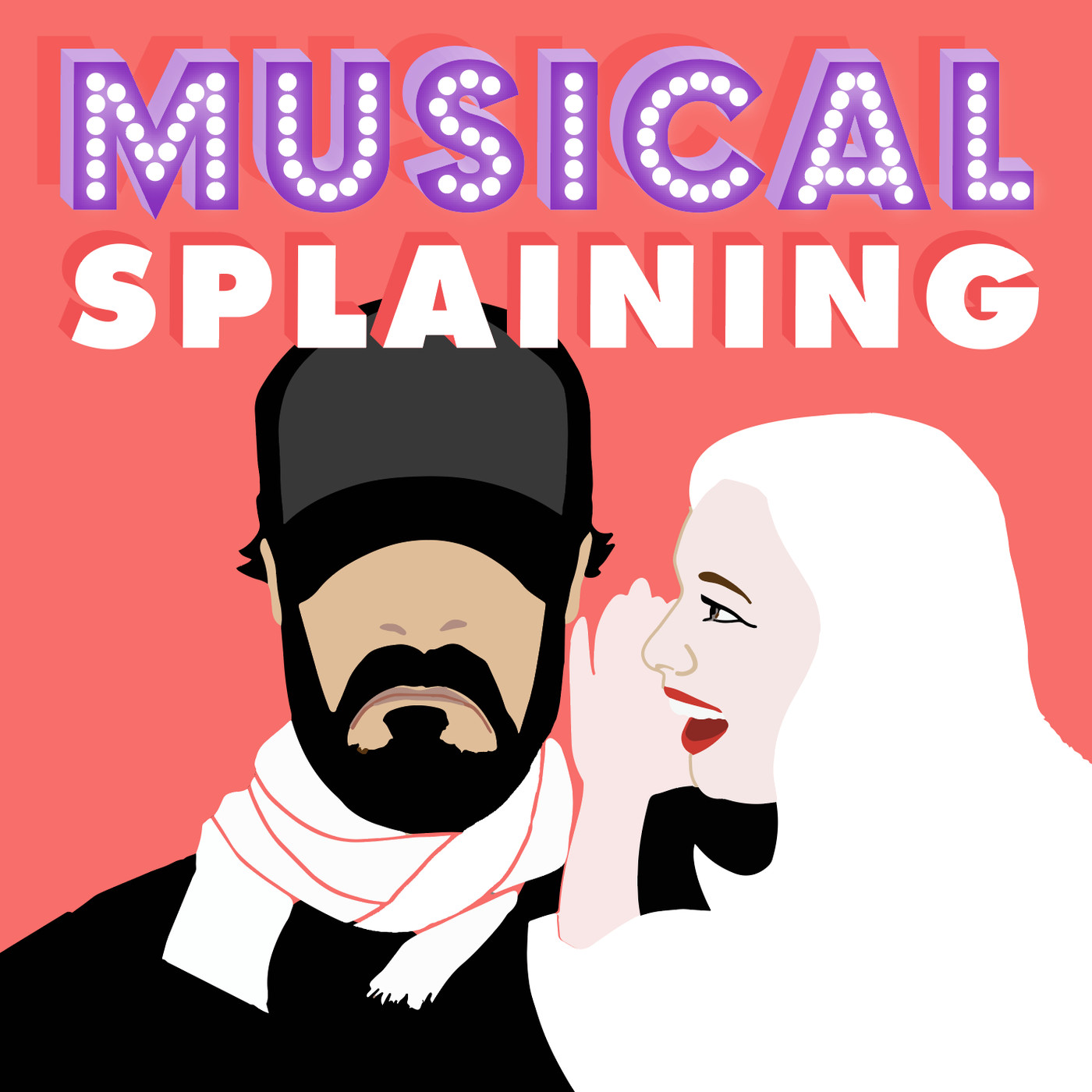 Our Broadway adventure continues with audience favorite Beetlejuice (or BJ as Lindsay likes to call it). Sorta based on the movie of the same name, the story follows a dead couple who try to haunt the new inhabitants of their former home. Could this be the episode where... Lindsay and Kaveh agree on something? Boy, I hope you're ready for a show about death!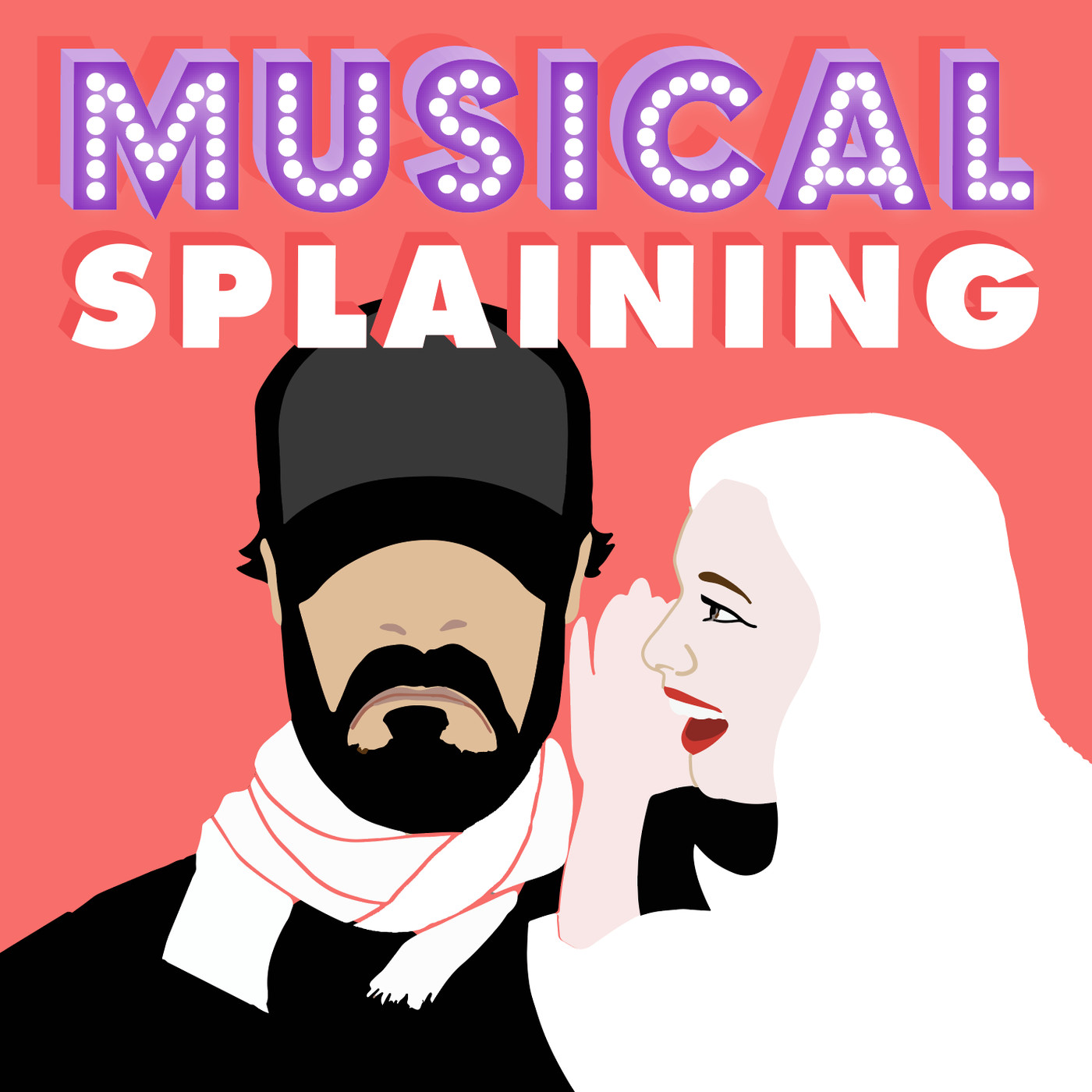 Lindsay and Kaveh trek to New York to review the Tony-winning Hadestown, the tale of a beautiful singing idiot who travels to the Underworld to get his girlfriend back but accidentally starts a labor union instead. Lindsay 'splains about Greek myths and Kaveh yells about his bejeweled apron.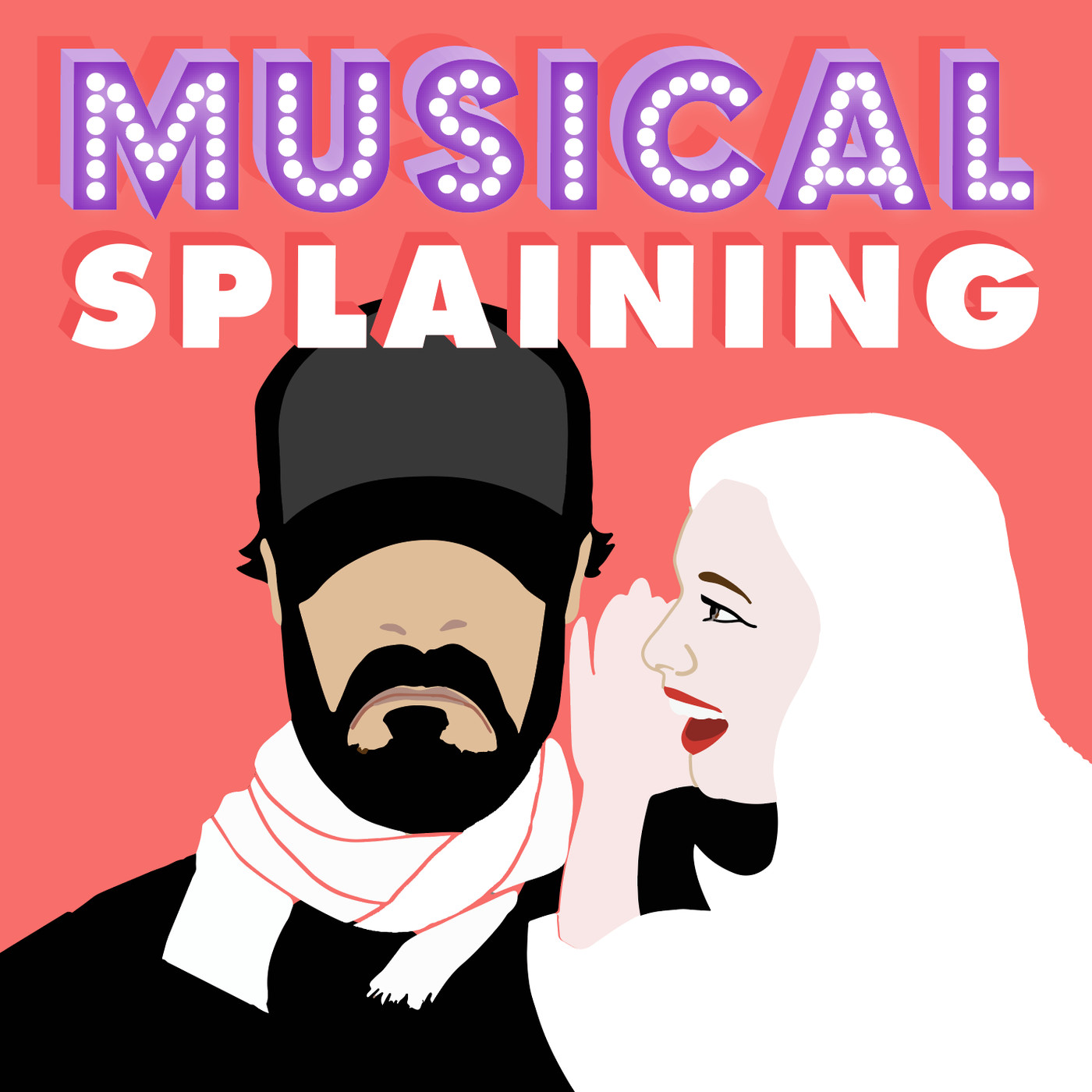 Very special guest and self-proclaimed "Frozenhead" Jenny Nicholson joins Lindsay and Kaveh to discuss the incredibly mediocre stage version of Disney's "Frozen." Kaveh does not know how to pronounce "Anna," and no one knows how to pronounce "Kaveh."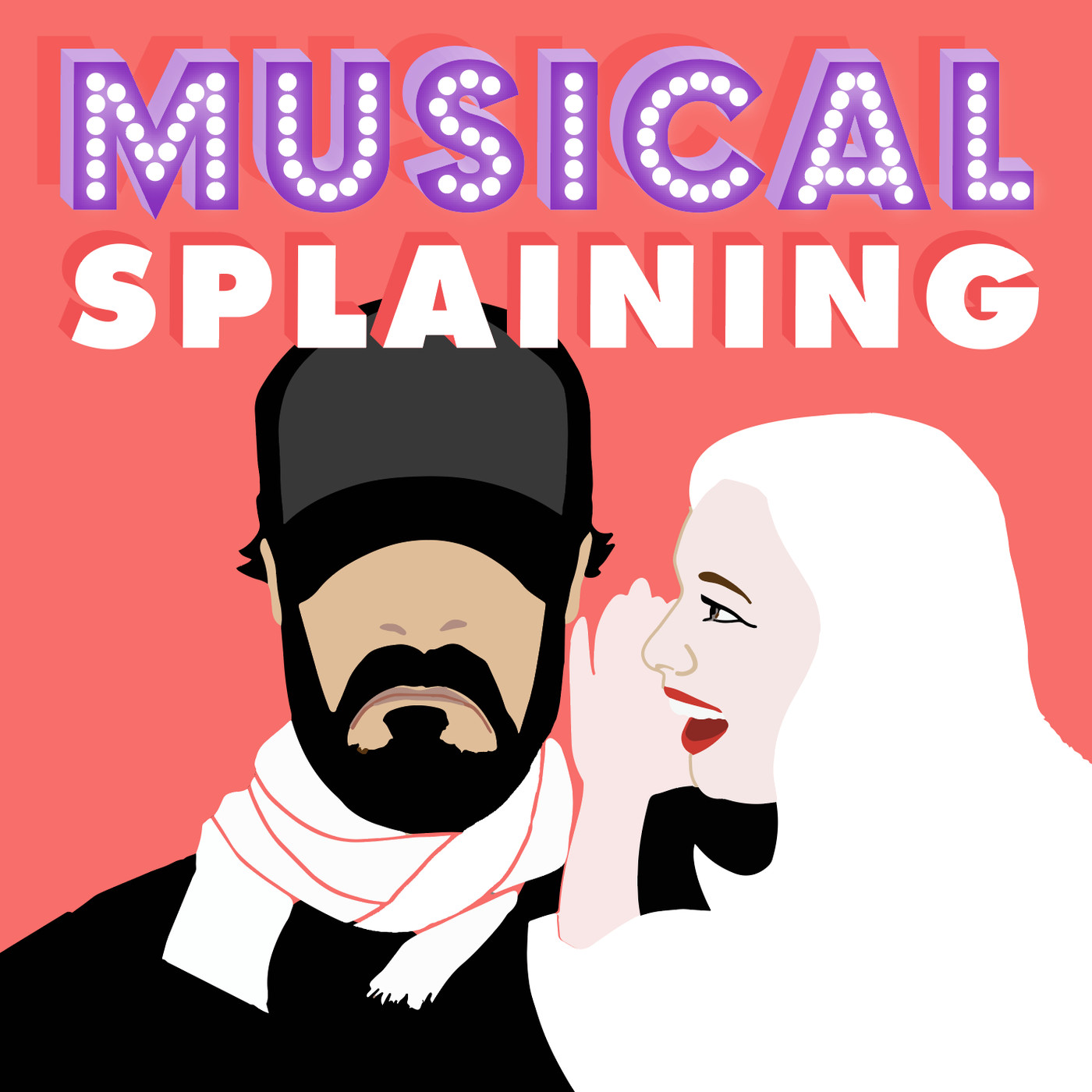 The inaugural episode in which Lindsay and Kaveh review the original stage musical Cats, as well as the 2019 Tom Hooper abomination. Lindsay says "cats" a lot and Kaveh gets angry. Good content!
United States