Discover
Raw Data
Claim Ownership
Raw Data
Author: Stanford and PRX
Subscribed: 389
Played: 895
© All rights reserved
Description
We've entered a new era. The creation and collection of information plays an ever-increasing — yet often hidden — role in our lives. Algorithms filter all sorts of experiences, from the mundane to the monumental. The fuel that powers and curates these experiences is…data. Data is the new oil; whoever controls data has power. Is this making things better? Worse? Raw Data is a show about how information becomes power. What are the implications for all of us, now that mountains of data are more accessible and malleable than ever?

Episodes post on Thursdays; our first mini-season begins March 21. From Stanford and PRX.

Hosted by Mike Osborne and Andrea Mustain.
Climate change is already reshaping the natural world, but how does it affect human behavior? Economist Marshall Burke is part of a growing field of scientists uncovering interactions between global warming and humanity. The connections are vast: wars, violent crime, suicide rates, and income inequality. The emerging research may have the power to help us adapt...if we choose to pay attention to it. Find out more at rawdatapodcast.com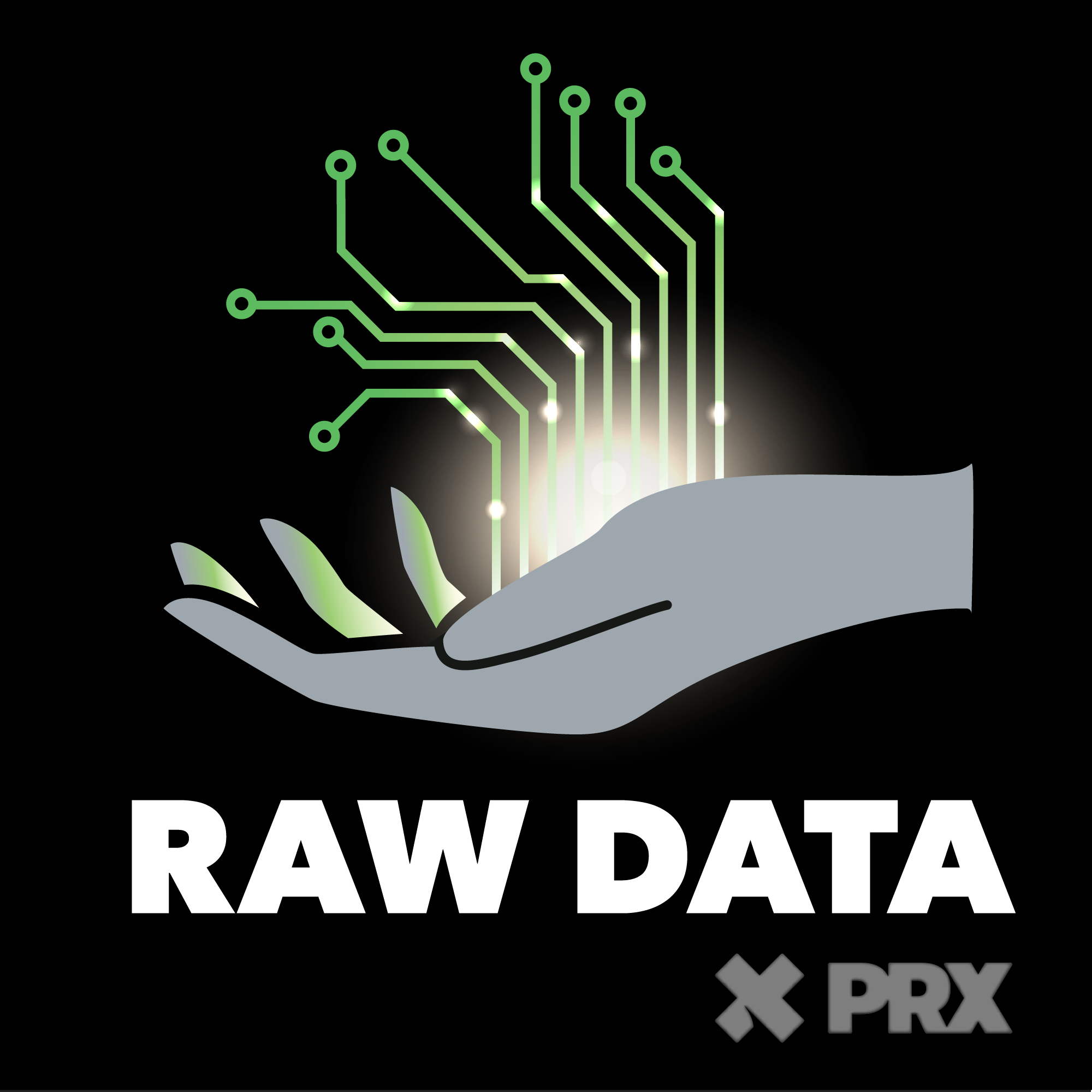 The United States is a pretty divided country; which may just feel like an inevitable product of our times. But it turns out there's one partisan tool, in particular, that bears at least some of the blame. It's something that is used behind closed doors, and that, thanks to the power of software and data, has turned into an ever more powerful partisan weapon. One that has now gone so far that some are saying it's subverting democracy. And without any intervention, there's no reason to think the situation will change for the better. Has our democracy crossed a line? And if it has, what is to be done?Find out more at rawdatapodcast.com
There's an epic struggle under way: a challenge to lead the world in A.I. — artificial intelligence. But this space race for the 21st century doesn't seem to be getting enough attention from at least one of the world's superpowers — the United States. Futurist Amy Webb tells the story of the world's leading artificial intelligence companies, and the struggle between East and West in her new book, The Big Nine: How the Tech Titans & Their Thinking Machines Could Warp Humanity. We learn about China's growing dominance in A.I., and how U.S. companies, in spite of stunning technological innovation, might someday fall behind. What's at stake is nothing less than the future of power, governance, and freedom.Find out more at rawdatapodcast.com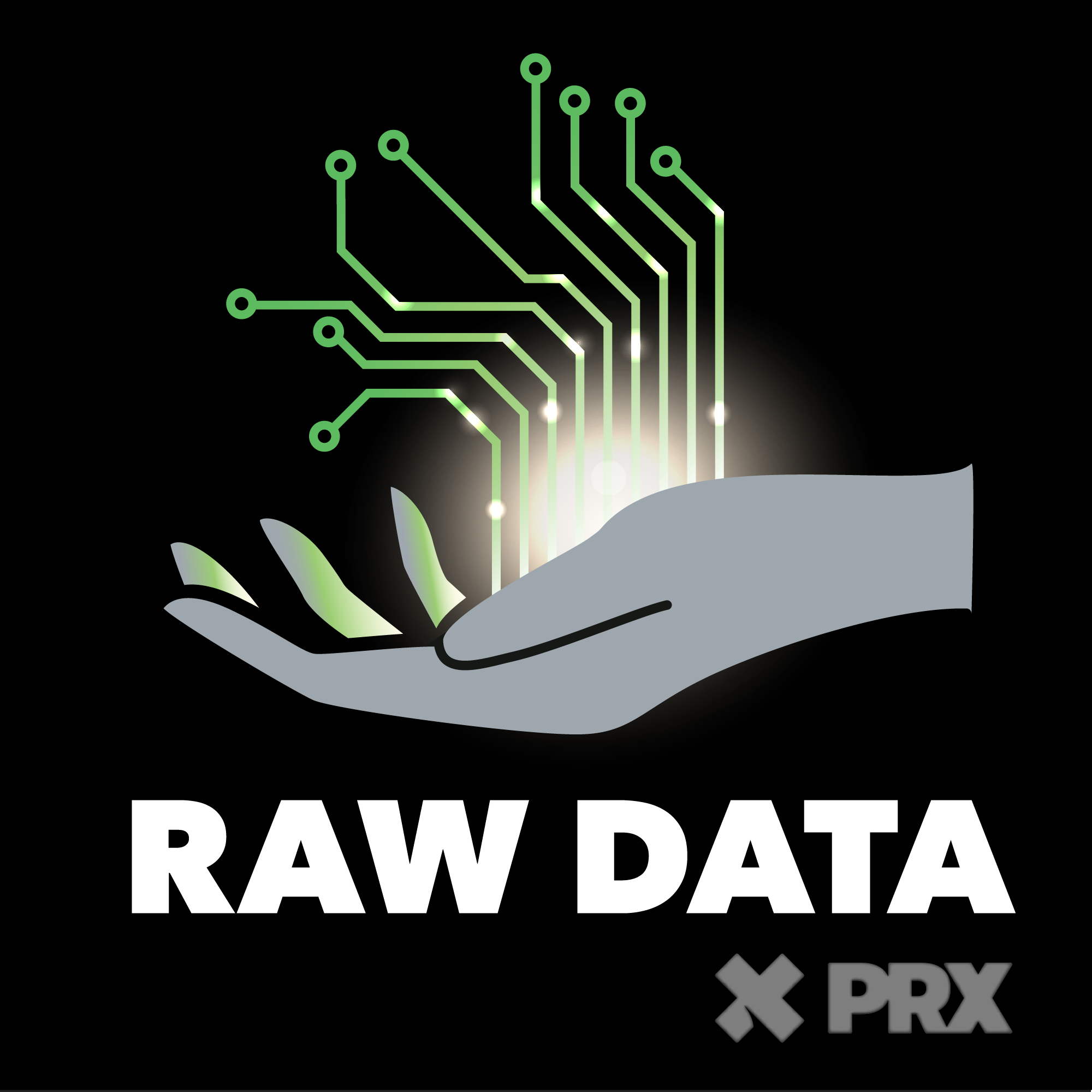 When we think of killer robots, images of the Terminator, Robocop, and other dystopian movies often spring to mind. These movies usually don't end well (for the humans, at least). So it seems crazy that we would even consider building machines programmed to kill. On the other hand, some argue that autonomous weapons could save lives on the battlefield. We are not yet living in a world killer robots; but we might be getting close. What goes into the decision to kill? How can we possibly program robots to make the right decisions, given the moral stakes?
Shoshana Zuboff doesn't mince words when it comes to the data economy. According to Zuboff, author of the recent book *The Age of Surveillance Capitalism, *our very souls are at stake. But the seeds of surveillance capitalism were planted rather innocently, back in the heady days of the dotcom bubble. As Zuboff tells it, it all began with Google. When the young company entered crisis mode, they needed to find new ways to make money. And a whole new economic logic was born — one that has now spread across every sector of the economy, and has invaded every facet of our online lives. Zuboff warns that surveillance capitalism threatens much more than just our privacy.
At the start of the 20th century, the United States Census Bureau was in a bit of a pickle. The electric tabulating machines that had saved the census in 1890 worked beautifully — but they were expensive. And there was only one source: Herman Hollerith (an inventor who helped lay the foundation for IBM). So the census decided to go into business for itself. They started up their own machine shop to, essentially, copy Hollerith's device. This decision set off a cascade of events that, by the 1950s, set the stage for one of the most important moments in tech history — the birth of an entirely new kind of machine.Find out more at rawdatapodcast.com
At the birth of the United States, the new nation faced a problem. How do you make a crazy new idea — power coming not from a king, but from the people — a reality? There was no handbook; the framers of the Constitution had to just kind of make it up. They landed on the idea of a census. You count the people in each state, and apportion power thusly. A great idea, and certainly a totally new one. But also one that, over the centuries, led to a multitude of unforeseen crises. It turned out that, to keep representative democracy on the rails required some technical innovations — and led to the invention of a magnificent, and very significant, machine. Find out more at rawdatapodcast.com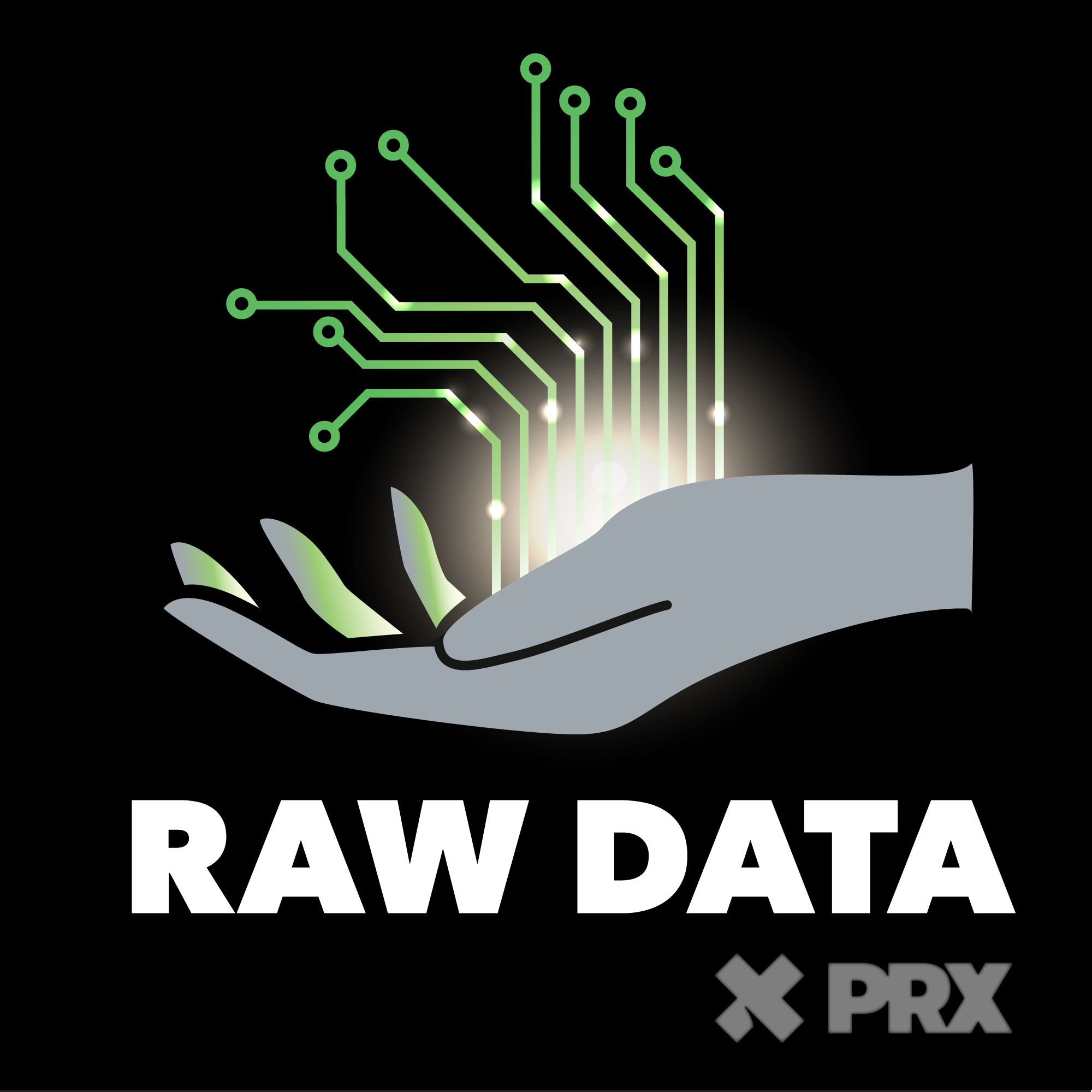 On Raw Data, we take a look at the new source of power in the 21st century: data. Whoever controls data has power. But is this making things better? Worse? Raw Data is a show about how information becomes power.Find out more at rawdatapodcast.com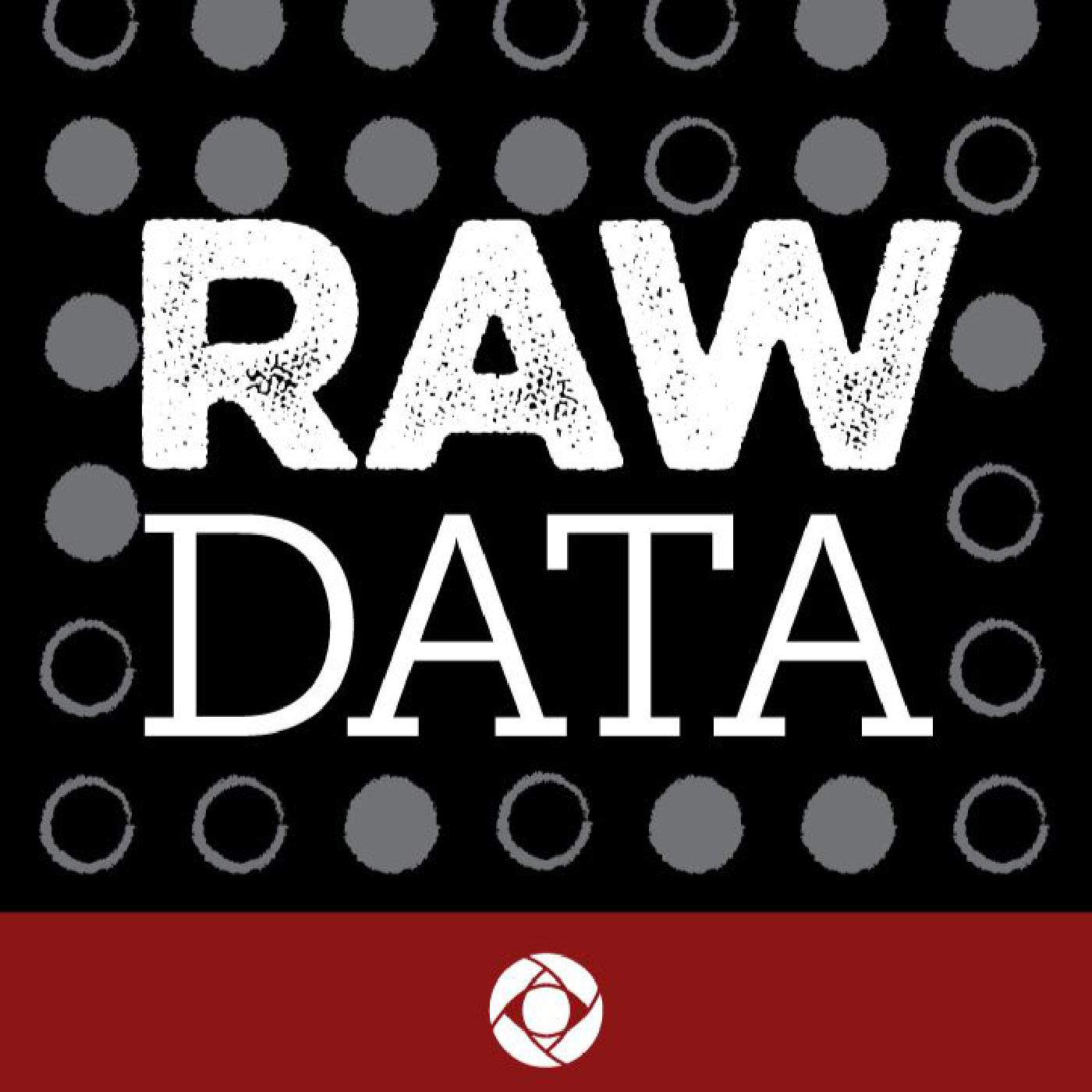 Silicon Valley and Washington DC have a showdown when Zuckerberg goes before Congress. Silicon Valley has grown powerful because it advances a vision for how technology will set us free. So what's missing from the Silicon Valley story?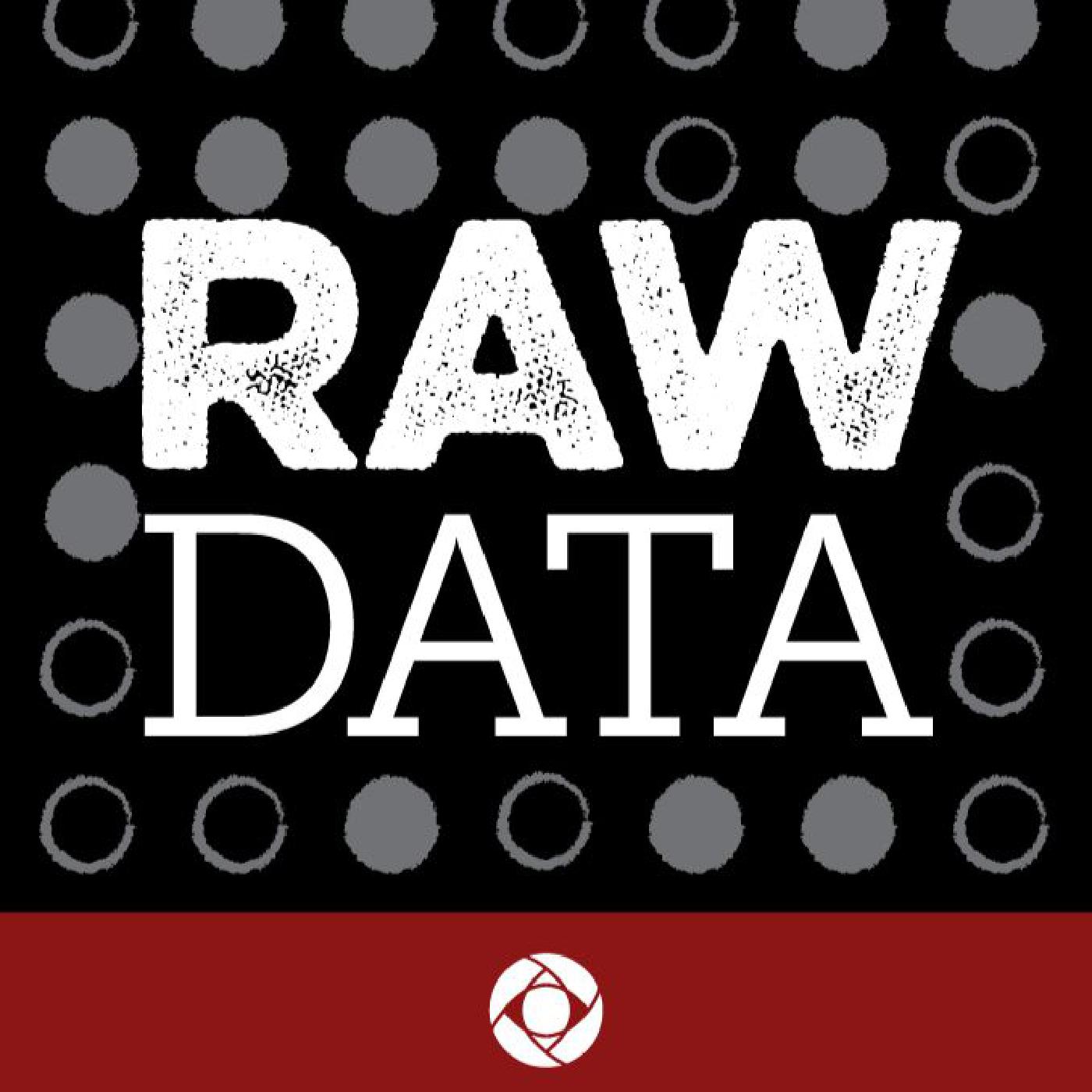 Technology is an almost god-like force that acts upon all of humanity. What does it actually want?
United States