Discover
Rocketship.fm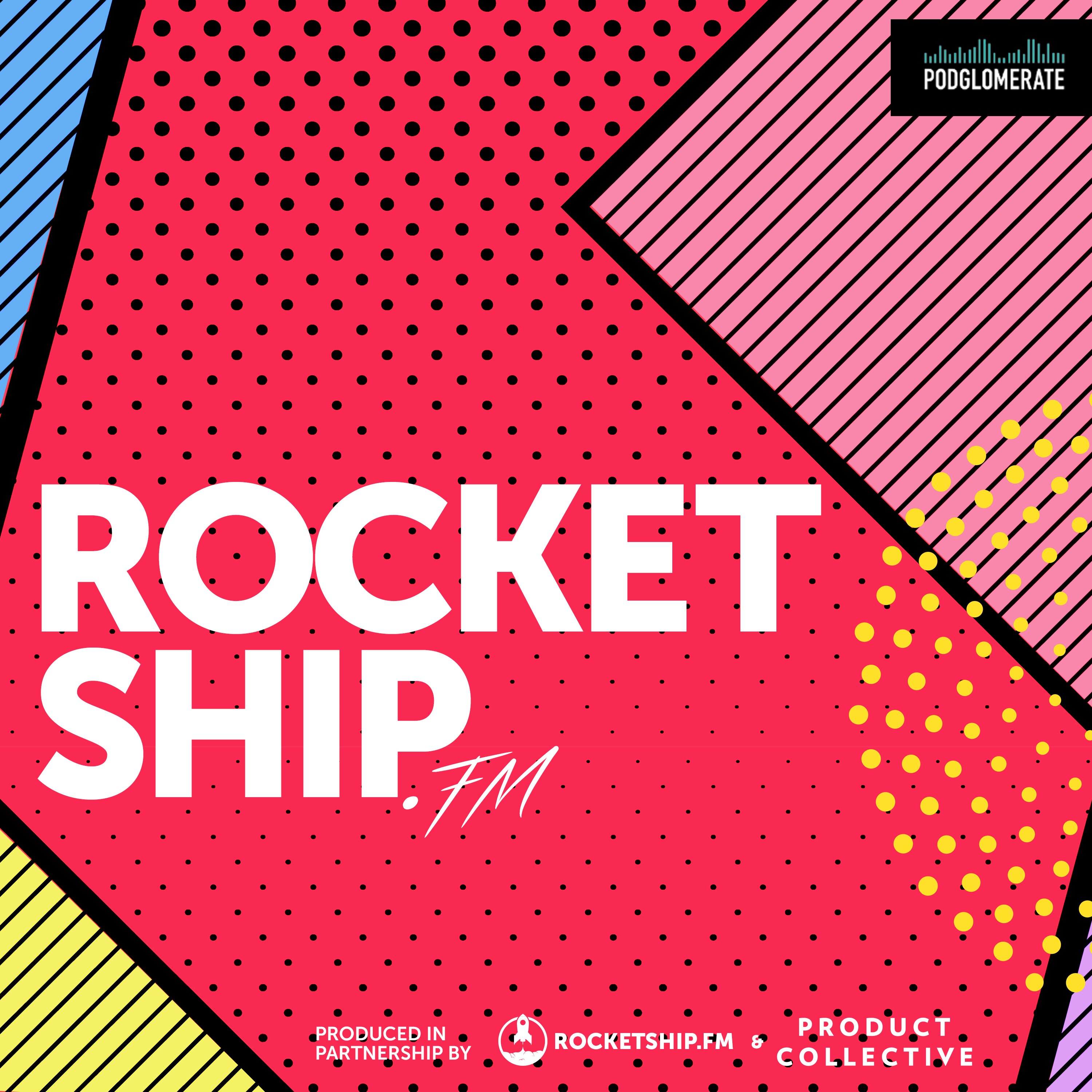 Claim Ownership
Rocketship.fm
Author: Rocketship
Subscribed: 794
Played: 5,058
© 2019 Rocketship
Description
Essential listening for entrepreneurs, product managers and anyone working in tech today. We break down the concepts you need to know, from Product Management to Growth, Sales to Funding, we'll bring you stories that will inspire and insights that will change the way you think about product and business.

Rocketship.fm, produced in partnership with Product Collective, inspires hundreds of thousands of entrepreneurs, developers, marketers, product people, and designers each month. Join us as we dive into everything from product management to growth, culture to sales and everything in between. Rocketship.fm has been featured in Forbes, Huffington Post, Inc, Entrepreneur and many more business publications as a top business podcast year after year.
You may be tired of writing product stories and pitching product ideas that fall flat.  Here we break down how to tell compelling product stories by understanding the basic of storytelling itself. Jack and beanstalk may not be part of your everyday standups, but its the perfect way to breakdown the essential elements of a story. From screenwriter Michael Jamin to Product Manager and former Technical Director at Pixar, Josh Anon, we show you how you can use basic story writing techniques to better convey product ideas, initiatives and marketing.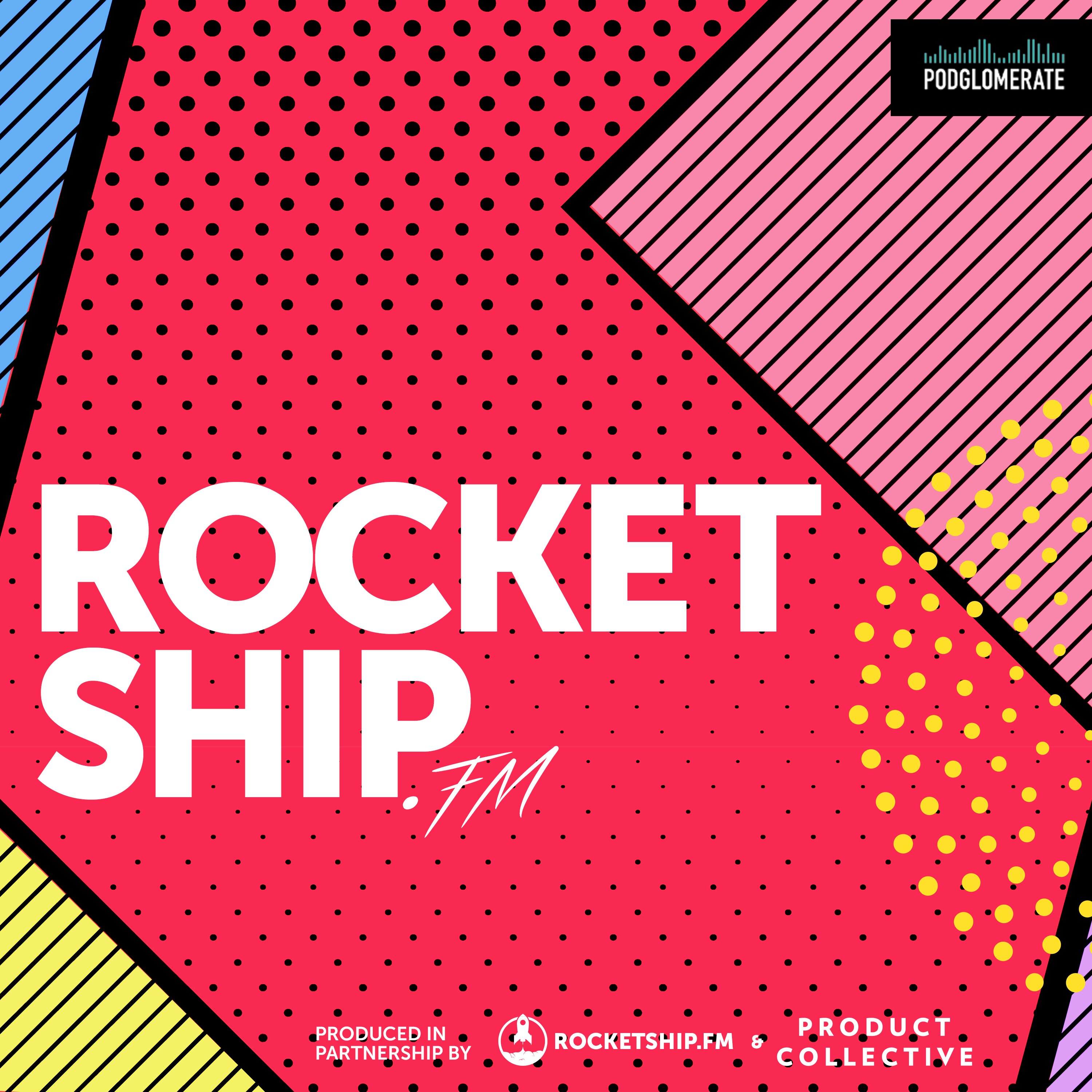 Nobody ever looked at an empty calendar and said, The best way to spend this time is by cramming it full of meetings! or got to work in the morning and thought, Today I'll spend hours on Facebook! Yet that's exactly what we do. Why? In a world where information refreshes endlessly and the workday feels like a race to react to other people's priorities faster, frazzled and distracted has become our default position. But what if the exhaustion of constant busyness wasn't mandatory? What if you could step off the hamster wheel and start taking control of your time and attention?  Today we explore John Zeratsky's and Jake Knapp's philosophy on Making Time. 
Today, we're going to dive into the concept of Product Leadership, and specifically the differences between Product People and Product Leaders. We'll go over proven methods to move up inside of an organization and common pitfalls to watch out for once you've been given the opportunity.  Here to discuss with us is Rich Mironov. Rich coaches product executives, product management teams and agile development organizations.  He also parachutes into software companies as interim VP Products/CPO to address company-level product/market/engineering/revenue issues.  A seasoned tech executive and serial entrepreneur, Rich has been the "product guy" at six start-ups including as CEO and VP Product Management.  
Today we talk with Ash Maurya, the creator of the Lean Canvas and most recently the author of Scaling Lean. His posts and advice have been featured in Inc., Forbes, and Fortune and we're incredibly excited to share his insights with you on scaling through the lean methodology.
On today's show we talk with Clive Thompson, the author of "Coders: The Making of a New Tribe and the Remaking of the World." We discuss why Coders were such a focus for him, and given all the recent news about Facebook and our personal data, it wasn't hard to figure out why he has such an intense focus on them.  Data and surveillance are one of the biggest issues of our time. Product teams, product leaders, coders, designers, data scientists - these are the people that can help fix it. They are the people that can help move is in a better direction.   I hope you're able to walk away from this today and feel comfortable that what you're working on, what you're bringing into the world, has a net positive impact for the greater good. You can check out Clives book on Amazon: https://www.amazon.com/Coders-Making-Tribe-Remaking-World/dp/0735220565/
Well, we've taken quite a trip these past few weeks, haven't we? This whole Blockland journey took us to quite a few places.  Starting outside of Cleveland, in places like Miami, Puerto Rico and Las Vegas. Then into the boardrooms of Cleveland's civic elite and to the Convention Center where Blockland's Solutions conference took shape. Then the luxury car dealership where the architect of this whole thing makes himself at home. But, where does this journey take us all next?  Not just for the listeners of this series,  but the people in Cleveland who are on this Blockland journey? We're going to try to figure that out today on the finale of this special series on Blockland.
As we drive along this nondescript suburban street -- dotted with your standard fare of KFC's and Pizza Hut's and CVS Pharmacies, it seems like most other main suburban neighborhood thoroughfares here in Northeast Ohio.   But as we pull in to the Mercedez Benz of North Olmstead dealership, I wonder to myself if everybody else knows that there's something a little special to this place. I don't mean the shiny glass structure itself or the ambient waterfall that cascades inside.  That's probably par for the course for any luxury car dealership. But… do people know that hidden inside this bastion of classy automobiles sits the biggest advocate of bringing Blockchain to Northeast Ohio? I do.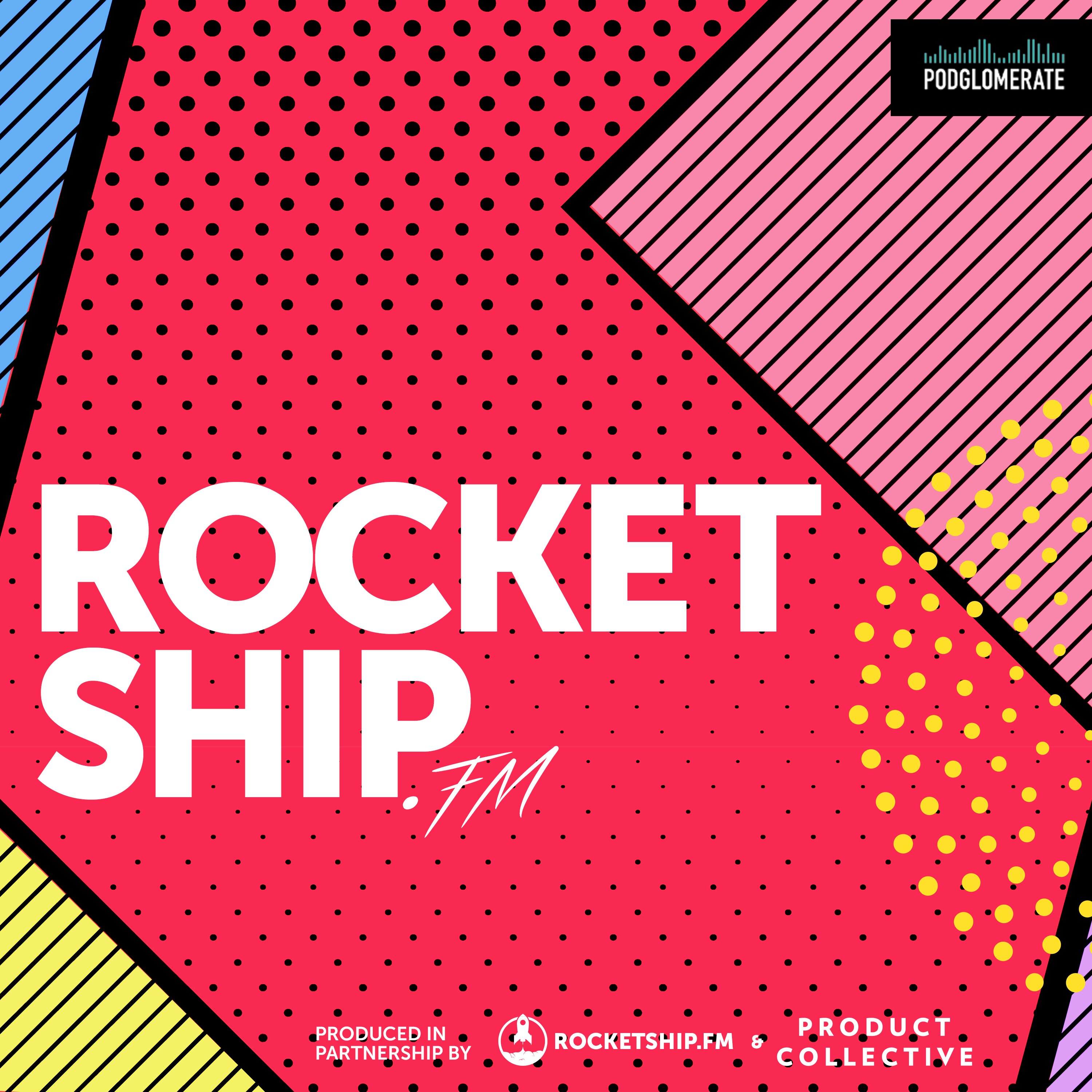 Today we're going to let the skeptics speak. Today we're going to hear from people who are doubting the initiative.  People who have questions. People who may not be buying into all that Blockland has to sell.
As we're sitting here taking in the first ever Blockland Solutions conference, it's pretty wild to see what's unfolding.  To many, it might not be that mind-blowing. It really seems like… plenty of other professional conferences. It's in a nice convention center.  The coffee and snack stations scatter abound. There are panels… and main-stage speakers. And a mix of suit-and-tie types and hoodie-clad, beard-faced technologists wandering around.
In the first few episodes of the Blockland series, we learned a bit about what the Blockland initiative was all about, why it started and who started it, and even rewound a bit to learn a bit more about Blockchain in general… and its impact on businesses. But today, we dive into Blockland, the initiative. There are so many tentacles to this so… it's best you just buckle up and get ready… to enter… Blockland.
United States