Discover
Mind Body Health & Politics
Claim Ownership
Mind Body Health & Politics
Author: Charles Deist
Subscribed: 45
Played: 10,516
© Copyright Charles Deist
Description
Dr. Richard Louis Miller is an American Clinical Psychologist, owner of Wilbur Hot Springs Health Sanctuary, and broadcaster who hosts the Mind Body Health & Politics talk radio show, a syndicated talk show which airs on Public Radio affiliate KZYX FM and KZYX.org in Mendocino County, California. Dr. Miller is also Founder and chief clinician of the nationally acclaimed, pioneering, Cokenders Alcohol and /Drug Program.

Mind Body Health & Politics radio show, is known for its wide ranging discussions on political issues and health. The show's format includes guest interviews, guest speakers, and listener call-ins. The programs offer a forum and soundboard for listeners to interact with the show and its guests. We invite you to listen to the latest shows below or visit our many archived programs. We'd love to hear from you on political and health issues!

The streaming talk radio show can be heard every 2nd & 4th Tuesday of
the month at 9:00 am Pacific time on KZYX Mendocino County, California.
Click to listen live.
Last week, we featured two prominent scientists on the topic of COVID-19. Two studies were mentioned: the Duke mask study, examining the efficacy of different kinds of masks in a physics laboratory, and the recently-release Danish mask study (DANMASK) – the largest controlled study of masks since the beginning of the pandemic. This week, I am joined by lead researchers on each study – Dr. Eric Westman of Duke University, and Dr. Henning Bundgaard of the University of Copenhagen.Creon Levit and Dr. Nick Cozzi also return to offer their commentary.
As we turn the corner into winter, it's more important than ever to have an honest, science based, perspective on COVID-19. I will be interviewing prominent, professional scientists on how to reduce your risk of receiving or transmitting the virus, and how to protect yourself and your family.
Dear Neighbors:In 1974, I was living at Wilbur Hot Springs and I heard about a man, my age, named Jerry Brown, who was a candidate for governor of California. I learned that his family had lived "down the road a piece" from Wilbur since 1857.I did some research and discovered that, more than any other politician, Jerry Brown represented my social and economic views.Soon after, for the first time in my life, I attended a political fundraiser, met the candidate, Jerry Brown, and donated $500 (present value $2,639), a great deal of money for me. I have been a fan of his ever since. Later that year he was elected to his first of four terms as Governor of California. I opine that Jerry Brown may be the only honest politician in America.He tells the truth.This year, Jerry Brown retired after his second 8-year term as Governor of California. He moved back to the family farm in Colusa County, and once again we are neighbors.This past New Year's Eve Jerry and his wife Anne spent the evening with Jolee and myself at Wilbur. It is because of these connections that I have the privilege of interviewing my neighbor, Governor Brown, on Mind Body Health & Politics, about his thoughts on the increasingly dangerous world, and how to address the dual threats of climate change and nuclear proliferation.– Richard
Every frog has his shadow self… How much more varied are we as human beings!If you have been operating under the illusion of the "Single Self Assumption," prepare to shift your consciousness and get attuned to 𝑌𝑜𝑢𝑟 𝑆𝑦𝑚𝑝ℎ𝑜𝑛𝑦 𝑜𝑓 𝑆𝑒𝑙𝑣𝑒𝑠.Get the book https://amzn.to/3grHP2a and listen to this conversation between author Dr. Jim Fadiman and fellow psychologist Dr. Richard Louis Miller, as they going beyond psychedelic exploration into the deep inner space of our non-pathological multiple personalities.Watch the video here: https://youtu.be/0qquZ1Bcj94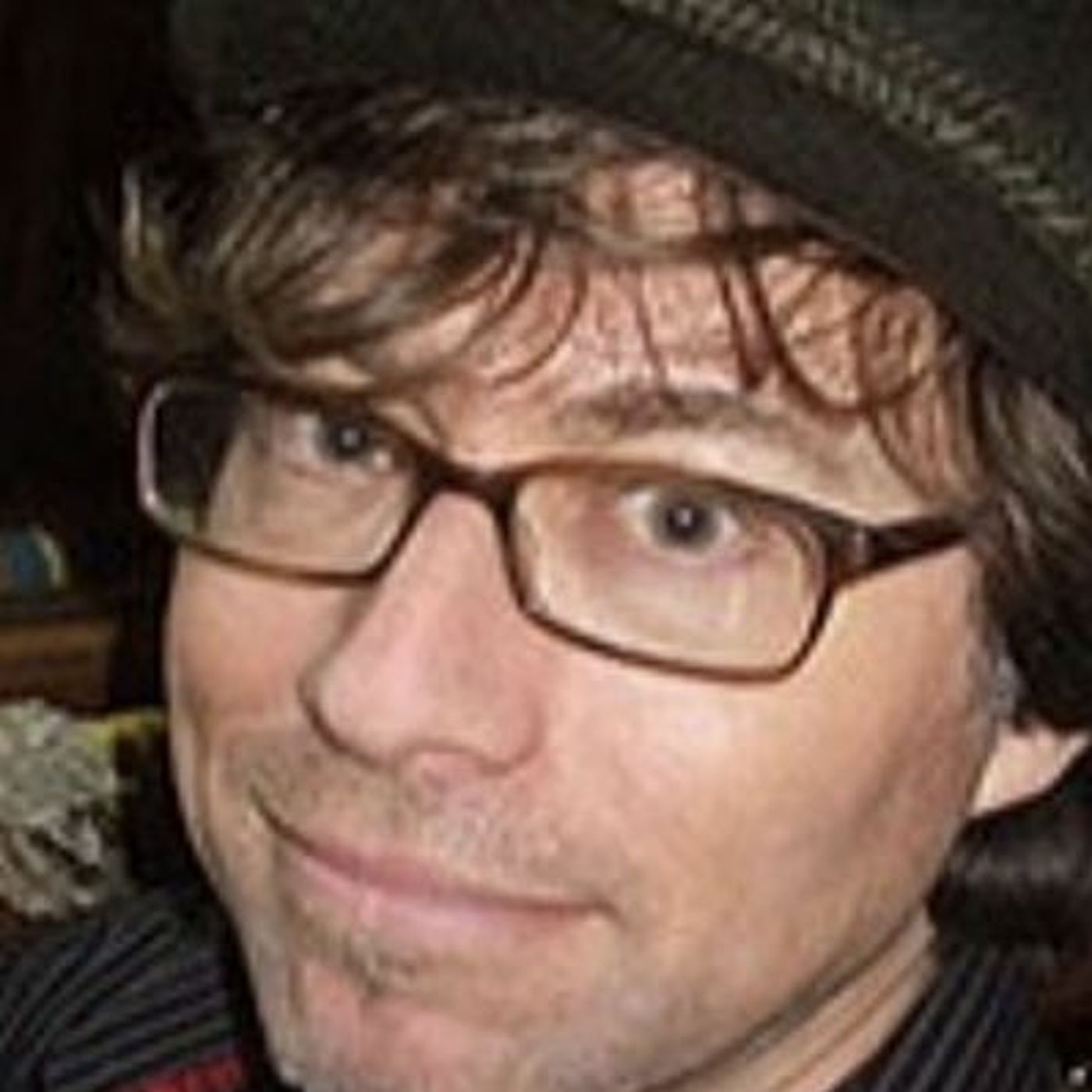 Kenneth P. Rosenthal
2018-05-2801:02:15
Host, Dr. Richard Miller Interviews Ken Paul Rosenthal discussing his film "Whisper Rapture". Ken Paul Rosenthal's award winning films re-envision the way we think, speak and feel about mental distress and wellness in today's chaotic world. His transformative films offer new maps for navigating madness with insight healing and hope.
Guest Host, Charles Bush, Executive Director of the Fort Bragg Senior Center, interviews Mind Body Health & Politics Host, Dr. Richard Miller, on his recently published book: Psychedelic Medicine. Embracing the revival of psychedelic research and the discovery of new therapeutic uses, Dr. Richard Louis Miller discusses what is happening today in psychedelic medicine–and what will happen in the future.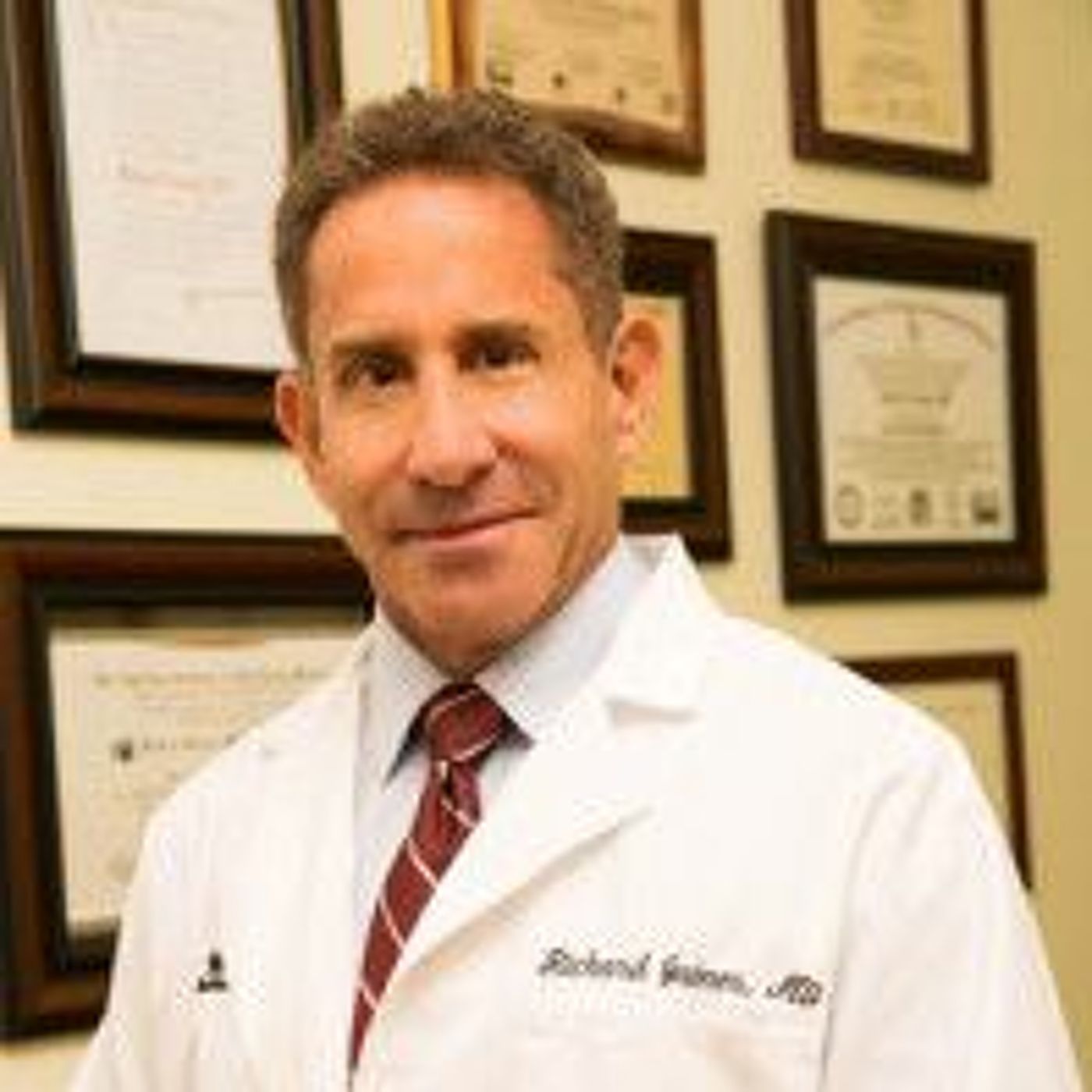 Treating Erectile Dysfunction
2018-03-0256:27
Host Dr. Richard Louis Miller interviews Dr Richard Gaines, founder of the Gainswave, which purports to be a ground breaking method of treating erectile dysfunction by using sound waves to create new blood supplies to the penis. Research by the National Institute of Health has supported the use of sound waves for treating erectile dysfunction.
Host Dr. Richard Louis Miller interviews Paul Austin MD, Founder of the Third Wave of Psychedelics which he writes will "usher in the dawn of a new psychedelic age and will change the perception of psychedelics by Western civilization." Paul is committed to changing the cultural conversation about psychedelics.
Petra Schulte is a nutrition educator who teaches healthy weight management, cancer prevention, reversing heart disease, and diabetes classes. Today's broadcast addresses Blue Zones--places in the world with the longest longevity--and how easy changes to your lifestyle can improve your longevity and quality of life.
Host Dr. Richard Louis Miller interviews Harvard Urologist and best selling author, Dr Abraham Morgentaler. Topics will include recent medical advances in penile enhancement (neo vascularization) utilizing acoustic wave shock treatment and platelet enriched plasma, as well as benefits and methods of administration of testosterone.
Host Dr. Richard Louis Miller interviews Mike Seeklander, author, International Firearms Competitor, National Firearms Safety Instructor, co-host of The Best Defense, the Outdoor channel's leading firearm instructional show, and US Air Marshall.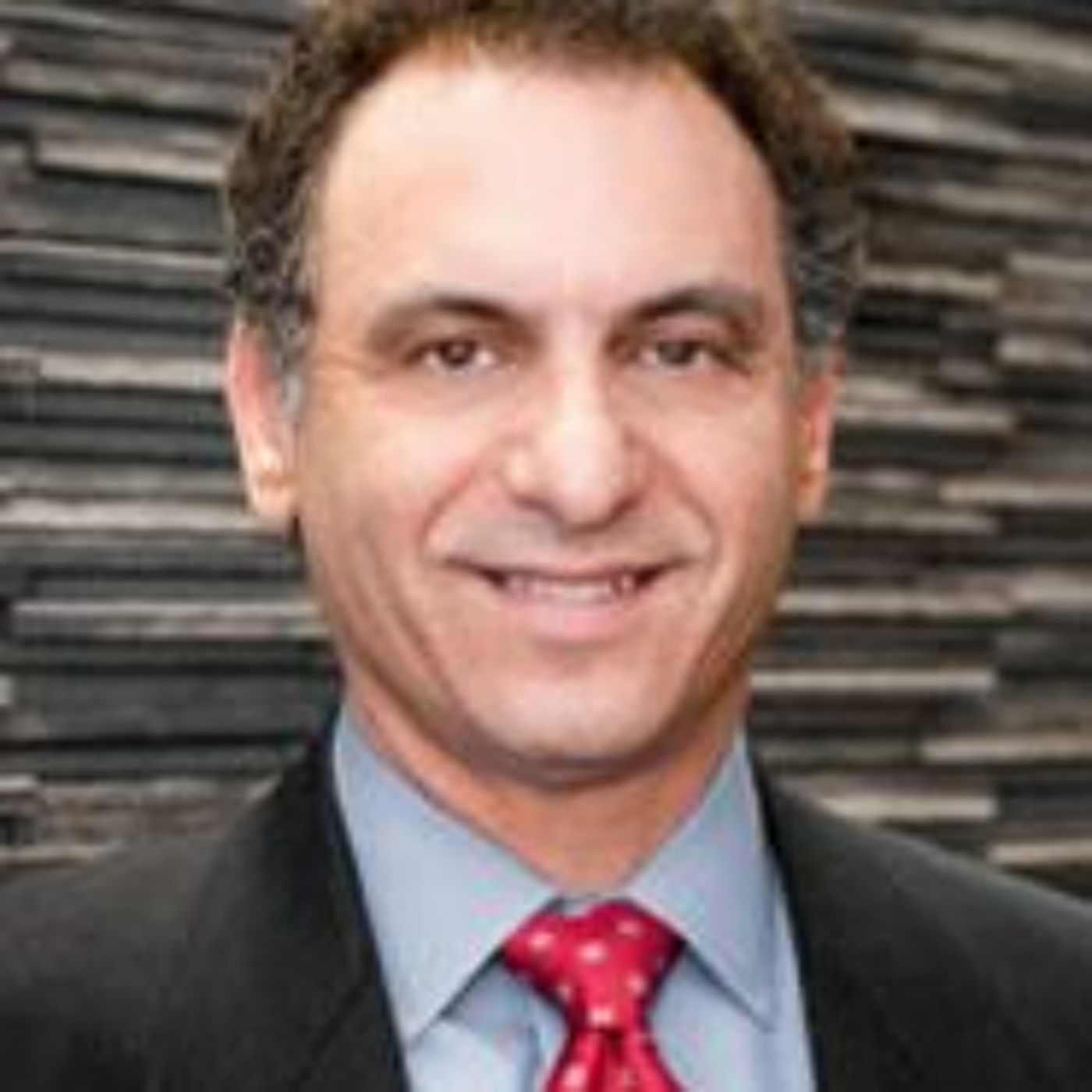 Male Sexuality
2017-09-1456:39
Host Dr. Richard Louis Miller interviews Dr Abraham Morgentaler. Associate Clinical Professor of Urology, Harvard University, on the subject of male sexuality with special focus on testosterone, viagra and the prostate.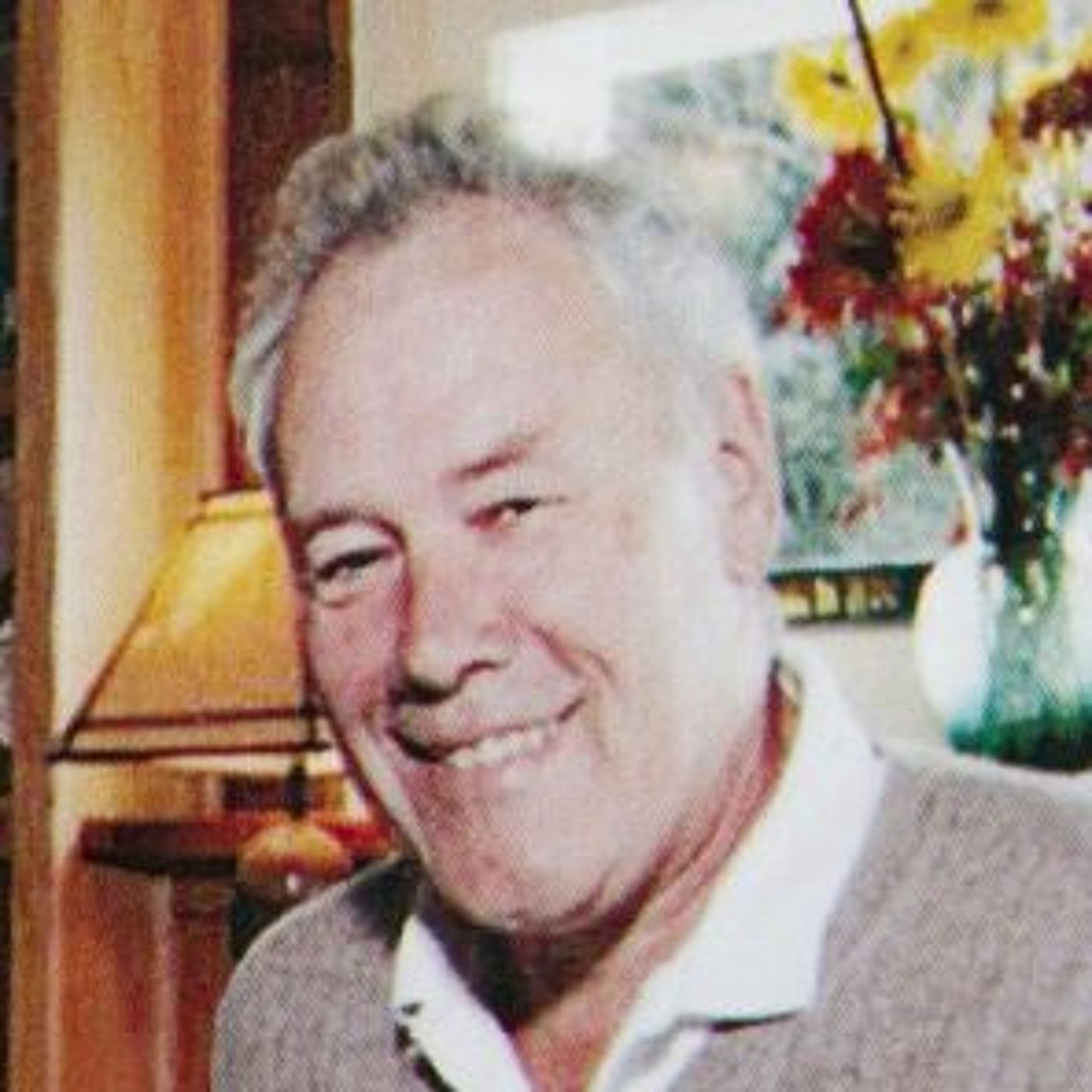 Living Harmoniously
2017-08-2555:56
Host Dr. Richard Louis Miller will interview Peter Wells about his new concept, Living Harmoniously.Peter, father of 7, is an author, playwright, actor, musician, film producer, and owner of the Albion River Inn. The Albion River Inn has been featured in Wine Spectator, Coastal Living, Zagat, Entrepreneur, Departures, and Sunset magazines.
Host Dr. Richard Louis Miller interviews David Nicol on his recent book, Subtle Activism: The Inner Dimension of Social and Planetary Transformation. David T. Nicol, PhD is the Founder and Executive Director of the Gaiafield Project and Institute for Subtle Activism. He is also co-founder of BeThePeace, one of the world's largest global meditation events that occurs annually on the International Day of Peace (September 21).
Combating Childhood Obesity
2017-06-3058:07
Host Dr. Richard Louis Miller interviews Neil Davis and Tarney Sheldon of The Healthy Mendocino Project's "Family Wellness and Childhood Obesity Prevention" Action Team​ about what Mendocino County is doing to turn the epidemic of childhood obesity.​
Host Dr. Richard Louis Miller interviews Dr Irving Kirsch on his ground breaking book, The Emperor's New Drugs. This book demonstrates that what everyone "knew" about antidepressants was wrong and what the medical community considered a cornerstone of psychiatric treatment is little more than a faulty consensus.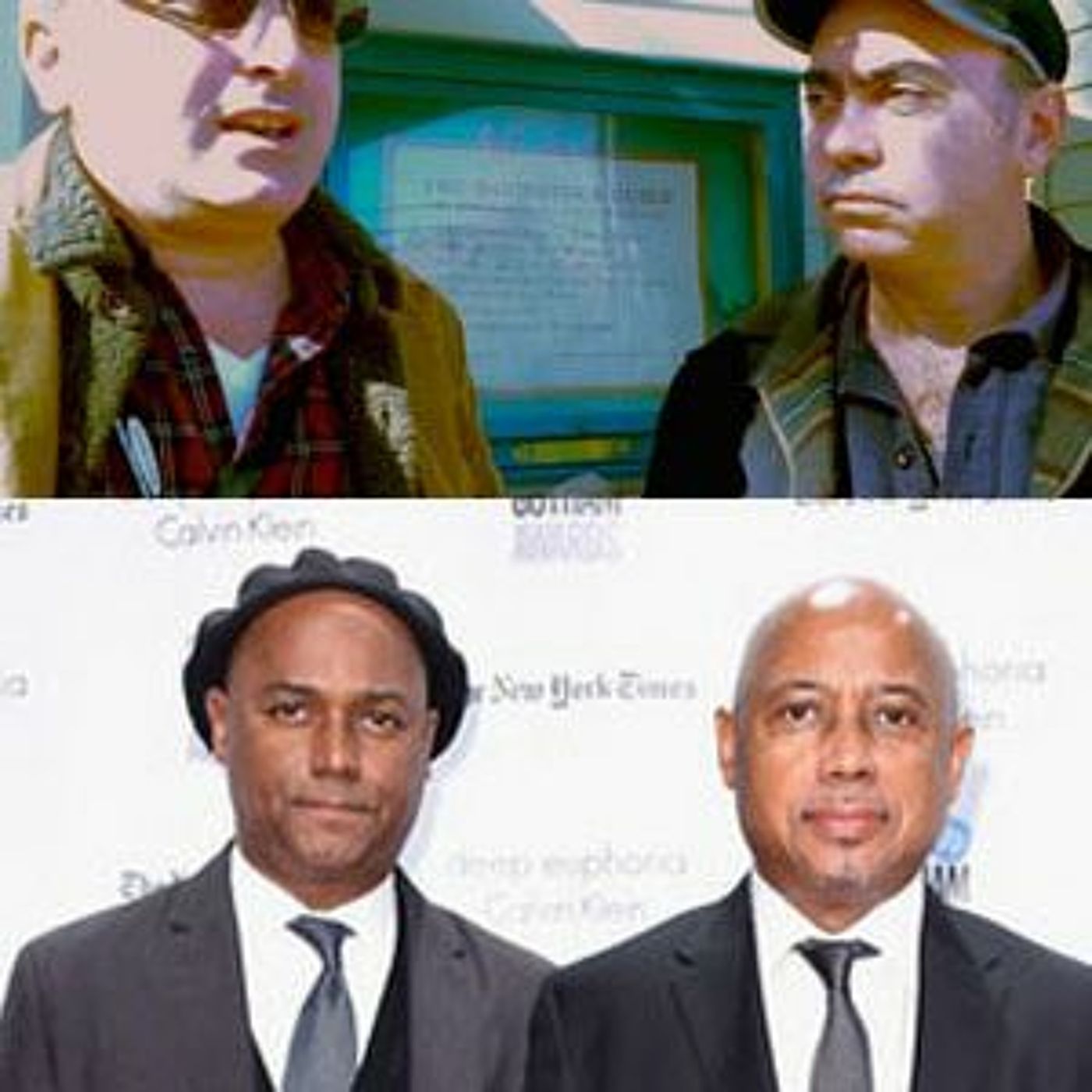 Mendocino Film Festival
2017-05-2458:04
Host Dr. Richard Louis Miller interviews the directors of two multi-award winning films which will be shown at the Mendocino International Film Festival on June 3rd, 2017: God Knows Where I Am, directed by Jedd and Todd Wider and I Am Not Your Negro, directed by Raul Peck (interview with Hebert Peck).
Host Dr. Richard Louis Miller interviews Ethan Nadelmann, J.D., Ph.D., founder, and just retired Director of The Drug Policy Alliance, the country's foremost drug policy think tank and information dissemination organization advocating and lobbying for legalization of all substances as a constitutional right.
Host Dr. Richard Louis Miller interviews Ayelet Waldman on her recent book: A Really Good Day: How Microdosing Made a Mega Difference in My Mood, My Marriage, and My Life. Ayelet Waldman, former Federal Public Defender, is a bestselling author, married to bestselling author, Michael Chabon, and mother of 4.
Host Dr. Richard Louis Miller interviews Michael Whalen about his struggle with apnea and weight loss. Michael Whalen is a composer of over 650 television and film scores and thousands of advertising jingles. He has won two Emmy Awards and his works feature in places from TV shows to audiobooks. Projects include the human trafficking film in 2011 Cargo and short films for Disney.
United States