Episode 42 - John Willis - Red Hat
Description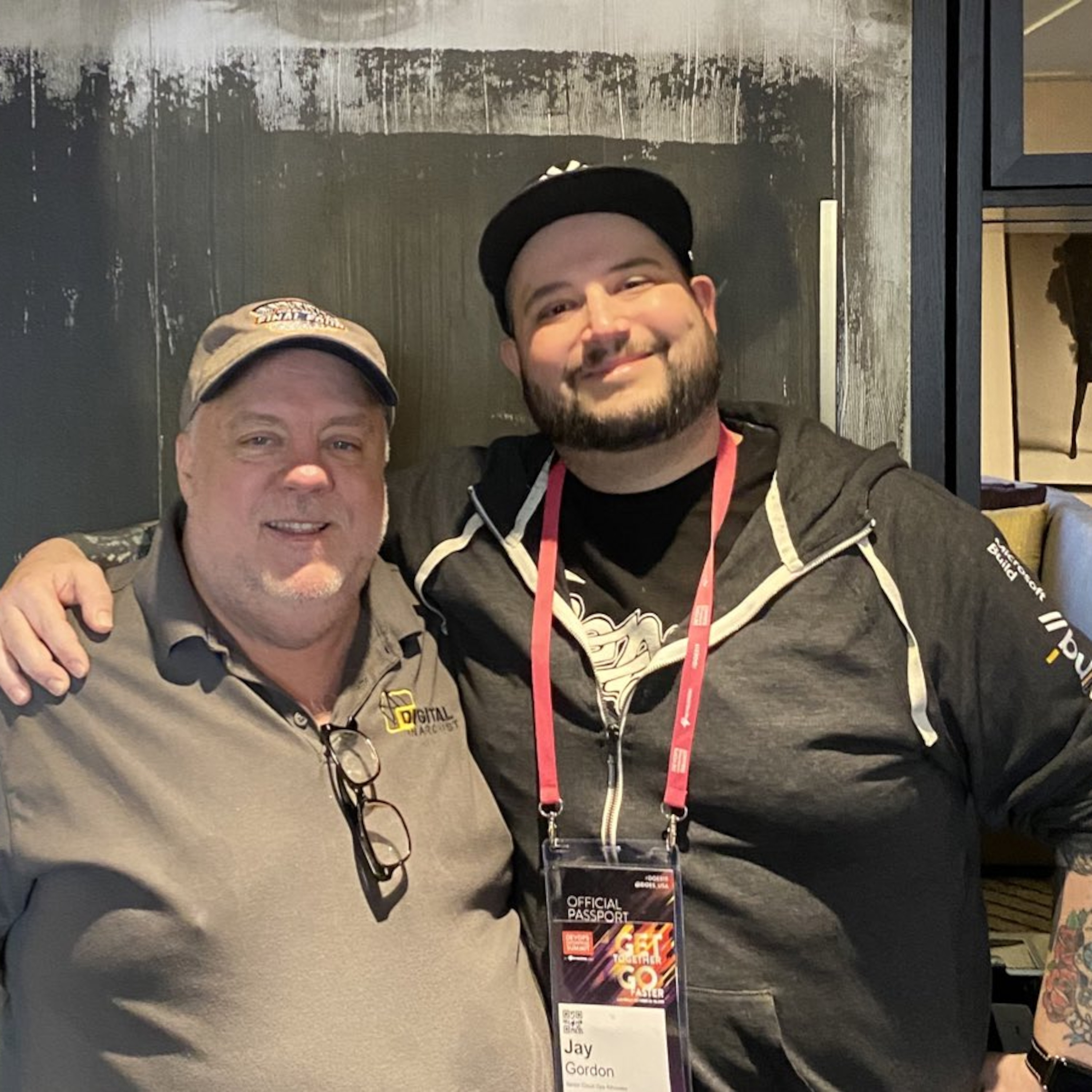 The number 42 has a huge meaning for baseball fans. Jackie Robinson wore 42, Mariano Rivera wore 42 and now one of the greatest in DevOps, John Willis wears the On-Call Nightmares podcast episode #42! Learn from John's past, his present and his future at Red Hat. We got together at the 2019 DevOps Enterprise Summit in Las Vegas to chat about all things DevOps and a lil Yankees baseball (not much). By far one of the most important episodes of the podcast yet.
John Willis has worked in the IT management industry for more than 35 years. Currently he is part of Red Hat's Global Transformation Office which will be focused on accelerating our customers digital visions while bringing holistic change across their technological AND social systems.
He was formerly Director of Ecosystem Development at Docker. Prior to Docker, Willis was the VP of Solutions for Socketplane (sold to Docker) and Enstratius (sold to Dell). Prior to to Socketplane and Enstratius, Willis was the VP of Training and Services at Opscode, where he formalized the training, evangelism, and professional services functions at the firm. Willis also founded Gulf Breeze Software, an award-winning IBM business partner, which specializes in deploying Tivoli technology for the enterprise. Willis has authored six IBM Redbooks on enterprise systems management and was the founder and chief architect at Chain Bridge Systems.
https://twitter.com/botchagalupe
Beyond the Phoenix Project - Audiobook https://itrevolution.com/book/beyond-phoenix-project-audiobook/
Maslach Burnout Inventory - https://www.mindgarden.com/117-maslach-burnout-inventory