On-Call Nightmares: Back in a New York Groove
Description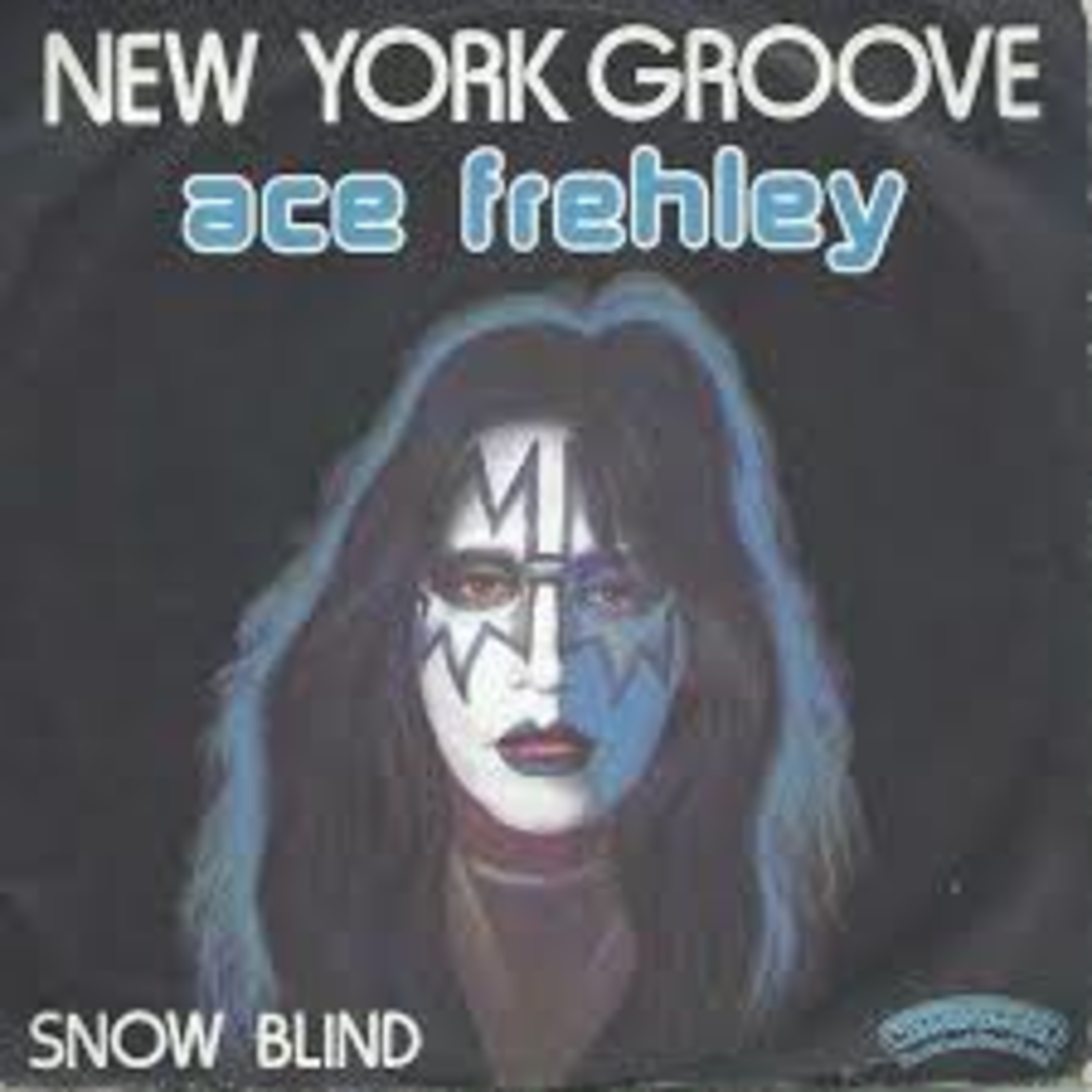 Hey friends, it's been a while. I haven't been on-call, but I have been working on meeting tons of new people for new content for this podcast.
I can't do it alone though. Would you like to be on the podcast?
Reach out!
Twitter: https://twitter.com/OnCallNightmare
Email: oncallnightmares@gmail.com
The commitment for your story is under 35 minutes and you'll have a lasting testimony of your experience on-call.