No Pigeonholes 15 December 2019 THE FINAL SHOW part 2
Description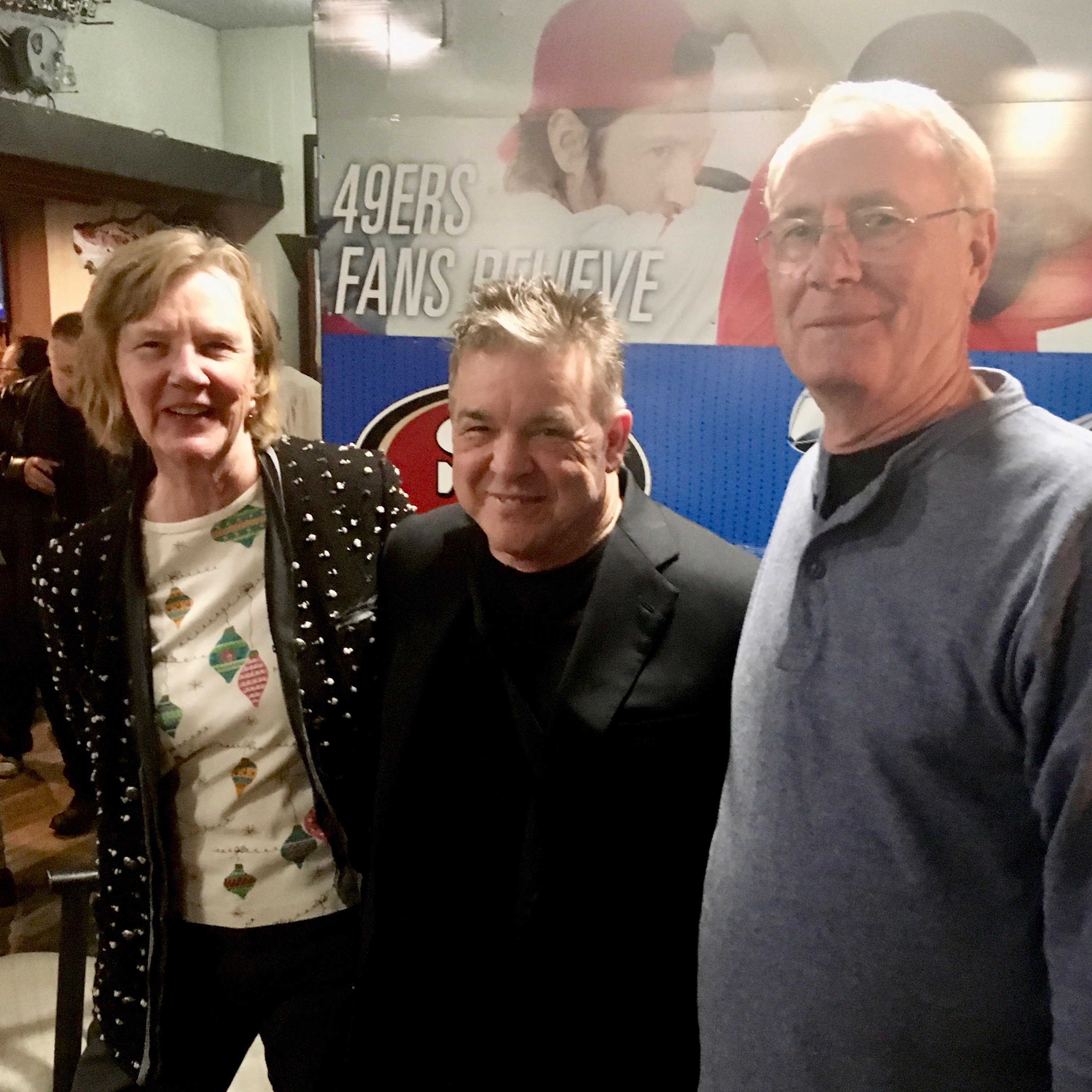 No Pigeonholes
broadcast on KKUP-FM
kkup.com
hosted by Don Campau
www.doncampau.com
15 December 2019 part 2
photo: Gratia Rankin ( KKUP ), Don Campau, Jim Thomas (KKUP)
This is part 2 of 2 and is the final presentation on KKUP of the "No Pigeonholes" radio series. This format started in December 1985 as a vehicle for the worldwide home taper underground music community.
Special in studio guests: Robin O'Brien, Geoff Alexander, Brian Conroy, Aku Tardiff, Brian Vaughan, Cricket, Verge Belanger. John Hayden
artist/title/label-source
Amy Denio/ Marshall's Whitey Wipes/ Never Too Old To Pop A Hole/ Spoot CD
Bored Young Men/ id/—-cassette
Dauerfisch/ Ride MY Bike/ Crime OF The Century/—-CD
Gabby Lala/ Nap Time/ I Know You Know I Know/—-CD
Wile E Peyote/ El Dorado Summer/—-/—-CD
Andrew Maurer/ Reason/ Slopes Of Distant Hills/ Luxotone CD
Chris Campau/ The Insurance Song/ The Joy We have/ Lonely Whistle CD
Nicole Campau/ Loss Of Self/ Akrisa/ Lonely Whistle CD
PC Munoz/ #1/ 20 Haiku/—-CD
Robin O'Brien/ The Waters/ Sybilline/ unreleased CD
Heather Perkins/ Don't Follow Me/ Never Whatever/ Land O' Newts cassette
Bill Foreman/ St Louis/ 17 Miles Past Indio/—-CD
Numbra ( Hill-Hausmann-Campau)/ Bismuth/ Alloys Vol 1/ Lonely Whistle CD
Robin O'Brien/ Summer/—-/—-cassette
This concludes the No Pigeonholes Radio Series. I will be archiving many of these shows at doncampau.com, or go directly to the archive page: http://livingarchive.doncampau.com/no_pigeonholes_radio
Thank you!