No Pigeonholes European Edition November 2019 program 2
Description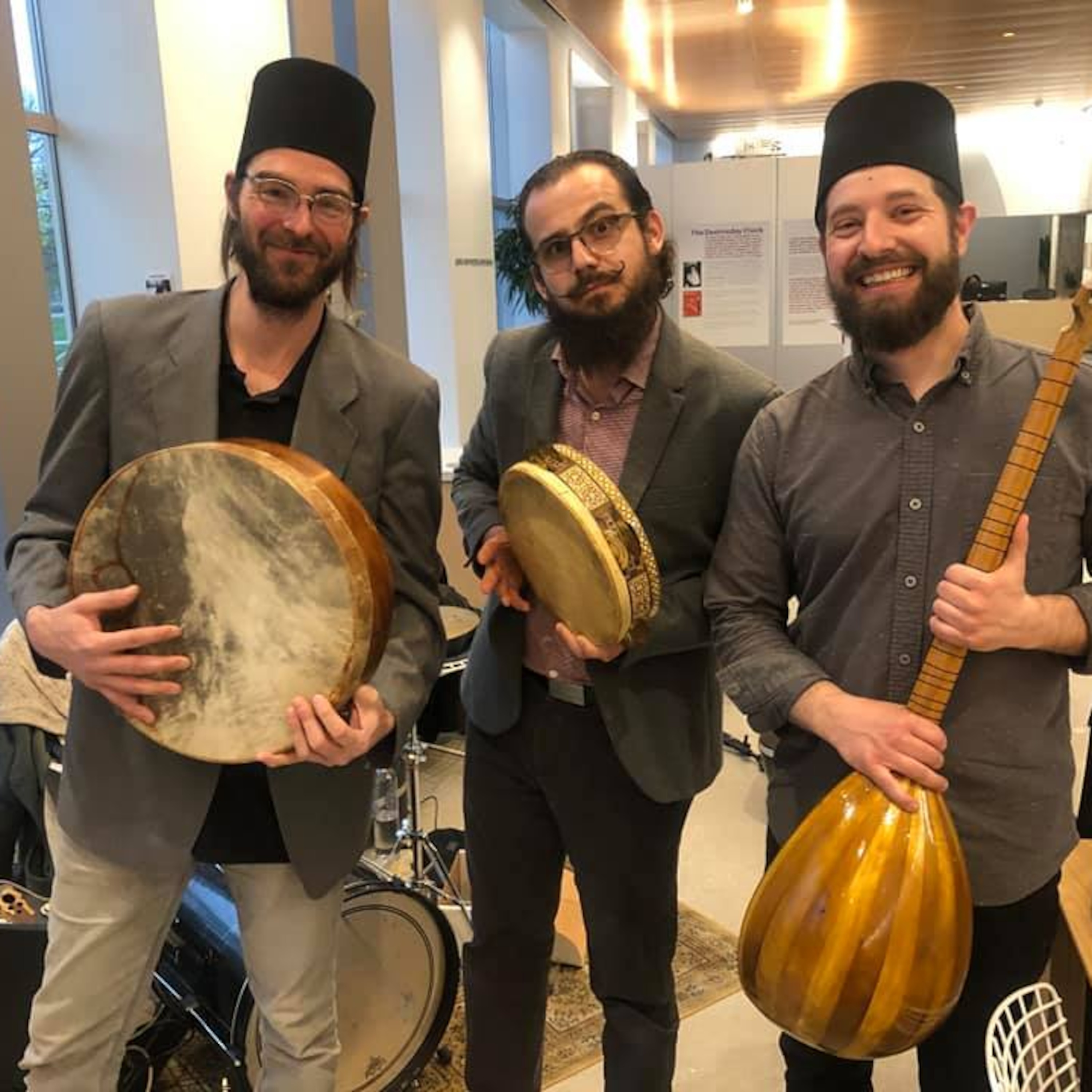 No Pigeonholes
European Edition on Radio Marabu
www.radiomarabu.de
hosted by Don Campau
www.doncampau.com
November 2019
No Pigeonholes will be retiring in December 2019. Go to www.doncampau.com
for more details.
photo: City Of Djinn
NPMarabu 11-19-2
Dee Lunar/ Shapeshifter/ Shapeshifter/---DL
ANC4/ Easy Way Out/ ANC4/---DL
KIll The Giants/ The Exorcist/ For The Gold/---DL
City OF Djinn/ Slash Burn/ City Of Djinn/Somnimage CD
DeepC Divers/ We're All Americans/ We're All Americans/---CD
Susan Matthews/ My Name Is Safe In Your Mouth/ Here Comes The End Of The World/---DL
Mark J Gidden/ A Time And A Place/ Have You Heard?/---DL
Walt Cronin & The Gousters/ Try To Be Kind/ Sense The World/---CD
Tom Beaulieu/ Dead Snapper/ 2019/---CD
Happy Curmudgeons/ 2nd Chances/ 2nd Chances---CD
Chris Wilson & Friends/ Take Me Down/ One Hallelujah/---CD
Jennifer Saran/ Love IS Now Gone/ Smoky Nights/---CD
Harrison Edwards/ Finding Peace/ Into The Unknown/---CD
Ian Maksin/ Sempre/ Sempre/ ---CD
Ben Carroll/ The Great Awakening/ Becoming Light/---CD
No Pigeonholes is heard on several stations. Go to www.doncampau.com for full details.