No Pigeonholes European Edition Sept 2019 program 2
Description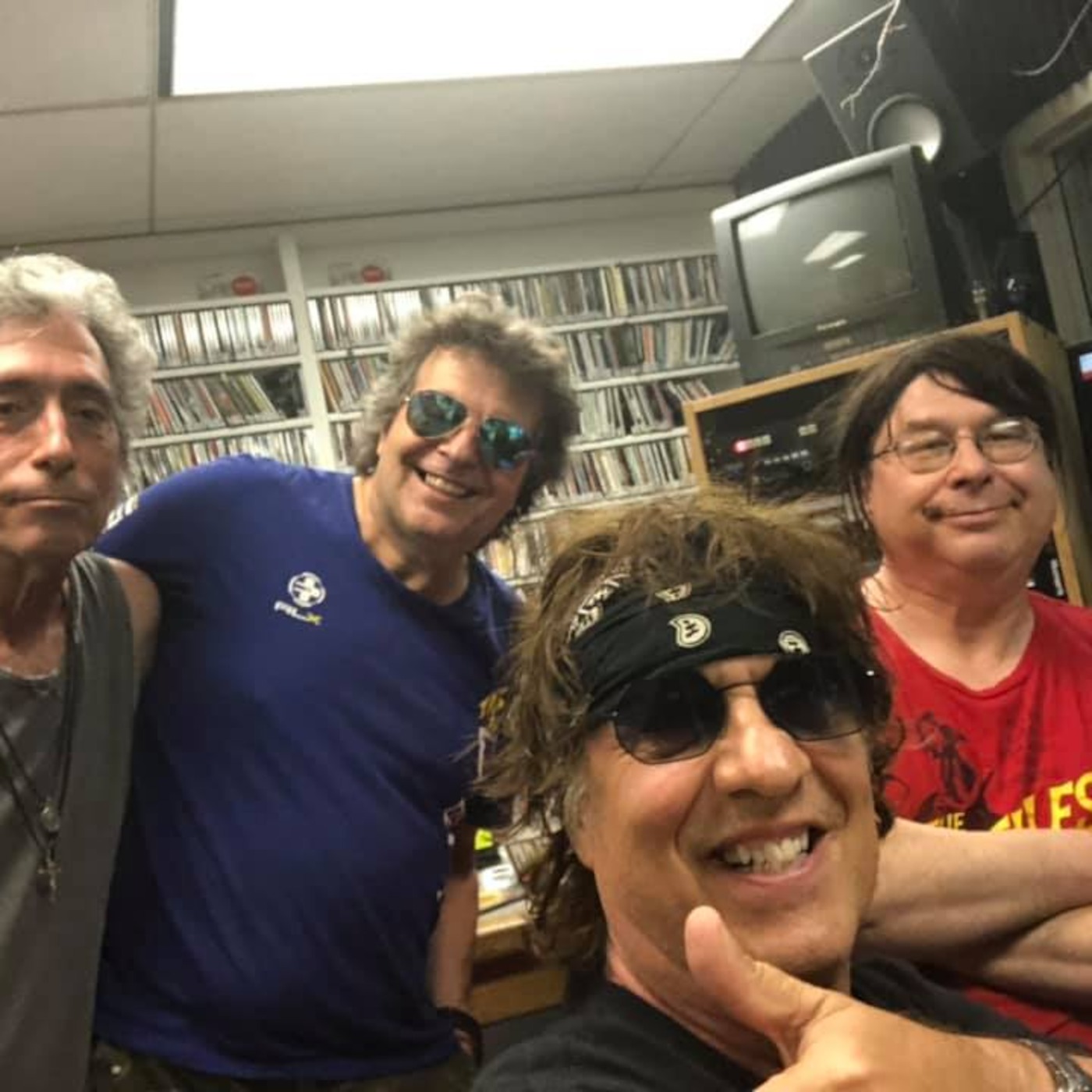 No Pigeonholes
European Edition on Radio Marabu
www.radiomarabu.de
hosted by Don Campau
www.doncampau.com
September 2019
No Pigeonholes will be retiring in December 2019. Go to www.doncampau.com
for more details.
photo: The New Bardots
NPMarabu 9-19-2
Rick Ray Band/ On The Take/ Dark Matter Halo/---CD
Tulip Tiger/ York New City/ Tulip Tiger/---DL
Steve Future/ Blue Heron/ 7 Cities/ Blue Future CD
The New Bardots/ Gone For The Weekend/ French Kisses/---DL
Blair Jollands/ Revelations/ 7 Blood/---DL
Fraud Prophets/ Eat A Frog/ Poptosis/ ---CD
Car City/ Like A Wave/ Car City/---DL
bodycocktail/ Haffa/ ---/---DL
Goodbye Mr. McKenzie/ Dust/ Good Deeds and Dirty Rags/---DL
Punching Holes/ Sourface Valerie/ The Ghosts Of Pilgrim Street/ Falling A DL
Antinomy/ Deconstruction/ Ward Of Cause/ ---CD
Nad Neslo/ Deep In The Woods/ Horizon/---CD
Rob Massard/ Don't Blame It On The Rain/ A Quiet Mind/---CD
Jarred Walker/ Turning Point/ Becoming Tomorrow/---CD
Bruce Katz/ Midnight Plans/ Solo Ride/---CD
No Pigeonholes is heard on several stations. Go to www.doncampau.com for full details.