No Pigeonholes European Edition October 2019 program 2
Description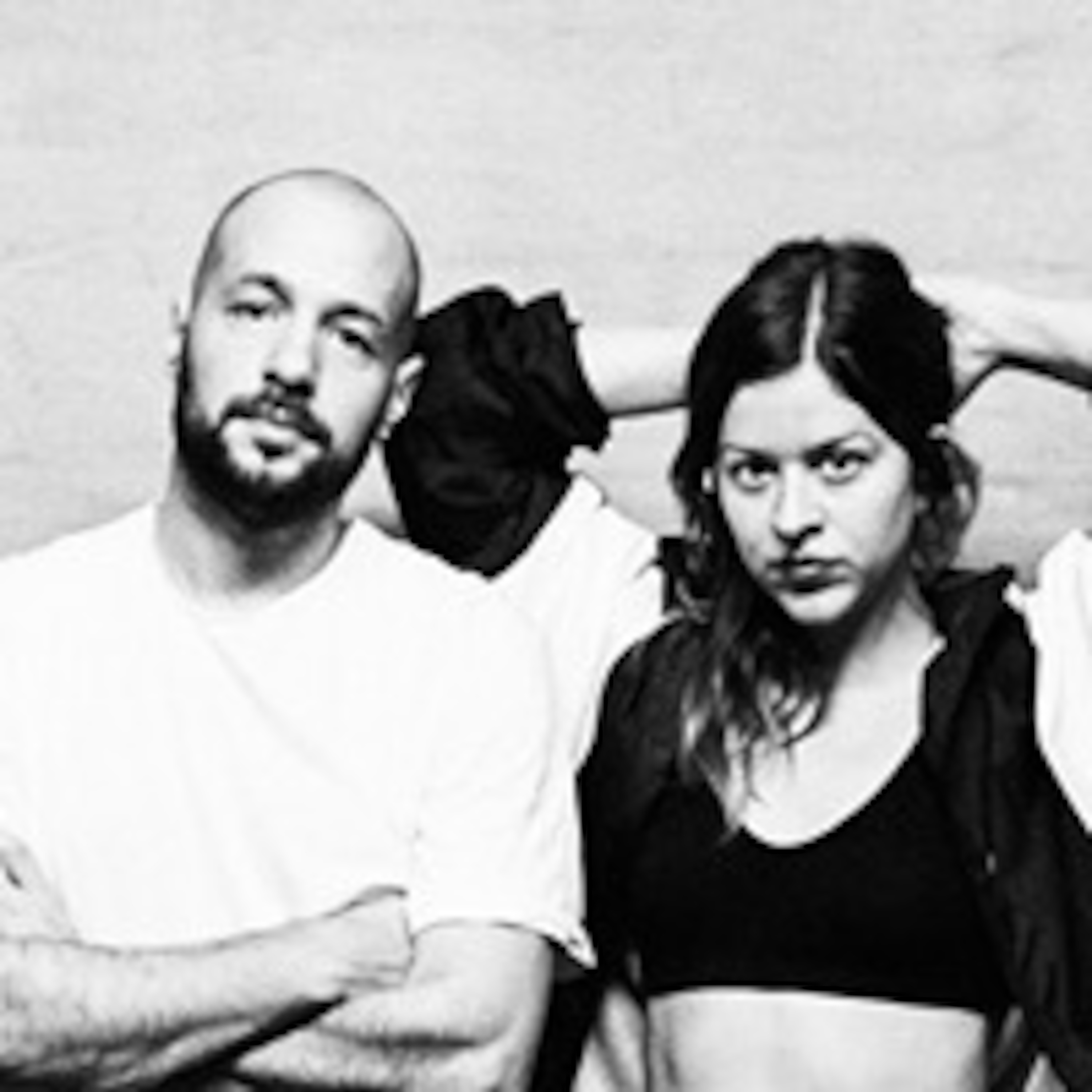 No Pigeonholes
European Edition on Radio Marabu
www.radiomarabu.de
hosted by Don Campau
www.doncampau.com
October 2019
No Pigeonholes will be retiring in December 2019. Go to www.doncampau.com
for more details.
Photo: HVOB ( Anna Muller & Paul Wallner )
NPMarabu 10-19-2
Top Jaw/ Rain Dance/ Rain dance/---DL
Trill Zilla/ OMW/ On My Way/---DL
Elizabeth The Second/ No One Cares/ No One Cares/---DL
Daniele Brusachetto/ From A Tight Angle/ Flying Stag/ Bosco CD
City OF Djinn/ Haqq/ City Of Djinn/ Somnimage CD
Tom Beaulieu/ Good Morning My Friend/ Zombies On Zambonis/ ---CD
Human Understanding/ Works For You/ Human Understanding/---DL
Stinkybob/ Tell Me Odysseus/ ---/----DLThe Pull Of Autumn/ Crack The Red ( Boyracer remix)/ Crack The Red/---DL
Galcher Lustwerk/ Cig Angel/ Information/---DL
Howl In The Typewriter/ Anglerfish/ Godspunk Vol 20/ Pumf CD
Art-P/ Siren/ Beyoutiful/---DL
Peter Catham/ I Pledge Allegiance/ ---/---DL
HVOB/ Bloom/ Bloom/ ---DL
Harvieux/ Synthoid/ EP++/---CD
United Slaves/ Where One Was.../ Win The Race To The Bottom/---DL
No Pigeonholes is heard on several stations. Go to www.doncampau.com for full details.