No Pigeonholes European Edition August 2019 part 1
Description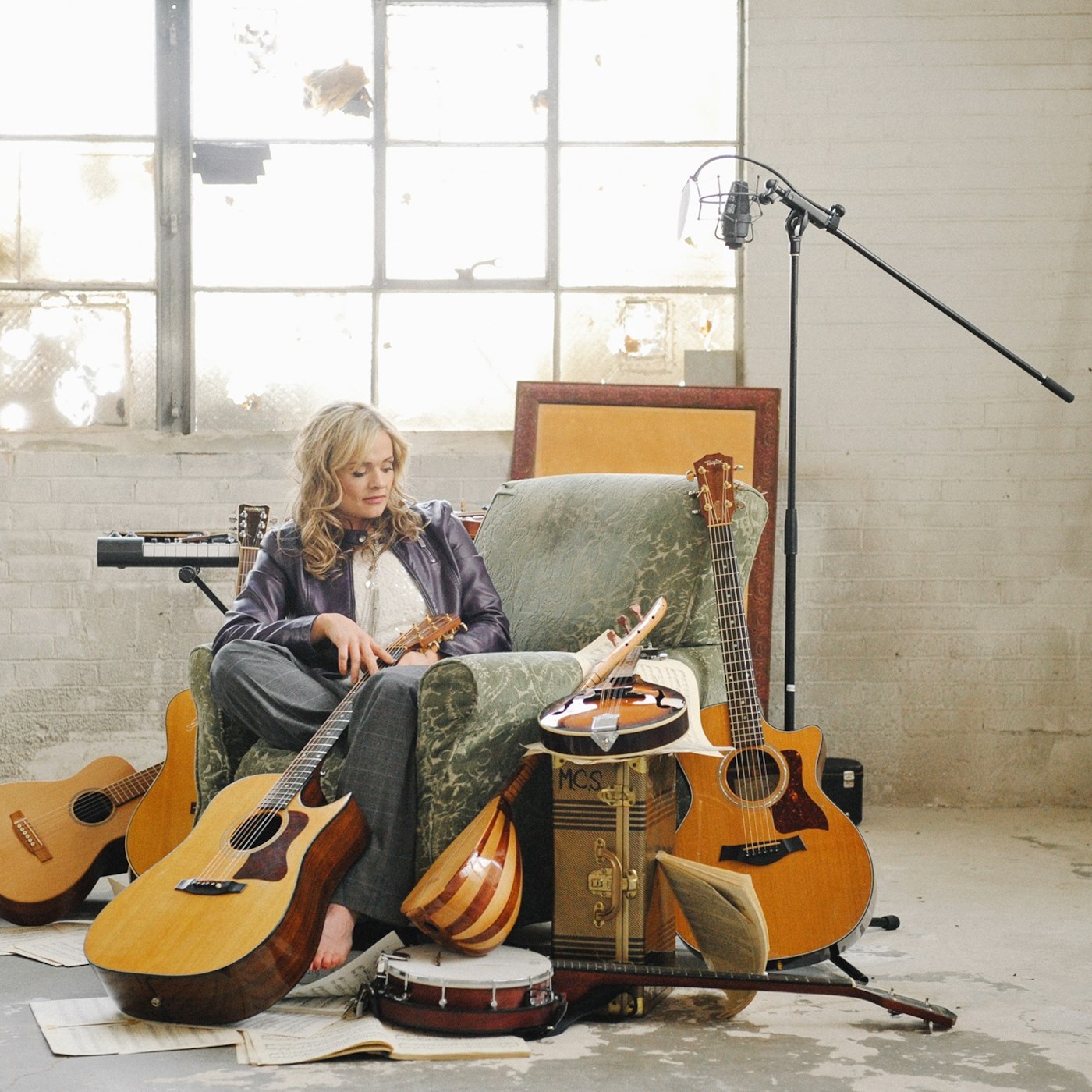 No Pigeonholes
European Edition on Radio Marabu
www.radiomarabu.de
hosted by Don Campau
www.doncampau.com
August 2019
No Pigeonholes will be retiring in December 2019. Go to www.doncampau.com
for more details.
Photo: Camille Nelson
NPMarabu 8-19-1
Mikel Rouse/ The Edge Of Entertainment/ Swingers Castle/---DL
Spermbirds/ Breathe Deep/ Go To Hell Then Turn Left/---DL
Kristin Hersh/ No Shade In Shadow/ Possible Dust Clouds/---DL
Ray Gilman/ Look Around/ Second Sight/---CD
Chedda De Medalis/ No Options/ No Options/---DL
Dan Allaby/ Venius 96k/---/---DL
Yori/ Bonfire/ ---/---DL
The Advertisers/ Whatever It Takes/ Whatever It Takes/---DL
Bayonics/ Soldier Dance/ Resilience/ ---CD
Def Robot/ Mover And Shaker/ Makers Of Mountains/---DL
Peter Catham/ Being For The Benefit Of Sleep/---/---DL
Fraudprophets/ Skronktastic ( excerpt )/ Poptosis/ ---CD
Mantrah/ Nevermind/ Nevermind/---DL
Camille Nelson/ Redeemer Of Israel/ Sacred Lullabies/ Heartdance CD
Slowness/ Berlin/ Sand & Stone/---DL
Cornell Kinderknecht/ Ocean Of Stars/ Into Stillness/---CD
No Pigeonholes is heard on several stations. Go to www.doncampau.com for full details.