No Pigeonholes European Edition November 2019 program 1
Description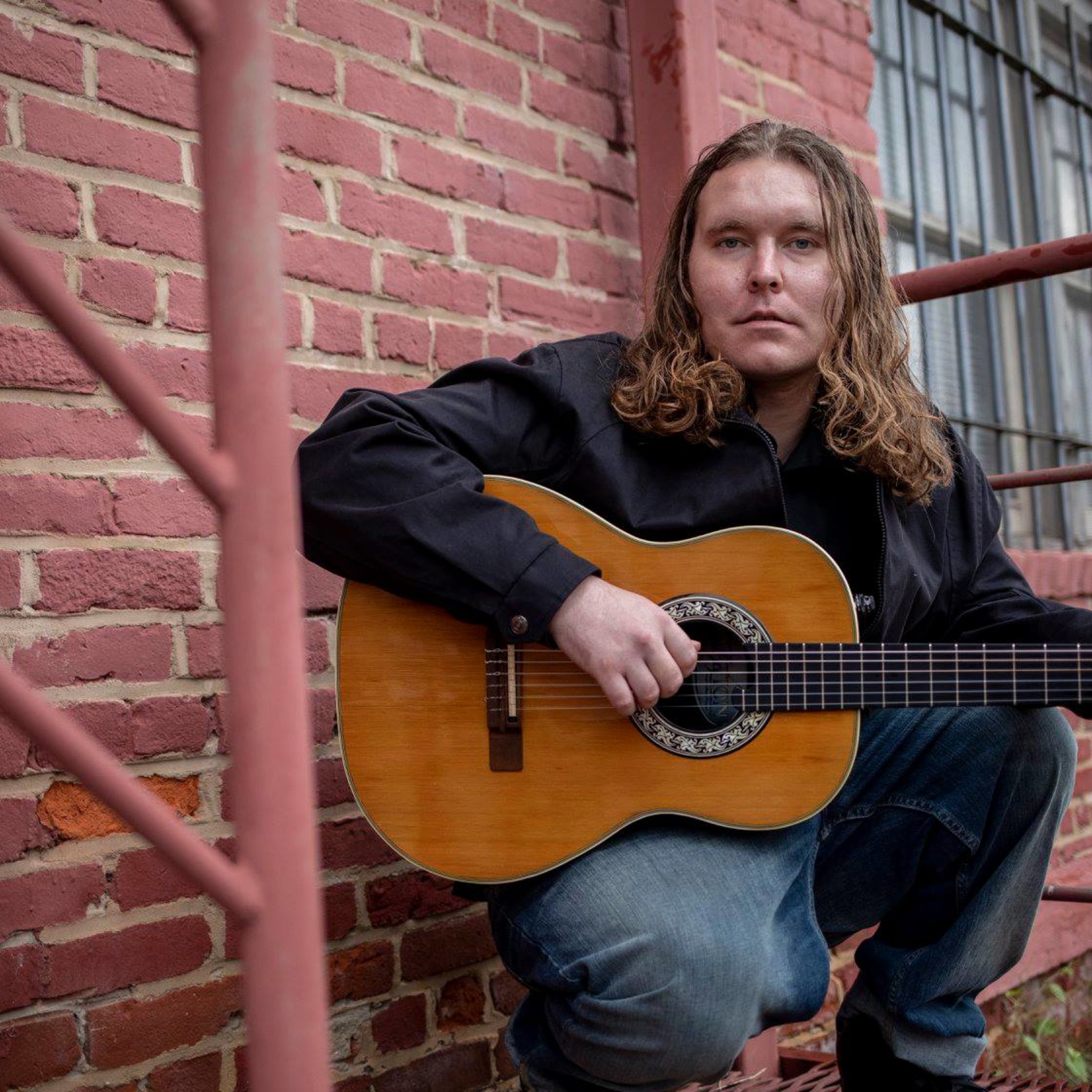 No Pigeonholes
European Edition on Radio Marabu
www.radiomarabu.de
hosted by Don Campau
www.doncampau.com
November 2019
No Pigeonholes will be retiring in December 2019. Go to www.doncampau.com
for more details.
photo: Andrew Neil
NPMarabu 11-19
The Supertones / Speed Trap/ Unknown and other hits.../ ---CD
Citizen K/ Radio Classic.../ III/ Paraply CD
Andrew Neil/ Overdose/ Freak/ ---CD
Compass/ Nowhere To Run/ Broken Man/---CD
Bleakness/ Towards The End/---/---DL
Muonboy/ MU/---/---DL
Deborah Crooks/ All Signs/ The Department Of The West/---CD
Runabay/ How Long/---/---DL
Robert Massard/ We See Things/---/---DL
4minus1 Trio/ Pivot/ Echo/---CD
Voxfire/ Sen Calar/ Fontis/---CD
Amy Denio/ Pozdravko Kolo/ Eureka/ Spoot DL
Moonchy & Tobias/ La Tasca/ Atmosfere/---CD
Sherry Finzer-Will Clipman/ Black Swan/ The Space Between Breaths/ Heartdance CD
No Pigeonholes is heard on several stations. Go to www.doncampau.com for full details.